MasterCard Surpasses Q4 Earnings Expectations, Aiming to Boost Ethereum Scalability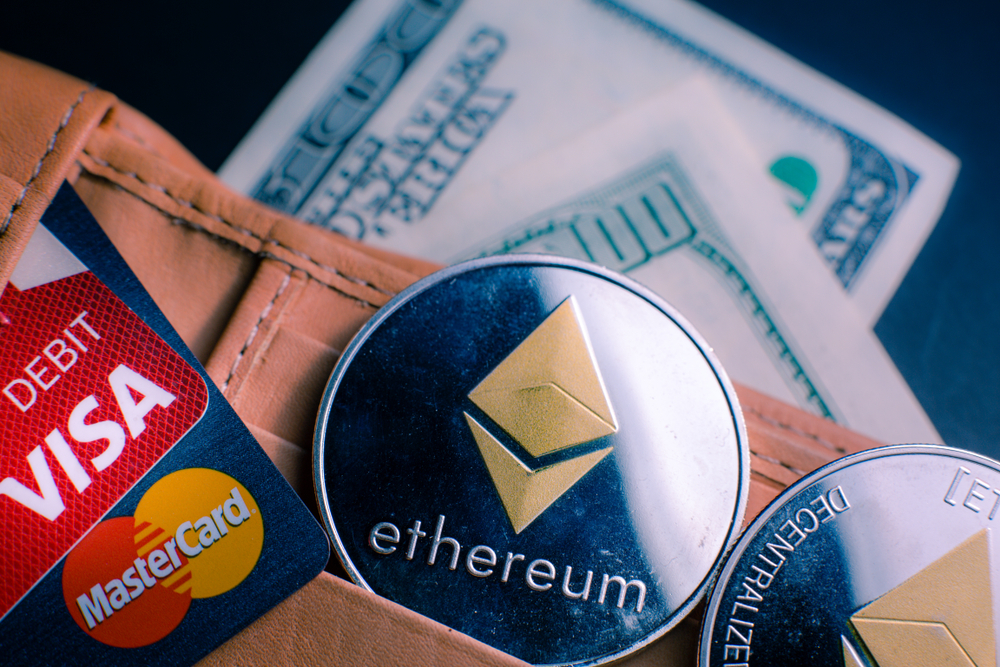 MasterCard exceeded Q4 earnings expectations amid surging online spending.
MasterCard CEO revealed the firm's plans to increase ETH's scalability.
The payment giant collaborated with ConsenSys to introduce a new Ethereum scaling scheme in Q4.
MasterCard witnessed its net income in Q4 rising from $1.79 billion to $2.38 billion. Moreover, the firm exceeded expectations by analysts are its revenue topped $5.22 billion. Meanwhile, the payment company targets to boost Ethereum scalability with its collaboration with ConsenSys.
MasterCard to Dive Further into Cryptocurrency Industry
MasterCard's 2021 Q4 revenue stood at $5.22 billion, climbing from levels of $4.12 billion one year ago. Furthermore, the payments giant stated that transactions by online spending keep showing strength. Early last year, MasterCard highlighted that the firm prepared for the future of crypto and might support some digital tokens on its ecosystem.
MasterCard trusts accepting digital coins will ensure more possibilities for merchants and shoppers, allowing them to complete transactions in a new format. Moreover, the payments firm joined hands with ConsenSys in quarter four to introduce a new Ethereum scaling solution to boost ETH mainnet and private usage. The two companies target to address issues of scalable apps on Quorum tech-stack. That is by providing financial organizations with 'enterprise-grade scalability.'
MasterCard CEO Michael Mieback commented that the ConsenSys partnership aims to increase ETH scalability. That was during the recent earnings call.
ETH Price Could Not Escape Downtrends
Ethereum may see its price continue falling after breaking under the descending channel on 12hr chart. Though the leading altcoin surpassed bearish aim by the prevailing chart setup at $2,337, Ethereum remains confined in a consolidation formation.
For now, ETH needs a massive move to escape beyond the primary technical pattern's lower border at $2,730 to avoid the dominant downward trends.
However, Ethereum flashes bullish signals as the overall crypto spectrum noted upticks within the past 24 hours. The global cryptocurrency market cap hovers around $1.68 trillion following a 2.9% increase. Keeping such sentiment might help ETH escape downswings. Nevertheless, the alt will depend on broad market trends for steady directional bias. Meanwhile, bullish traders remain optimistic about Ethereum.