MicroStrategy Plans on Buying More Bitcoin, Says Michael J. Saylor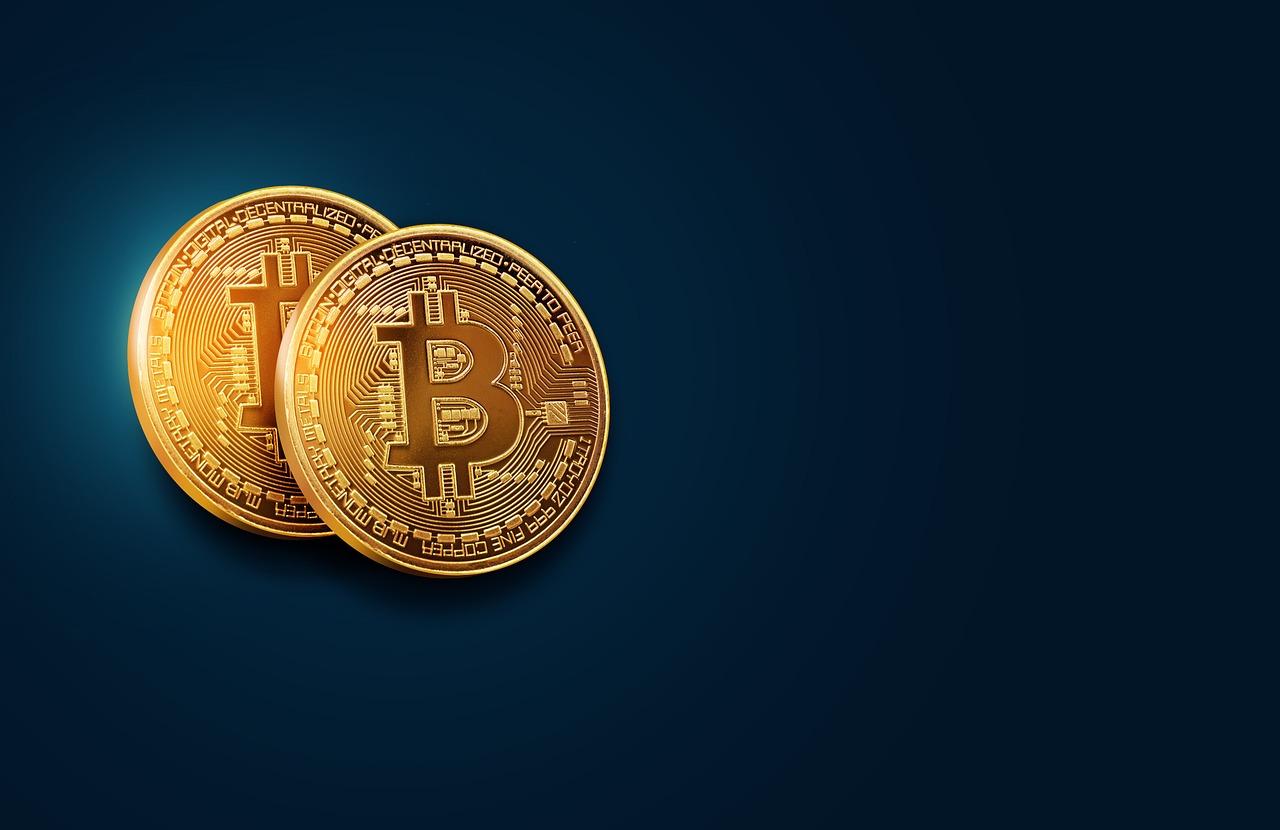 Whenever the stories of Bitcoin's success will be spoken of, the year 2020 will always be mentioned in there. And when there are talks of 2020, MicroStrategy will also be mentioned alongside Michael J. Saylor.
The year 2020 has turned out to be the best year for the cryptocurrency industry. Quite frankly, the cryptocurrency that managed to gain most of the success, growth, and adoption was none other than Bitcoin (BTC).
Bitcoin (BTC) is the world's largest cryptocurrency and it is the currency that gave birth to the cryptocurrency industry. Since its launch, Bitcoin (BTC) faced a lot of resistance and opposition from the traditional financial sectors. The entire mainstream sector was against Bitcoin (BTC) and called it nothing more than a hoax and a fraud.
Despite being pronounced as a dead currency more than 300 times, Bitcoin (BTC) still managed to earn its place and reputation. The first time BTC gained so much success and adoption was back in 2017 when it hit its all-time high of $19k per BTC for the first time.
After that, it was in December of 2020 when BTC managed to again hit its all-time high and is constantly gaining stability to its value.
So what led Bitcoin (BTC) again to hit the all-time high in the year 2020? One of the major reasons why Bitcoin (BTC) managed to gain mainstream recognition was the surge in its price. The sudden soaring in its price was somewhat triggered by one of the leading business intelligence firms in the US known as MicroStrategy.
The founder and CEO of MicroStrategy is one of the proponents of Bitcoin (BTC) and holds it in really high regard. Back in 2019, MicroStrategy's CEO Michael J. Saylor was among those who opposed Bitcoin (BTC) but then his perception completely changed.
Today, Michael J. Saylor is one of the major proponents of Bitcoin (BTC) and is always seen talking positively about it. In the middle of August 2020, it was announced by Michael J. Saylor that MicroStrategy was going to go on a BTC purchase spree.
It was later confirmed that MicroStrategy had reportedly purchased around $435 million worth of Bitcoin (BTC). The purchase of Bitcoin (BTC) was facilitated by Coinbase in two different transactions where one took place in August and the other in September.
Later in the beginning of December 2020, the firm purchase another $45 million worth of Bitcoin (BTC), and then towards the end of December, it purchased $650 million worth of Bitcoin (BTC).
After that, Bitcoin (BTC) went onto hitting its all-time highs in December and continued with the trend until January 10, 2021. On January 10, 2021, BTC plunged from its all-time high of $41k per BTC all the way down to $30k per BTC.
When this happened, the majority of the mainstream institutions lost their trust in BTC but MicroStrategy did not. The firm later made another investment of $10 million and purchased more BTC. Now, the CEO of MicroStrategy has announced that they are planning to invest even more money in Bitcoin (BTC). He stated that it is part of their company's strategy to keep buying and holding onto Bitcoin (BTC) for a longer-term.