Silvergate Bank has Decided to Cut All Ties with Binance and is Disabling USD Deposits and Withdrawals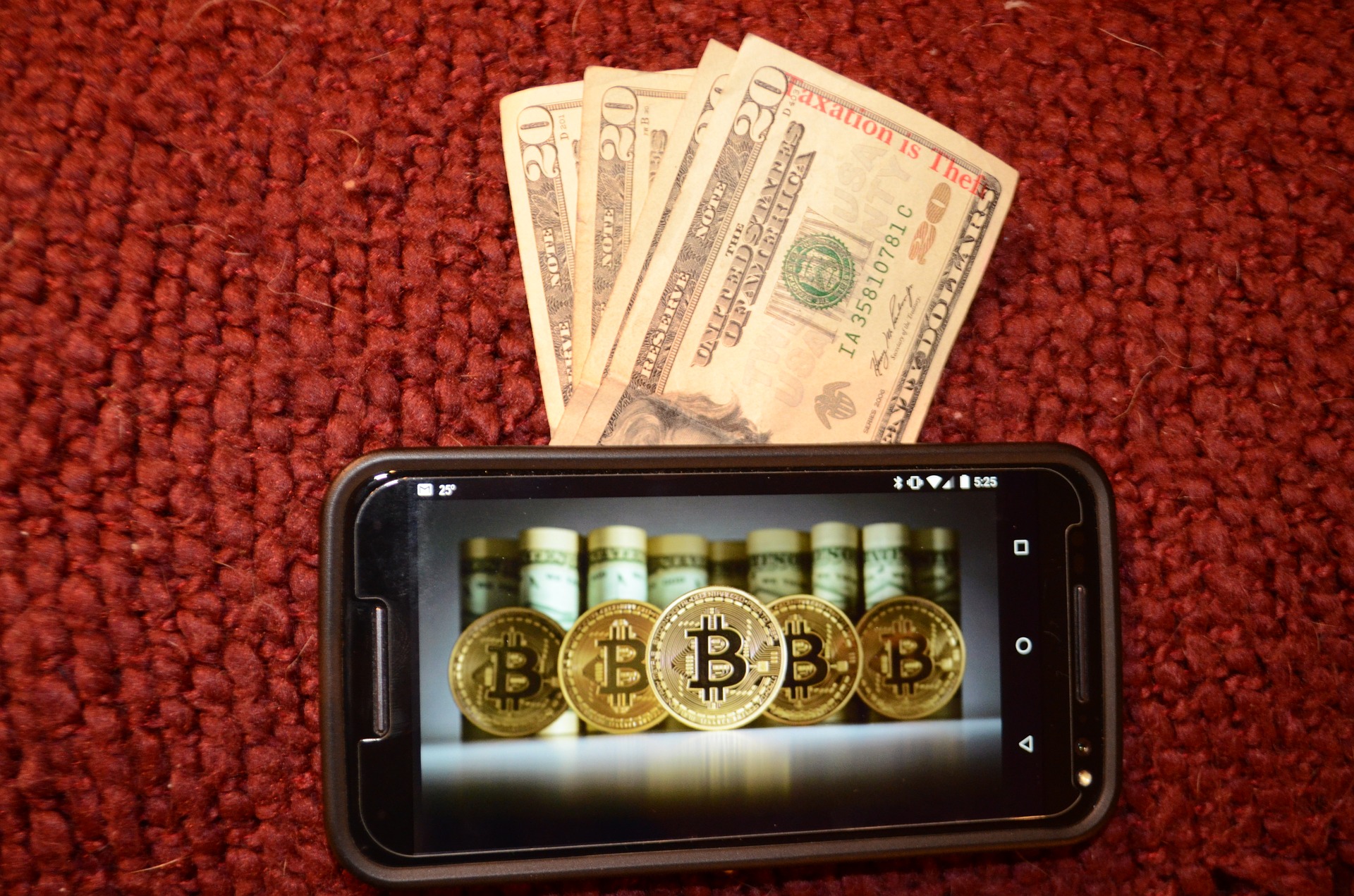 The petty feuds that crypto exchanges and the banks have finalized the details for sending/receiving the payment are not new. Something similar has happened in the case of Binance and the Silvergate bank. Binance, which is the most amazing and busiest crypto exchange anywhere on the planet, enabled the Silvergate bank integration for the international crowd to be able to send money to Binance for the sake of buying cryptocurrencies. The merger was working fine until a few months back when people started to face problems with sending their money in the form of USD to Binance as the amount didn't show in their Binance wallets.
Funds Lingering in between the Ongoing Feud between Binance and Silvergate bank
The matter was abruptly taken to Reddit, where users posted countless threads regarding how their funds are stuck in a SWIFT transaction they made using the Silvergate bank to Binance. The funds didn't clear into their Binance wallets, and neither credited back to their bank accounts. A user even posted that he had made a transaction of $30k for the sake of buying cryptocurrency, but it is not being cleared, and he is stuck in all this mess. 
Binance has recently issued a statement saying that they are cutting ties with Silvergate bank for good, and any transaction done from June 11 through Silvergate bank will fail to reach them. This means the funds will be stuck in between and could take as long as two weeks before these are cleared and credited back to the bank accounts of the people who initiated the transaction.
Although the pressure on Binance is fierce, it has not given a definite reason as to why this happened, and the merger was over just like that out of the blue. The returned amount says the email sent to all Binance users might be lower than what you sent due to external bank fees involved. While Binance looks into the matter, the international clients of the crypto exchange would have to rely on other fiat currencies such as Euro, British pound, or Australian dollar.