TikTok Ban on Indian Soil Lays Off Employees in India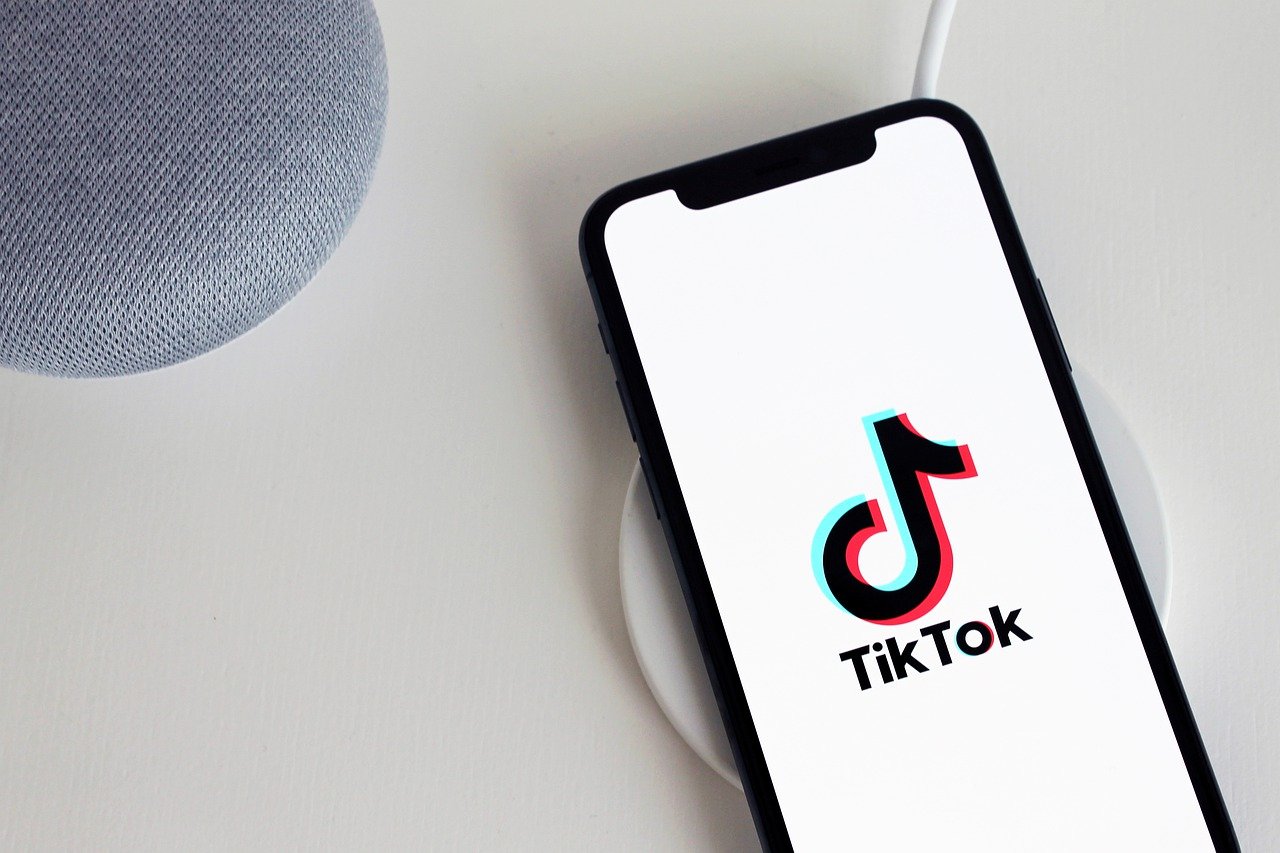 As per the recent reports, TikTok has been forced to lay off some of its employees in the Indian region. The decision has been taken by TikTok following the bans that have been imposed by the Indian Government on TikTok.
The announcement for laying off some employees was made by TikTok on January 27, 2021. The platform management has started doing this because it is yet to receive a response from the concerning bodies. The response would go onto tell them whether they would be able to re-instate their application in the country or not.
The firm was extremely sad and depressed while making the announcement of laying off its workers in India. The TikTok officials revealed that they had a team of more than 2,000 workers in India alone. All the members in the group were dedicated and very hard working. The firm had recently launched its support teams back in May or June of 2020.
However, the TikTok officials were sad to reveal that it had to lay off some of the employees in India. Given the current circumstances, the firm will be re-adjusting its workforce team in the country.
It is yet to be revealed how many of the workers will be laid off by the TikTok in the Indian region. TikTok is an application that is owned by ByteDance, which is located in Beijing. The firm did not even come forth to comment on the recent announcement right away.
The decision of laying off employees in India comes after the announcements that were made by the Indian media channels. It has been revealed that due to the ongoing rift and friction between Indian and China, India has decided to take action against the country. To do this, the government and the entire country has decided to permanently ban the 59 applications.
These 59 applications were previously put on the temporary ban but now the decision has been changed to permanent. The temporary ban on the 59 applications was imposed back in June of 2020.
As a result, some of the most prominent Chinese applications banned in India include UC Browser, WeChat, and TikTok. At the time of banning all these applications, the regulators also passed their comments on the applications.
According to the regulators, the applications posed a threat to the integrity and sovereignty of the country. At the time of the ban, TikTok had 120 million users only from India using the platform on a daily basis.
Although TikTok has taken the necessary measurements to stay compliant with authorities, yet it has not played much of a big role in boosting the company's reputation in the country.