Volkswagen's 2020 Profits were better than Expected, Then Fines Happened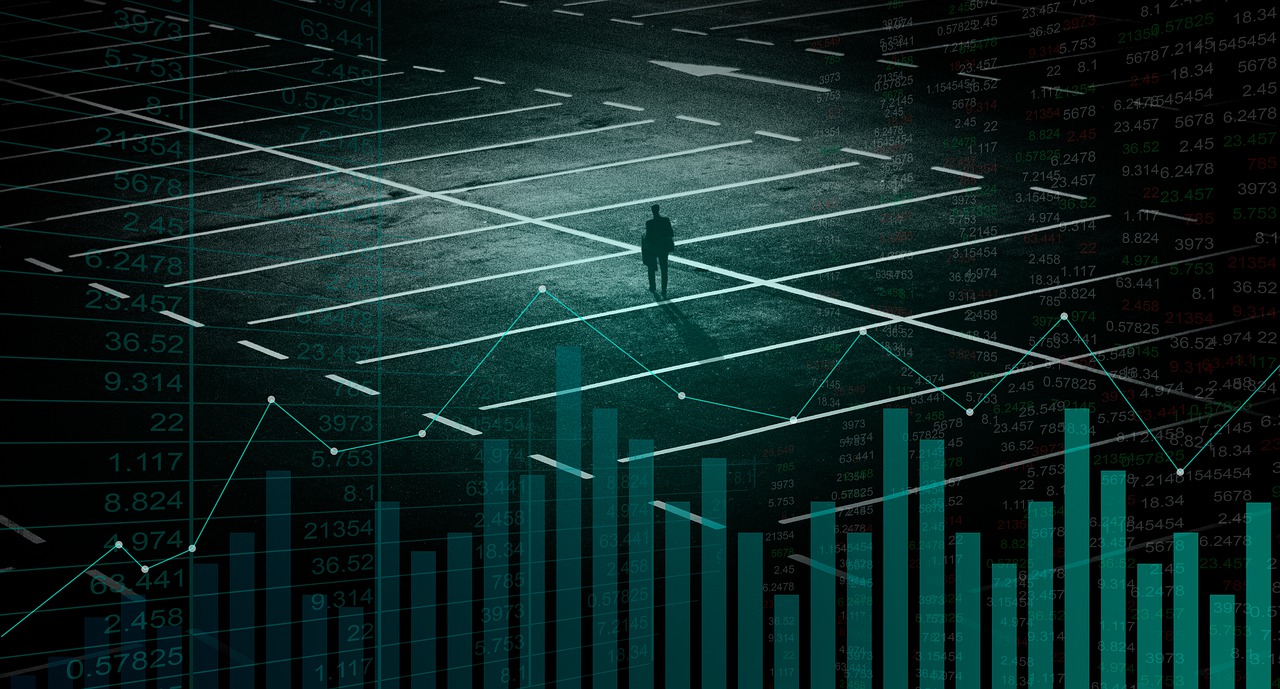 According to the reports, the profits for Volkswagen almost halved in the year 2020. The main factor behind the halving of the profits was due to the pandemic. Due to the pandemic, people were more concerned about their financial issues and savings than buying cars.
On the other hand, the productions of the cars was also down due to the lockdowns and restrictions on cross-border shipments. However, the company was able to make a comeback in the fourth quarter of the year.
The company has revealed that it managed to make a rebound due to the high volume of sales of premium cars in China as well as a high volume of deliveries in the Q4 of 2020.
The above are the very reasons that the largest car manufacturer in the world has managed to retain its position.
On January 22, 2021, the operating profit team revealed stats around the profits Volkswagen managed to make in the year 2020. The company confirmed that for the year 2020, the company managed to generate €10 billion worth of profits. This is excluding the costs that the company incurred in the form of fines for the diesel emission scandals.
Volkswagen has revealed that for the year 2020, the company has made €9.3 billion less profit than it did back in 2019. In the year 2019, Volkswagen made a profit of €19.3 billion from its manufactures and sales.
According to Volkswagen analysts, the company was expected to generate only €4.8 billion in profits for the year 2020. However, the company managed to make €5.2 billion more in profits than the predicted for the year 2020. The data against the forecasted and generated profits was acquired from the RefinitivEikon data.
The company informed that its automotive division's net cash flow was around €6 billion. In addition to the net cash flow, the company's deliveries picked up at the end of the year.
The analysts from Jeffries have also shared their predictions for the upcoming year for Volkswagen sales. As per the analysts, the upcoming year has proven to be very welcoming and supportive for the company and its sales.
They are more than confident that the car sales for Volkswagen will catch up in the running year. It will be able to hit higher targets and benchmarks now that it has electric cars being produced on a larger scale.
Although the largest car manufacturer has managed to emerge successful in the year 2020, yet it has failed to meet a few targets. As a result, the company had to incur fines and faced a negative impact to its brand name.
On January 21, 2021, Volkswagen revealed that it failed to meet the EU targets for the emissions of carbon dioxide (CO2). The target was for its passenger car fleet for the year 2020 that resulted in the company facing over €100 million in fines.