Nissan Commits To Continue Sunderland Plant Subsequent To UK/EU Trade Deal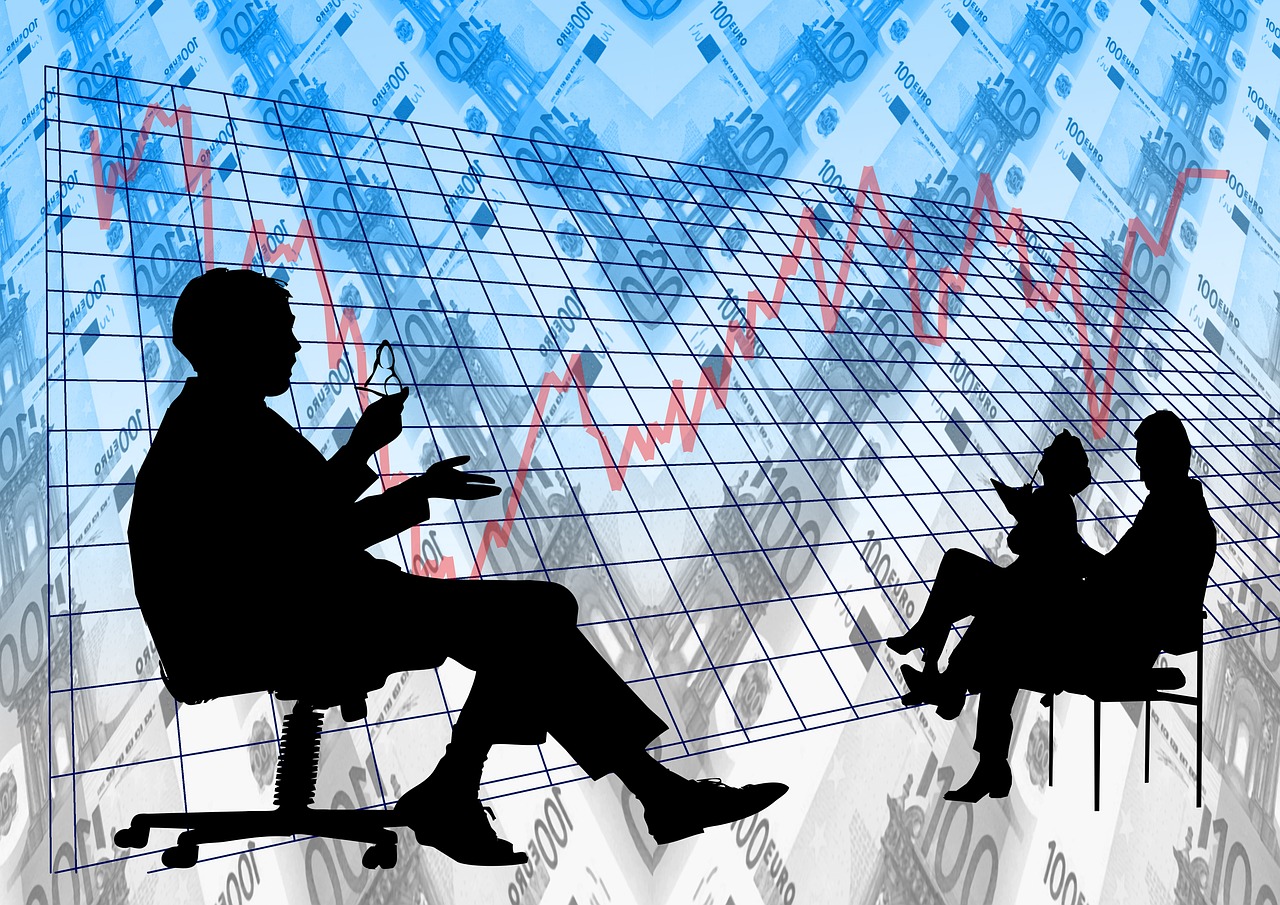 This Friday, Nissan automobile announced that it will continue to operate in the United Kingdom. Nissan confirmed that it will continue its business even after the post-Brexit trade deal of UK with the European Union.
Boris Johnson, Prime minister UK, showed his pleasure to the announcement of Nissan by calling it a vote of confidence.
There were speculations that Nissan might remove or close down its plant in the city of Sunderland subsequent to Brexit. After the passing of the Brexit referendum tariffs and quotas for trades on both sides were inevitable. However, recently UK and EU succeeded in passing a trade deal that will likely eliminate these trade horrors.
The trade deal between UK and EU ensured that there won't any new tariffs and quotas among the nations. Nevertheless, there will be other trade barriers like increased customs checks and more paperwork which will increase trade-cost somewhat.
Ashwin Gupta, Chief Operating Officer at Nissan said the deal secured the future of Nissan's plant at Sunderland. He believed that Nissan might have relocated if there had been no such trade executed between UK and EU. He added Sunderland plant employed around 6,000 people and relocating it has had its consequences for the company and UK both.
He stated that Sunderland plaint among the top three of their plants in the world.
Mr. Johnson acknowledged Nissan's commitment and said it was great news for the working community. He also said that this news would have a positive impact on manufacturing of the electric vehicles in UK.
Gupta informed that till end of 2023, Nissan was planning to have an electric variant of each Nissan car in Europe. He said that introducing such vehicles will help the customers to decide how and when want to switch to e-cars.
Gupta said that Nissan will be pausing production on Friday because of pressure on routes and ports because of corona-pandemic. As there would be no routes to move the vehicles the plant has a limited capacity to store cars. He informed that the pause will affect the production line of its Qashqai and Leaf cars. He concluded that the production is set to be back too normal in the next week.
Unions also appreciated the Nissan's commitment to keep the plant running. The workers finally had a breath of relief after five years of doubt about the plant's future.
Steve Bush of the Unite union said that workmen along with Nissan had worked really hard to for this plant. He said that during all economic and health recession they have worked together as team to get through. They have worked really hard to get it where it stands now, among the top three of Nissan's plants. He concluded that now the plant is in best position to enter the next generation vehicles.