Blackrock Goes One Step Ahead By Proposing To Invest In Bitcoin Futures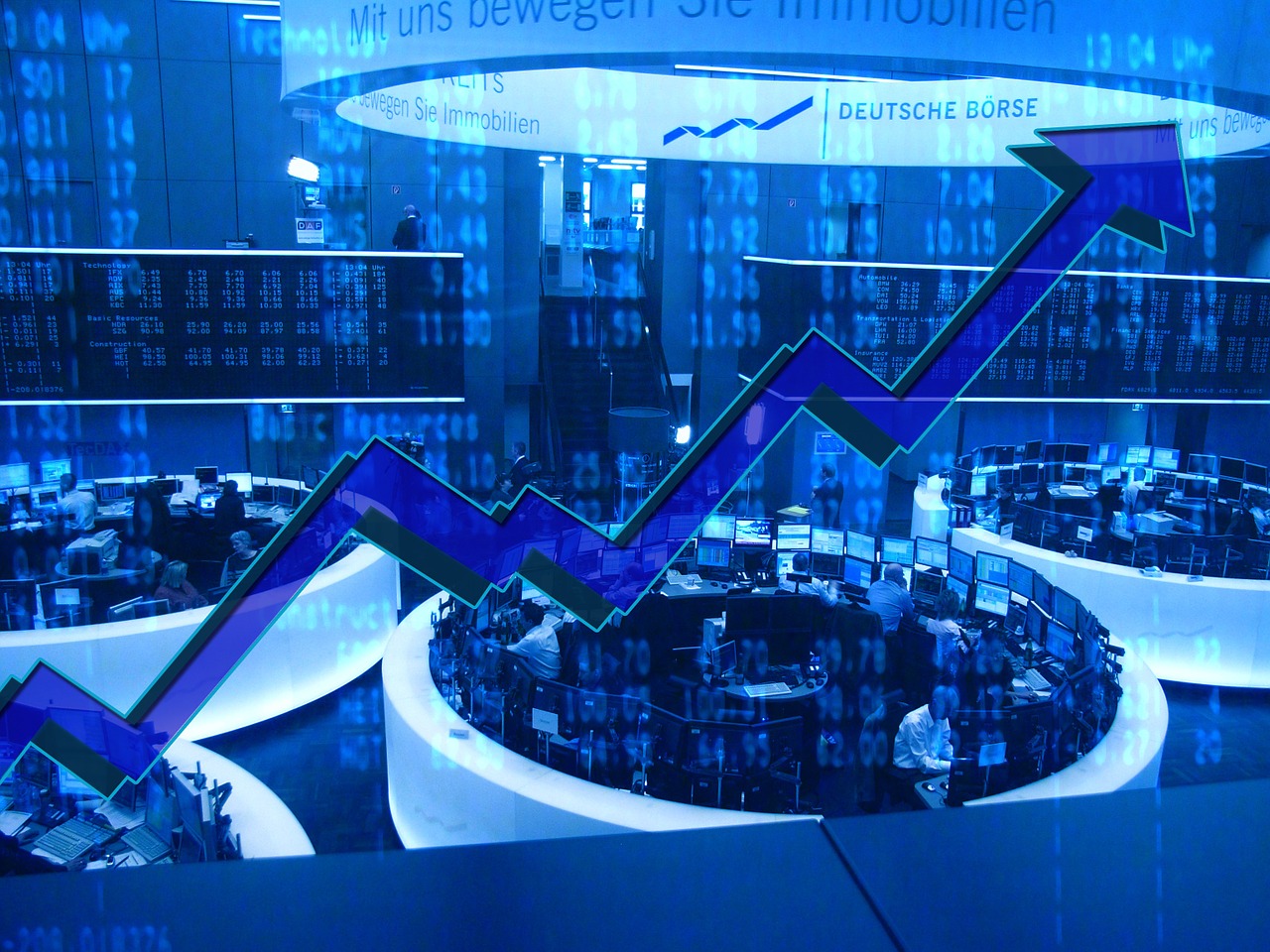 More institutional investment coming in for Bitcoin. This time it's the biggest asset manager of the entire world Blackrock who has filed before US SEC for seeking permission to invest in Bitcoin. Proposes to dedicate two of its funds which will be used to inject money into Bitcoin futures as an investment.
Recently, the world's largest asset management company, Blackrock, had reached out to the Securities & Exchange Commission of the US (SEC) and filed statements. It was informed that Blackrock had filed two separate statements in which it sought permission of the SEC for investing in Bitcoin. It was further informed that Blackrock wanted to invest particularly in the Bitcoin Futures.
Later on SEC also confirmed having received the two statements from Blackrock. SEC also revealed that Blackrock has dedicated two of its funds namely "Blackrock Global Allocation" and "Blackrock Funds V". Blackrock's filing suggested that the company would like to enter into and execute contracts relating to Bitcoin Futures. However, Blackrock funds would be investing in those Bitcoin Futures contracts which are cash-based and offered by CFTC registered crypto-exchanges only.
SEC documents also suggested that at any stage Bitcoin Futures investment could be subjected to change of regulations or alterations.
 Last month in December, it was rumored that Blackrock would be investing in Bitcoin. However, the company's officials categorically denied any such investment. Yet the company never refused to explore the possibility of investing in Bitcoin. Larry Fink, CEO of Blackrock, was also seen appreciating the investment made by Microstrategy. He said that Microstrategy made a smart move by putting a fraction of its reserve into Bitcoin.
 Later on, Microstrategy brought several investments into Bitcoin and since then the value of Bitcoin had increased by almost 300%. During the peak time of Covid-19, it was Microstrategy which was regarded as the leader amongst institutions. This was because Microstrategy was the first prominent institution that invested in bitcoin and later on other well-known institutions followed its footsteps.
 Meanwhile, in the past month, Fink was also found predicting buoyantly regarding Bitcoin. In one of his statements, he suggested that Bitcoin has the potential of evolving around the global market. He further went onto state that why anyone would need US Dollar if one has digital currency under possession.
This isn't the first asset management company to join the bandwagon of Bitcoin investors. Before Blackrock, there were other fund managers from the US jurisdiction including those from UK as well like Skybridge and Ruffer. Another counterpart-cum-rival of Blackrock from the US is Guggenheim which is also exploring the possibility of becoming a Bitcoin investor as well. Guggenheim has also filed its statement before the SEC and is awaiting a decision on it. However, SEC has not arrived at its decision on whether or not to allow Guggenheim to invest in digital currency.