Oil Futures Climb Up Amidst Tight Supply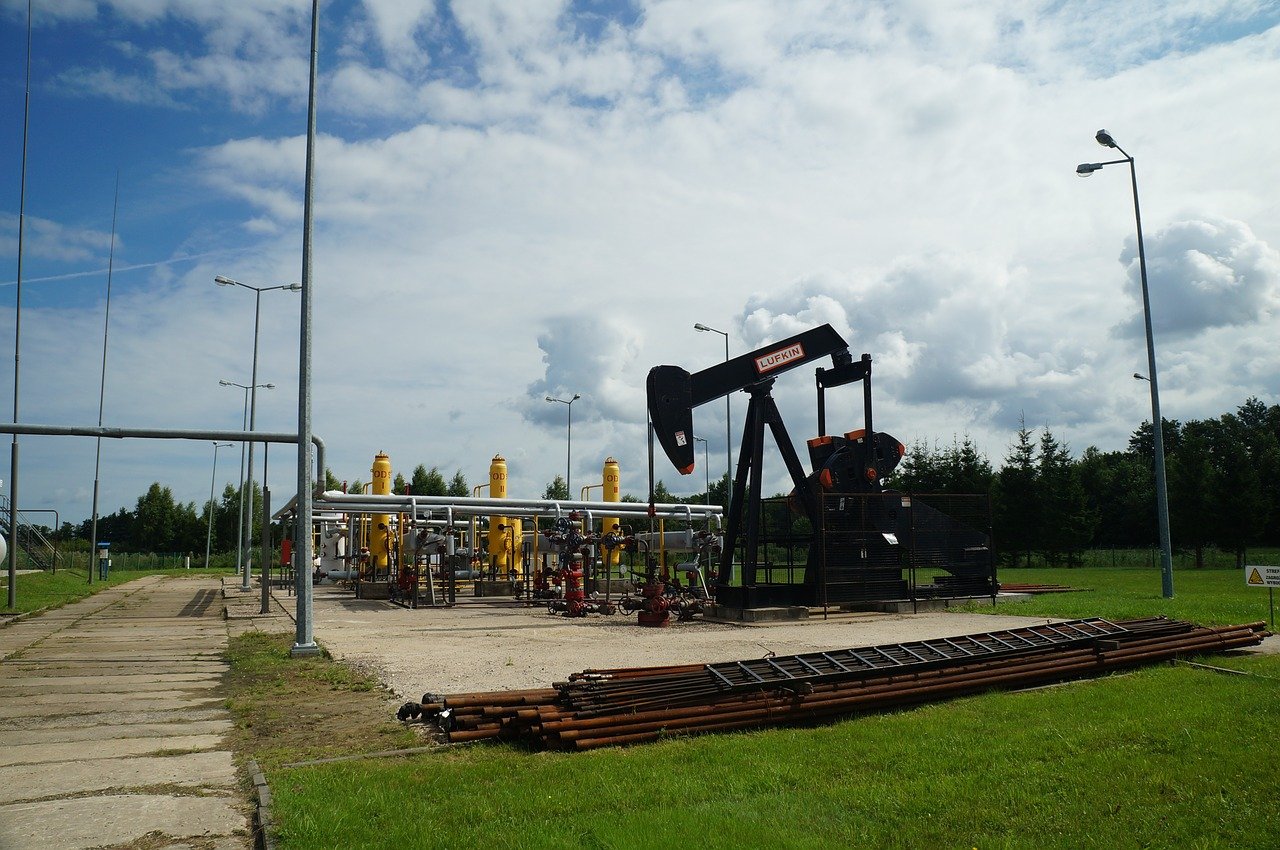 The oil prices saw an upward trend as investors made their bets. Investors are betting on the extremely limited oil supply and increasing vaccination rates to help counterbalance demand shocks related to rising in covid cases globally.
Brent crude oil futures rose 0.2% which rounds of to an increase of 13 cents thereby costing $74.63 per barrel. On the other hand US WTI (West Texas Intermediate) futures after a drop of 16 cents increased by 4 cents, costing $71.95 per barrel.
Even after the US warned Spain and Portugal with respect to travel owing to the increasing Covid-19 cases the benchmark prices climbed. According to a White House official due to highly contagious new variant and increasing local infections, the broader travel restrictions won't be erased.
However, there is a silver lining as the United Kingdom has reported its lowest number of Covid cases daily this week. This indicates that the recent surge in virus cases has gone past its peak.
Analysts tracing mobility data, relying on vaccinations to guard against new Covid-19 restrictions remain assured with respect to fuel demand.
Although OPEC+ has decided to increase production this year, the global oil market is expected to remain tight. The objective of the Organization of the Petroleum Exporting Countries and its allies is to coordinate and formulate petroleum policies in harmony.
According to ANZ Research analysts, reliable traffic data in major regions showed that the impact of the increase in the number of infections was marginal.
Investors are also being motivated by the constant containment of US shale oil producers. Analysts at ANZ Research said that so far, investors have retained discipline and focused on profitability and turnover rather than growth.
The Investors are now waiting for the inventory data that is to be released by the American Petroleum Institute Industrial Group. Additionally, they also await the data from the US Energy Information Administration so that they can get proof that demand would remain unchanged.
According to a survey by a top news agency, the US crude oil inventories fell by an average of 3.4 million barrels. On the other hand, the gasoline inventories were down by an average of 400,000 barrels.