ETC, XTZ, and DOT Price Analysis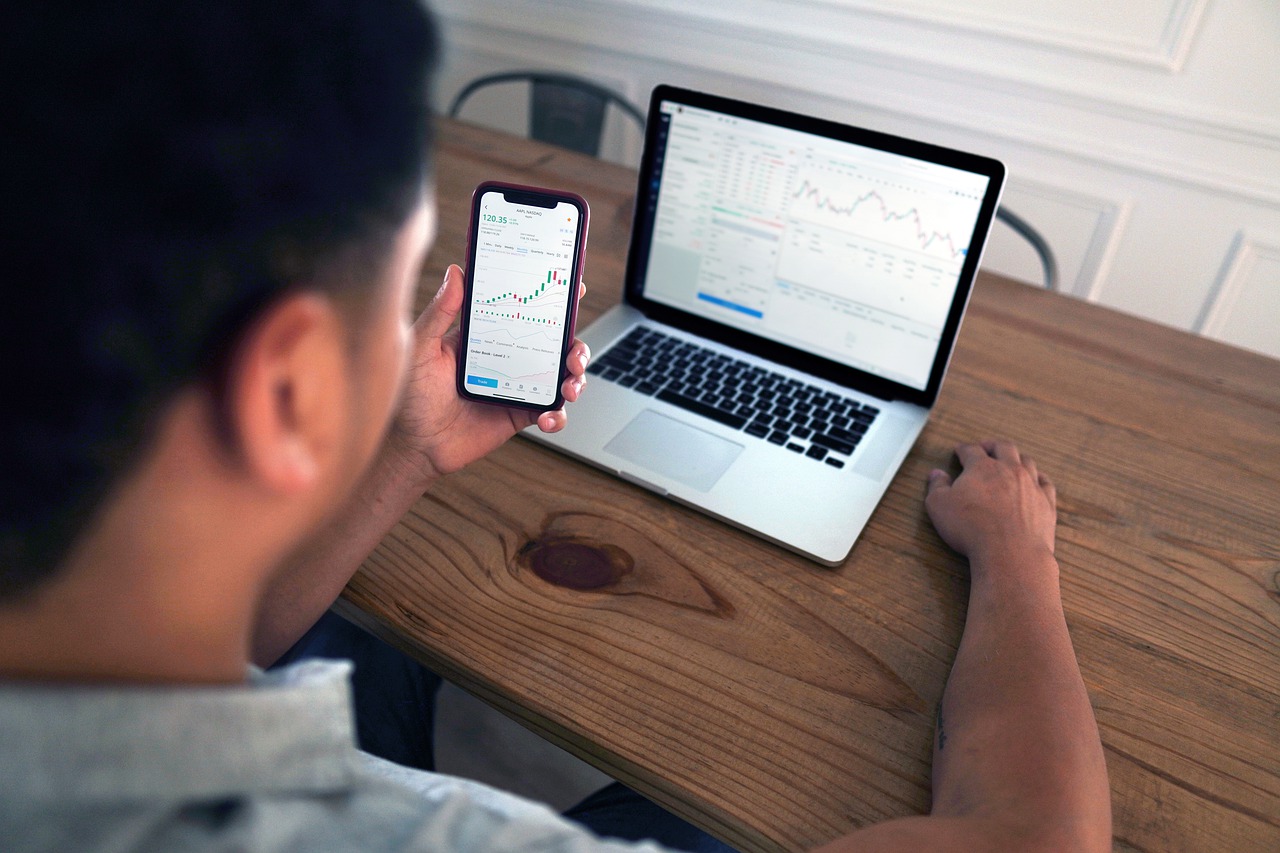 The crypto market shifted to green today, 1 August, adding 3% to the total cap. Altcoins enjoyed positive developments as well.
Polkadot (DOT) appears to prepare to test its following resistance after gaining 13.2%. Though Ethereum Classic (ETC) and Tezos (XTZ) saw minor gains, their technical indicators displayed bullishness.
Polkadot (DOT)
DOT took advantage of the stability that the broader market had to gain around 13.2% overnight. With its recent price actions, the altcoin traded near $18.43 at this publication. If DOT fails, it will have support at $16.77 and $15.76 with continuous losses.
Bollinger Bands expanded as the market sees increased volatility, showing price fluctuation chances. Other tech indicators showcase positive moves as well.
The RSI hovered over 70, recording a minor drop as the buying pressure sees a slight plunge while writing this. Awesome Oscillators had expanding green bars, affirming market bullishness.
Tezos (XTZ)
XTZ has registered stable growths since 21 July.
The altcoin managed to conquer several resistances over the past two weeks. XTZ remains 13.4% high in a week. However, the coin experienced minor losses, dropping by 1.8% to $3.13 while writing this article.
The XTZ has its next resistance zone at $3.31. The asset requires extended bullish momentum to break over the barrier. If it fails to overpower the level, it may drop to $2.95 and $2.70 with more market weakness.
On its four-hour charts, the Awesome Oscillator indicated green bars and increased buying pressure. The RSI also noted price upticks. While writing this, MACD registered a bullish crossover and emerging green histograms.
Ethereum Classic (ETC)
ETH noted a significant recovery from its support zone at $48.16 despite the sideways fluctuations. At this publication, the coin stood at $52.75 after gaining 3.5% in 24 hours. With the support from the broader market, ETH might test the following resistance at $55.20.
If bulls fail to test the immediate resistance, the asset will have a higher probability of plunging again towards the support area at $48.16. Meanwhile, technical indicators showed that ETH might enjoy more price upticks. The Awesome Oscillator noted an incoming bullishness.
MACD indicated green bars, showing a possible bullish momentum. Also, the RSI hovered over 60.
Feel free to comment below.