Oil Prices Fall on US Inflation Concerns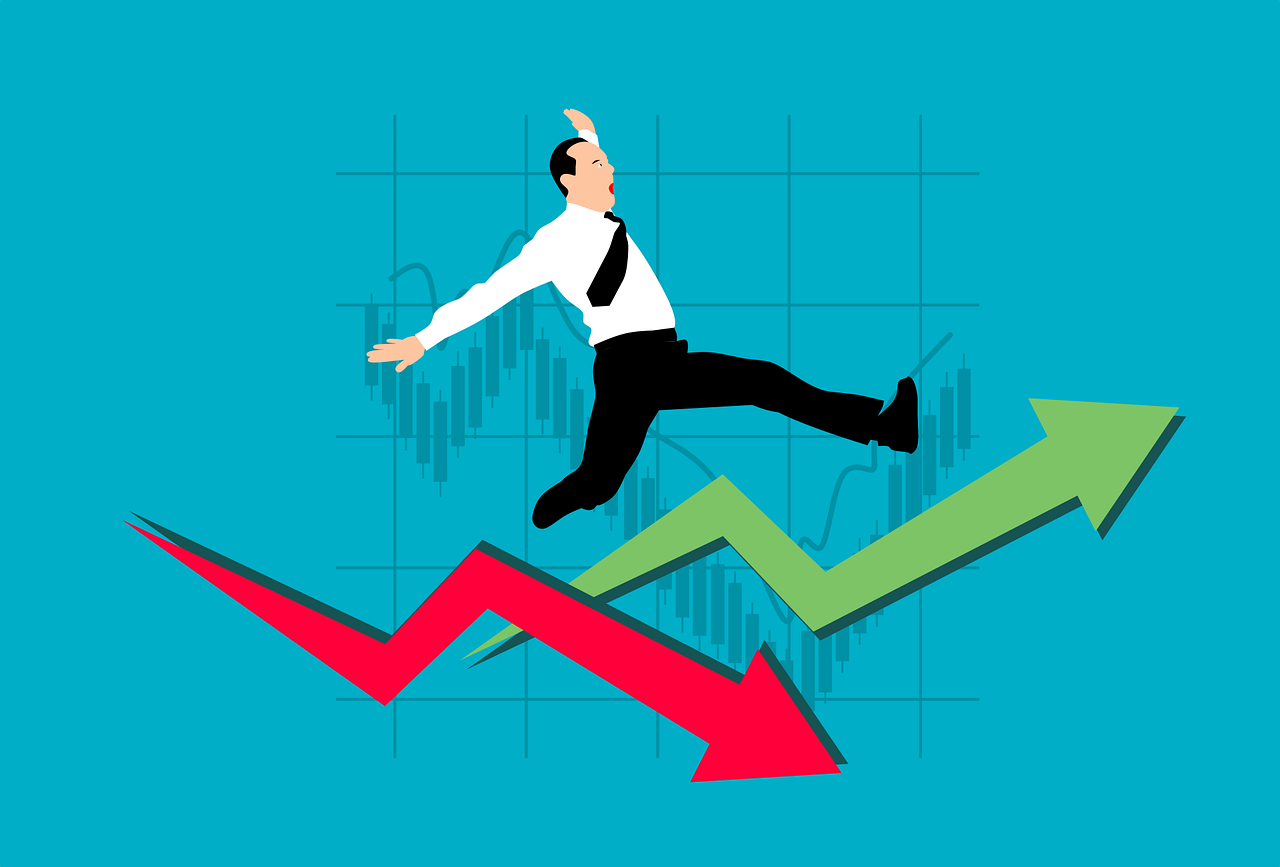 On Friday, oil prices eased, as there were increased worries over hot US inflation leading to aggressive hikes in the interest rates and investors were keeping an eye on the outcome of the US-Iran talks, which could boost the global crude supply. There was a 0.6% or 58 cents decline in Brent crude futures, as it had come down to $90.83 per barrel by 0730 GMT. There was also a 0.5% or 45 cents decline in US West Texas Intermediate crude, as it reached $89.43 a barrel. The benchmark oil prices were also on course for their first weekly decline, after recording gains for seven weeks consecutively, even though both contracts had climbed to seven-year highs earlier.
Market analysts said that the inflation numbers were going to put more pressure on the US Federal Reserve for acting more aggressively when it comes to rate hikes. It was this expectation that had an impact on oil as well as broader commodities. Another factor that appears to be holding prices back was the progress that was seen in Iranian nuclear talks. James Bullard, the President of the St. Louis Federal Reserve Bank, stated that he wanted to see a rate hike of about one percentage point by July 1st, after the release of the US inflation data, which showed the biggest annual increase in the last four decades.
The indirect talks between the United States and Iran are also the focus for investors that were resumed this week after a break of 10 days. If a deal is struck, there is a possibility that sanctions could be lifted on Iranian oil and this would help in easing the tightness in the global supply. Jan Psaki, a White House spokeswoman, stated that the talks had reached an 'urgent point' and there was a possibility of a deal that would address all core concerns. Market analysts said that the rally in crude prices had finally run out and there was optimism that the Iran nuclear deal discussions were moving in the right direction.
Furthermore, money markets have begun to price in a massive Fed hike, as the dollar rallies. While the oil market still remains tight, but the crude price rally has finally settled in. Analysts said that the oil price could decline further if the dollar continues its price rally. US crude oil stockpiles saw tight supply, as this had declined to 4.8 million barrels unexpectedly in the week ending on February 4th and was at 410.4 million barrels.
In contrast, the analysts had predicted an increase of 369,000 barrels. Meanwhile, it was announced by OPEC (Organization of the Petroleum Exporting Countries) that there may be an even steeper increase in demand for oil this year. An increase of 4.15 million barrels per day has been predicted, as the global economy appears to be strongly recovering from the pandemic. This could further worsen the situation for oil prices, especially if supply continues to remain tight in the foreseeable future. Therefore, investors are focused on the talks between US and Iran.