PayPal May Soon Launch Service for Stock Trading for US Users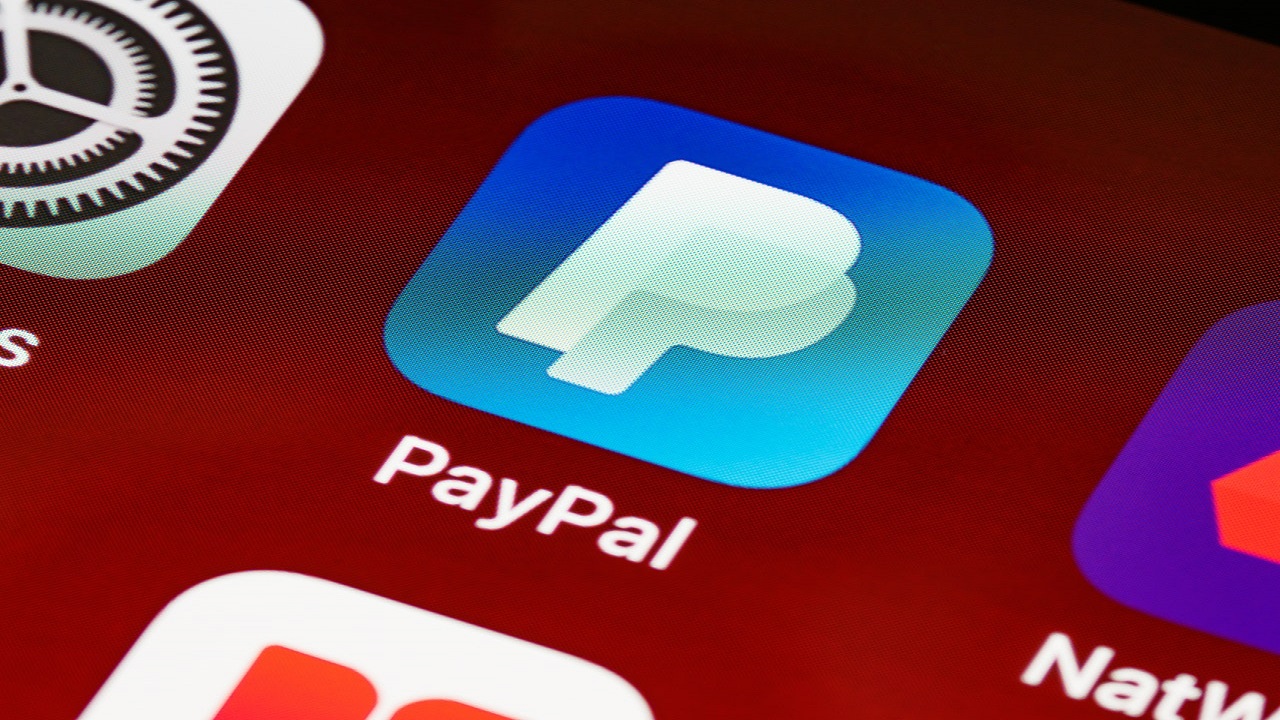 When it comes to a company evolving into something big and phenomenal, PayPal would be the very example of that. Since the third quarter of 2020, PayPal has been making a lot of progress when it comes to offering different kinds of services and products to its users.
Back in October of 2020, PayPal went ahead and launched cryptocurrency-related services for its users. Since then, PayPal has continued adding more and more benefits and services for the users in terms of cryptocurrencies. Most importantly, PayPal has even launched an application "Venmo" exclusively for cryptocurrency trading.
By adding cryptocurrencies to their services, PayPal generated huge profits and revenues from the fourth quarter of 2020 until now. PayPal has even helped the cryptocurrency industry a lot by integrating them into its platform. This helped the crypto-verse gain a lot of mainstream attention and it is now one of the largest industries in the world.
After making huge profits from the cryptocurrency industry, PayPal is now planning to make its move into the stock trading industry. At present, there are reports that PayPal might be in the process of launching a stock trading service for its users.
PayPal only has a tremendous user base, which is now over 400 million, thanks to PayPal adopting cryptocurrencies, which brought many crypto-users to the platform.
There are two inside sources from PayPal that have reportedly shared information about PayPal launching its stock trading platform for users. However, the sources have revealed that PayPal is planning to do it for US customers for the time being.
The sources have revealed that just recently, Rich Hagen was hired by PayPal, who is a veteran from the brokerage industry. This gives a clear signal that PayPal is considering launching a stock trading service for its users in the upcoming months.
It has been reported that Rich Hagen has already started his work at PayPal as the CEO of the division, which is yet to be officially announced by PayPal executives.
Hagen was previously working for Ally Invest and he has already changed his employment details from the company and now it shows working for PayPal. There are chances that the new division Hagen is working at PayPal is known as "Invest at PayPal". This information has already been confirmed by Hagen's contacts through his LinkedIn profile.
Ever since PayPal adopted cryptocurrencies, it has experienced a significant rise in its stock prices and revenues. If PayPal proceeds with adopting a stock trading service for its users, then it is going to be yet another high profit-generating endeavor for PayPal.
It has been reported that PayPal may announce the launch of its stock trading platform at the beginning of 2022.