PayPal Plans To Expand Its Cryptocurrency Trading Services To The United Kingdom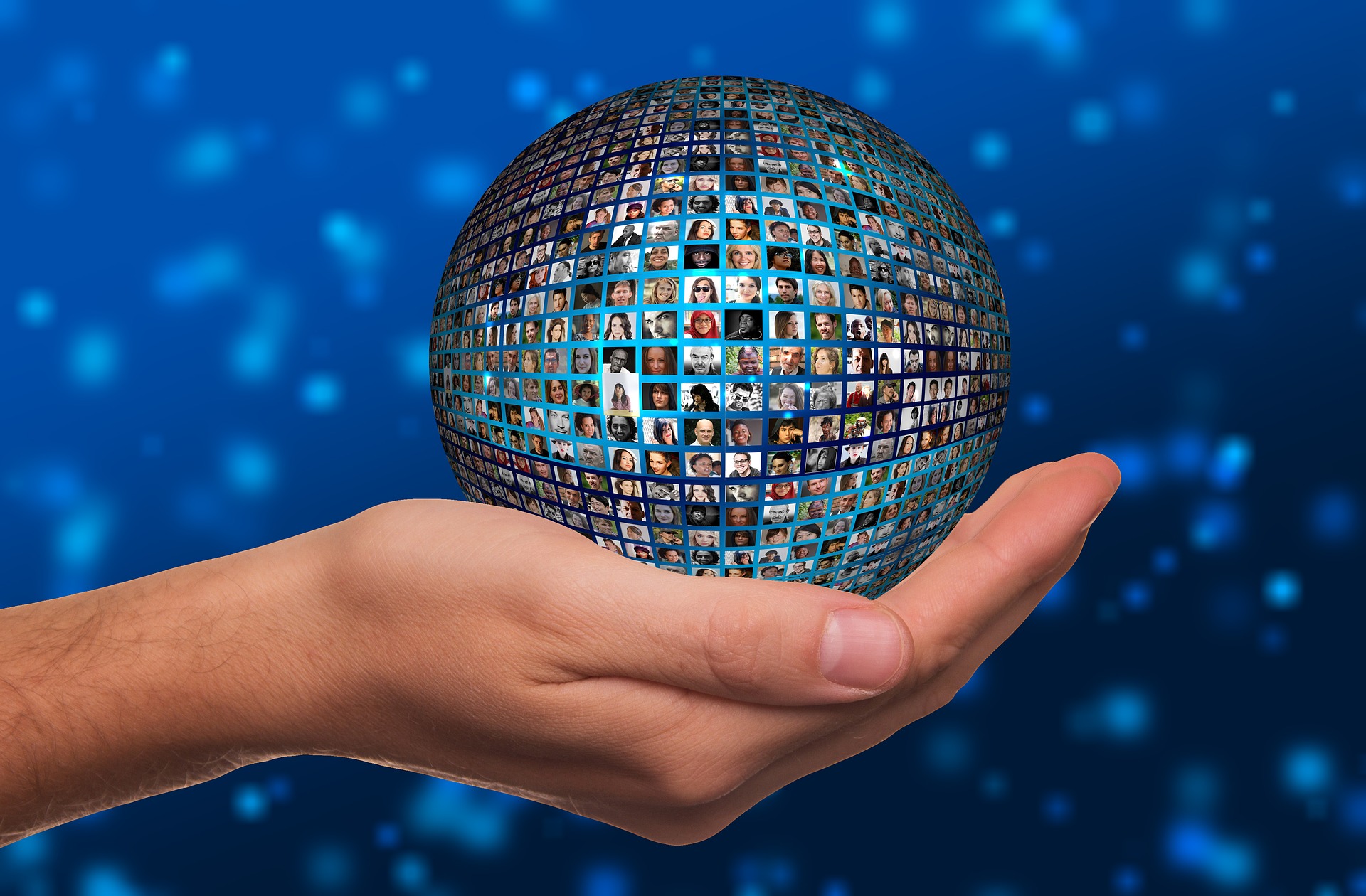 PayPal is one of the world's leading platforms when it comes to processing payments, and it is both recognized and used worldwide. Recently, the company had introduced a new 'super app,' and it looks like this new initiative is poised to reach the United Kingdom, which is an interesting choice, to say the least, as the U.K has recently been intensifying its crackdown efforts when it comes to crypto and its relevant regulations.
PayPal has seemingly done well for itself regarding crypto trading on the platform for 2021's second quarter, according to the Q2 earnings call, which was held this past Wednesday. Dan Schulman, the company's CEO, had claimed that he would like the customers based in the United Kingdom to be able to trade crypto utilizing the aforementioned 'super app' and that the U.K could end up being the first of many nations to adopt this new idea.
PayPal gaining momentum
Dan stated that he is very pleased regarding the momentum that PayPal has managed to steadily build as of late, as the company is on the verge of reaching the U.K customers and potentially contribute to improving the cryptocurrency trading situation there. As such, he had additionally said that PayPal would be administering 'incremental functionality' when it comes to the platform for trading crypto, and it has already gone ahead and increased the limits for purchasing crypto assets to $100,000/week. This had taken place a couple of weeks ago, on the 15th of July.
Moreover, the company has been working hard to develop open banking integration, which will help PayPal to successfully integrate this aspect into ACH (Automated Clearing House), which will help process payments faster. Dan had also announced that revenues pertaining to 'Pay with Venmo' had increased by a whopping 183% YOY (year-over-year) and that Venmo has witnessed a rapid rise in both trading as well as the adoption of crypto.
PayPal to integrate with decentralized finance?
When it comes to DeFi, Dan had suggested the idea of the company doing its research for what could become the next generation and future global infrastructure of our society's overarching financial system, and as such, he is keen on exploring possibilities to integrate dApps and smart contracts.
The CEO's comments were made at a time when there had been rumors about PayPal working with the DEX known as Uniswap, alongside various other financial technology (fintech) firms in an effort to discuss plans of decentralized finance integration.