NearPay is gaining in on Cryptocurrencies Offering Multiple Financial Utilities to Users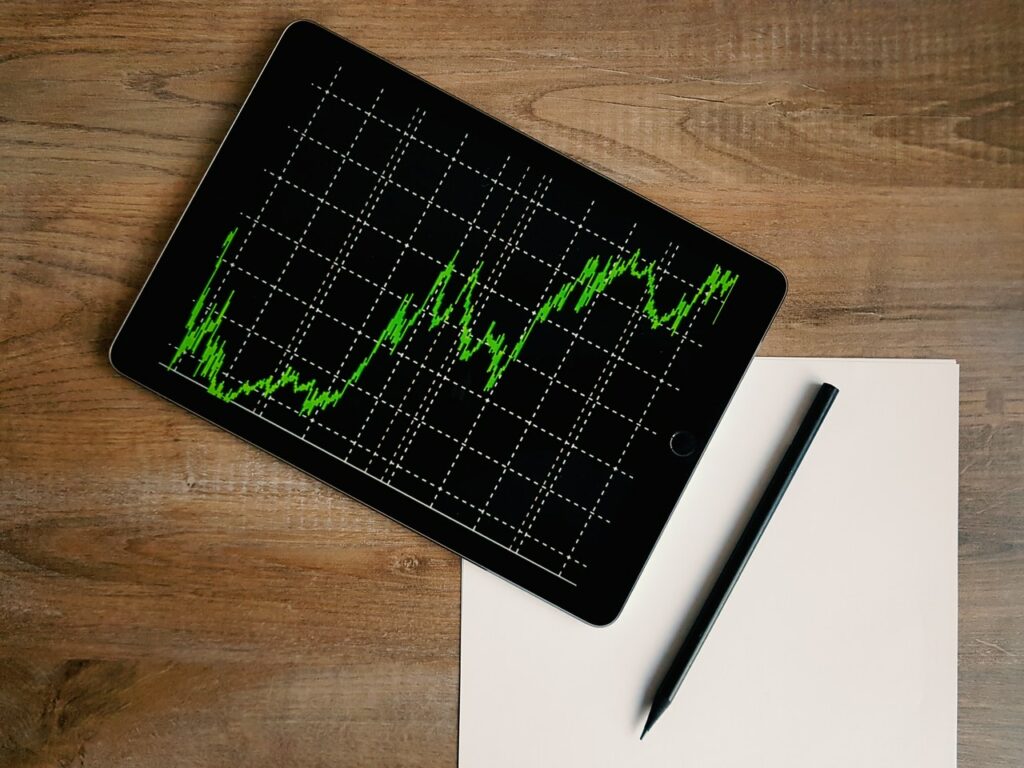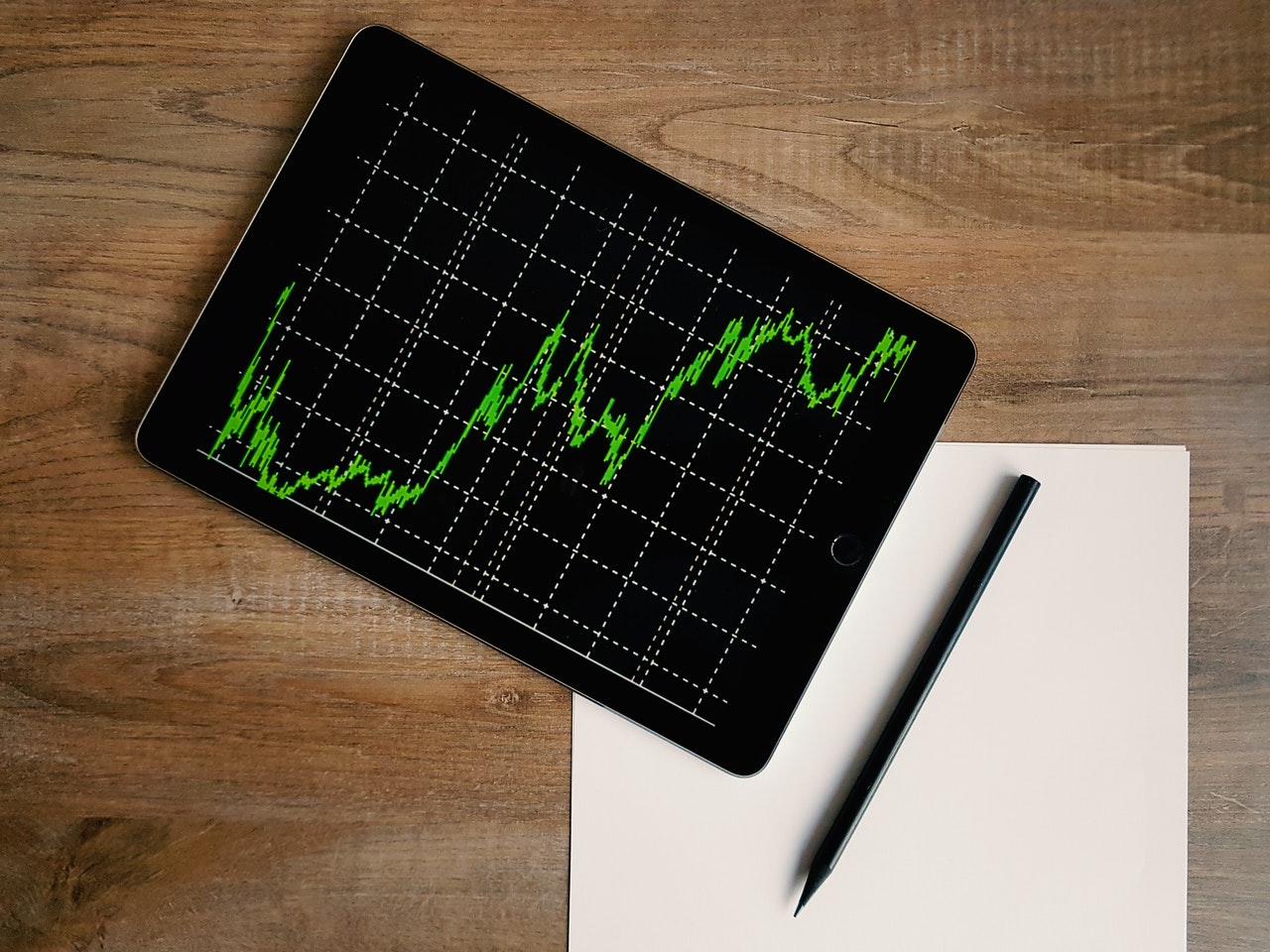 NearPay is aiming to gain more and more exposure in the cryptocurrency industry bringing more real-time experience to the sector.
The cryptocurrency finance protocol is eager to bring more financial utilities to the table for its users. This is the reason why the platform is coming up with multiple financial utilities.
This way, the platform is constantly modernizing the experience of digital banking for the users. Now, the platform is eager to take things a step further bringing more convenience and real-time cryptocurrency utility for the clients.
NearPay Introduces New Products
In order to take the customers' digital banking experience to the next level, NearPay has introduced multiple financial products.
NearPay has announced that it has launched a wallet as well as virtual cryptocurrency cards. The wallet has been made available for Android as well as iOS.
Service Accessible by EEA
The officials at NearPay have confirmed that for now, the services will be available for a specific region. The residents of the European Economic Area (EEA) will have access to the cryptocurrency wallet and virtual cryptocurrency cards.
The countries included in the European Economic Area are the United Kingdom, Norway, Liechtenstein, Iceland, and the member of the European Union.
NearPay Wallet
NearPay has announced that their NearPay wallet can be accessed through any platform. These platforms include Android, iOS, and the Web as well.
The users can use bank transfers or credit cards to purchase cryptocurrencies. They can even exchange, receive, send, and transfer cryptocurrencies through the wallet.
Another major utility for the users is that they can also use the wallet to carry out direct withdrawals to their bank accounts from the wallet.
Support for Multiple Cryptocurrencies
The major advantage of NearPay is that the platform has already gained access to multiple cryptocurrencies. It is already offering its customers access to multiple cryptocurrencies.
To be exact, NearPay currently offers support for 38 cryptocurrencies. Among these cryptocurrencies are Ethereum (ETH) and Bitcoin (BTC). NearPay is also providing support for stablecoins such as Tether (USDT).
More Advantages for Users
NearPay has announced that apart from cryptocurrency payments, the users also have access to making payments using conventional currencies. These currencies include the Great Britain Pound and Euro.
NearPay aims to add more Payment Options
NearPay has announced that it wants to offer its users with more services than it currently does.
It has launched a virtual cryptocurrency card that is powered by Visa. So the customers can make purchases or pay for services on any website that accepts Visa.
Similarly, the users can do the same using the web platform using the web wallet.
NearPay has announced that they have no plans of stopping as they are planning to introduce physical debit cards to their customers. These cards will be backed by Visa as well.