Polkadot Hovers Between $6 And $6.64 And It Can Steer In Any Direction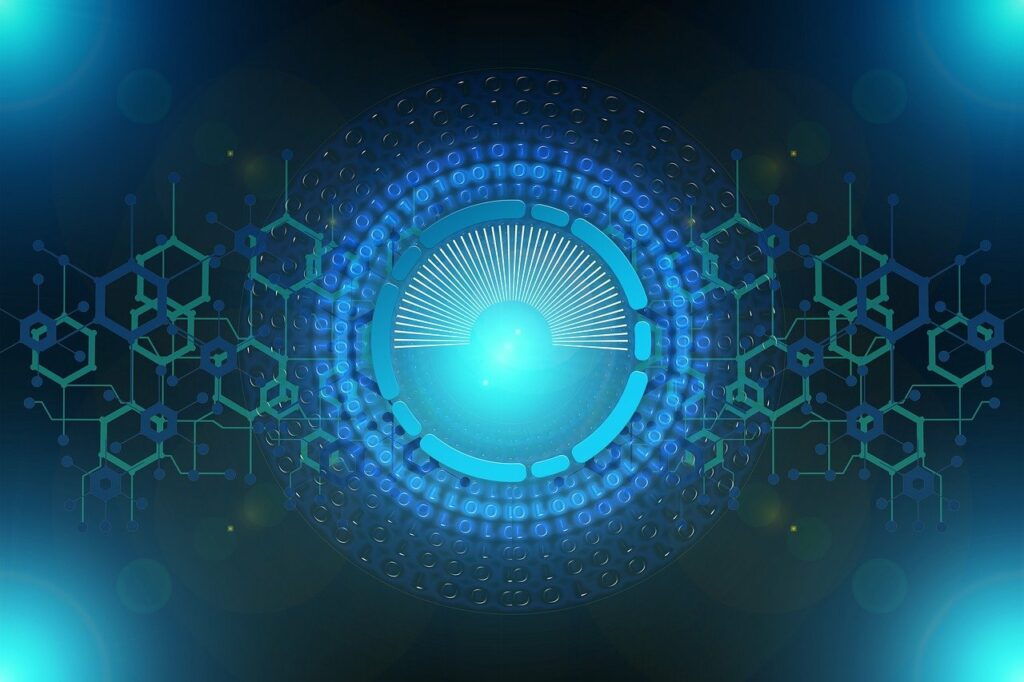 In the past few days, the trading price of Polkadot (DOT) has started to hover within a particular range. The price chart for DOT shows that the digital asset has been hovering from a low of $6 to a high of $6.64 before it repeats the cycle.
A Loop is witnessed
The recent price movement of Polkadot seems to be showing a loop. In the loop, the top price range is $6.64 while the low price range is $6.
The high price is reached when the price of DOT pulls to $6 and the bulls go on a buying spree. Once the rally is triggered, it carries on until DOT reaches close to the $6.64 mark.
As DOT comes close to $6.64, the bears trigger a selling spree with the aim of dragging it downward. This ends up pulling the trading price of DOT to a low point of $6.
The loop has been repeating for days but it may end at any moment given the amount of force either side applies.
The bears may either pull DOT to their side or the bulls may push it to a higher level than the current high limit.
Both sides are strongly defending their positions and are not letting the other party overtake them despite their strong sentiments. However, the battle between both parties may end up in a bloodbath on either side.
Technical Indicators Support a Bearish Run
Despite the constant display of power from both sides, it is the bearish trend that seems to be taking over gradually.
The data shows that the relative strength index for Polkadot is moving in a downward direction. The moving averages for DOT are also recording a gradual downslope.
Bears have a Chance to Pull DOT to $4
With the bearish sentiments having stronger control over the situation, the bears have a higher chance of pulling DOT to their side.
With the realization, the bears may try and pull DOT below the $6 mark. From there, it will be a roller-coaster ride as both sides would increase their buying/selling pressure creating a frenzy.
However, if the bears manage to bring the bulls under control, then they may be able to pull the trading price of DOT to $4.
Bulls May try to Push DOT to $8
Despite the technical indicators being in negative territory, the bulls may have a chance at pushing DOT's price higher if they exert enough buying pressure.
With their strong buying effort, the bulls may be able to push DOT's price over the $6.64 resistance level. From there, the bulls may try and form another strong rally to push DOT up to a high of $7.26 (50-day SMA).
If the bears move out of the competition and let the bulls run the trend, then DOT's price may surge to $8.