Global Stocks End Third Quarter Down Due To Inflation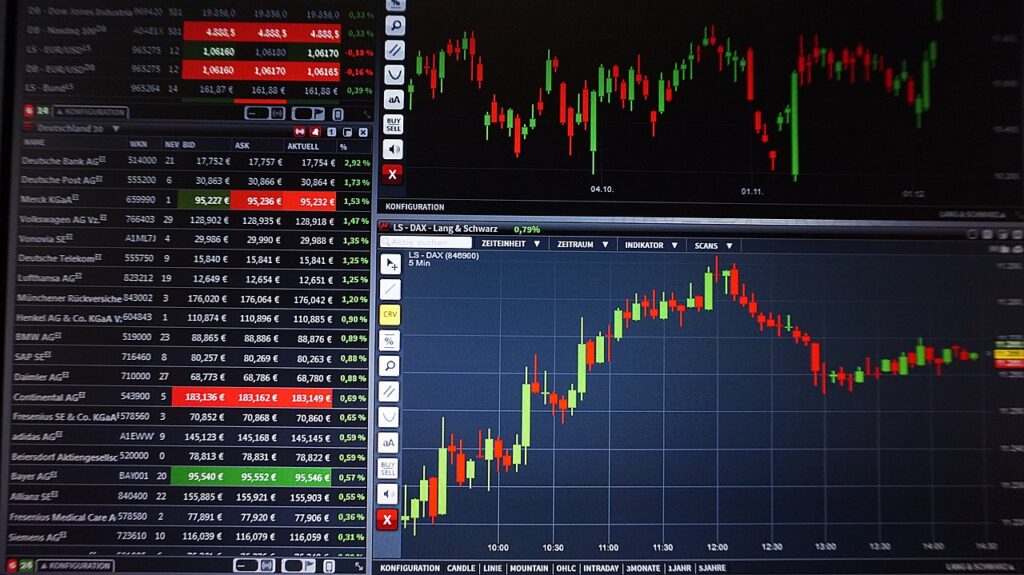 On Friday, global stocks and Wall Street both slumped, as the US dollar held near recent highs as did the US government bond yields.
Meanwhile, world markets capped a rather nasty third quarter with higher-than-expected inflation numbers in various regions.
US details
Fresh data about the personal consumer expenditure (PCE) index in the US rose last month by 0.3%, after declining in July by 0.1%. This data is tracked by the US Federal Reserve while it considers further rate hikes.
Inflation in the euro zone in September also touched record highs of 10%, as it managed to surpass expectations.
Lael Brainard, the Vice Chair of the Federal Reserve, said that the bank would have to maintain high-interest rates for a while in order to control inflation and it needs to be careful about prematurely lowering rates.
Market analysts said that the recent price data did not do anything to assuage the fears that the aggressive stance of the Fed is working as quickly as they were hoping.
After choppy trading sessions, all three major Wall Street indexes ended the day down by almost 1.5%. This made it the third straight weekly decline for both the Dow and the S&P 500.
All three of the indexes, including Nasdaq Composite, were down for the second straight month. Wall Street has now recorded declines in all three quarters of this year.
It is the longest losing streak that the Dow has seen in seven years and the longest one for the S&P 500 and Nasdaq since the Great Recession of 2008.
Global markets
The losses on Friday capped a week of turmoil in global markets that saw both currency and stock markets get battered, as the US dollar touched 20-year highs.
Recession fears had already rocked the markets previously and it just continued to pile on this week as well.
There was a 0.4% drop in Asian shares not including Japan, which have recorded losses of about 13% in September.
This is the largest monthly loss for Asian stocks since the beginning of the pandemic in 2020. There was some recovery in European stocks, as a 1.3% gain was seen in the STOXX 600.
However, it also recorded losses for the third consecutive quarter over the impact of global interest rate hikes on growth.
Tracking shares in 47 countries, the MSCI index of world shares lost 0.85% on Friday, which brought it down by 9.8% in September and quarterly losses were 7.3%.
Bond markets
There was a decline in European government bond yields, while 10-year German government bond yields remained mostly flat at 2.118%, after touching an 11-year high on Wednesday at 2.352%.
There were modest gains recorded in US government bond yields. 10-year US Treasury yields rose to 3.817% with a gain of 6.9 basis points, while 30-year Treasury yields climbed to 3.766%, as they gained by 7.3 basis points.
2-year US Treasury yields also hit 4.244%, which is an increase of 7.4 basis points.