President Biden Announces US Troop Withdrawal From Afghanistan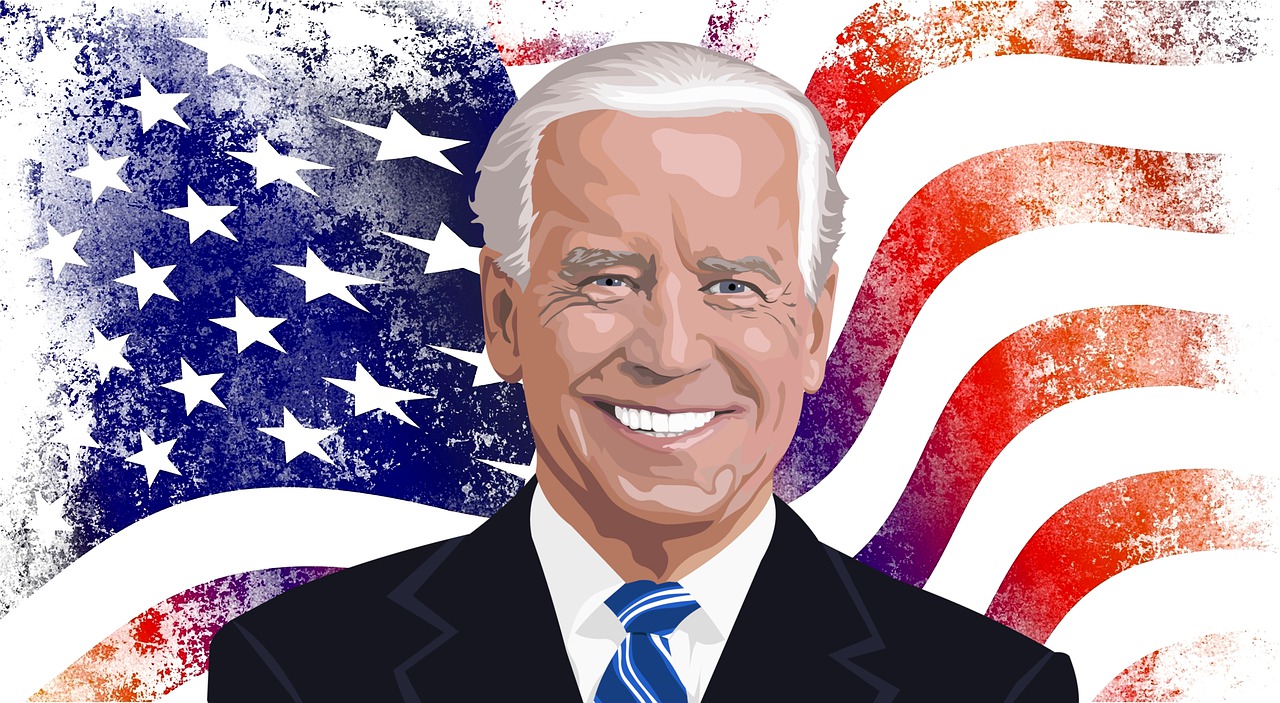 America's forever war in Afghanistan is about to come to an end. President Biden revealed that all US troops would leave Afghanistan by September 11 which also marks the 20th anniversary of the 9/11 attacks.
At Arlington Cemetery, US President Joe Biden honoring the lives lost announced that he was ending the 20-year war in Afghanistan. Over the last two decades, 2312 Americans were killed, more than 20000 wounded, above 40,000 Afghan civilians died and nearly $825 billion spent.
The withdrawal comes with a lot of caveats as it is being announced right in the middle of intense discussions between the Taliban and the US government and the Afghan government. This was something that was strongly expedited under former President Donald Trump who wanted to get out of Afghanistan as fast as possible.
There are as many as 3500 American troops in Afghanistan right now and this drawdown would bring that number to zero.
The administration says that the threats have changed facing the US in the last two decades. Al-Qaeda no longer poses a threat to the homeland but some republicans are pushing back right now. Senator Mitch McConnell is of the opinion that the US is turning tail and running abandoning its allies there. The administration says humanitarian aid will still be provided.
The latest deadline of September 11 for the withdrawal misses the previous deadline of May.
This may be seen as part of a wider pivot away from America focusing on international terrorist groups like Al-Qaeda. It is more focused on what it calls the strategic longer-term threats from competitors and adversaries such as China and Russia. It is also a recognition in America in a sense it's achieved what it can achieve in Afghanistan. It has trained an army of more than 300,000, it's degraded and dispersed Al-Qaeda. And it can be said that the score that was 9/11 has been settled two decades on.
The UK is expected to follow, pulling out 750 British soldiers at the same time. The Afghan conflict has been America's longest war and at one point 100,000 soldiers were deployed.
However, the speaker of the Afghan Parliament has warned that the withdrawal could lead to a civil war. The country remains deeply divided with the Taliban still in control of many areas including parts of Balkh province.
As American troops prepare to leave Afghanistan, the Taliban promise to create what they call an Islamic government.
But what does this mean for the millions of ordinary Afghans?
There is a diplomatic push for the Taliban to agree to a power-sharing arrangement. So far the group has shown little desire to compromise. The price of peace may well mean giving into more of their demands.