Biden Shows Support to Taiwan by Sending Delegation to Taipei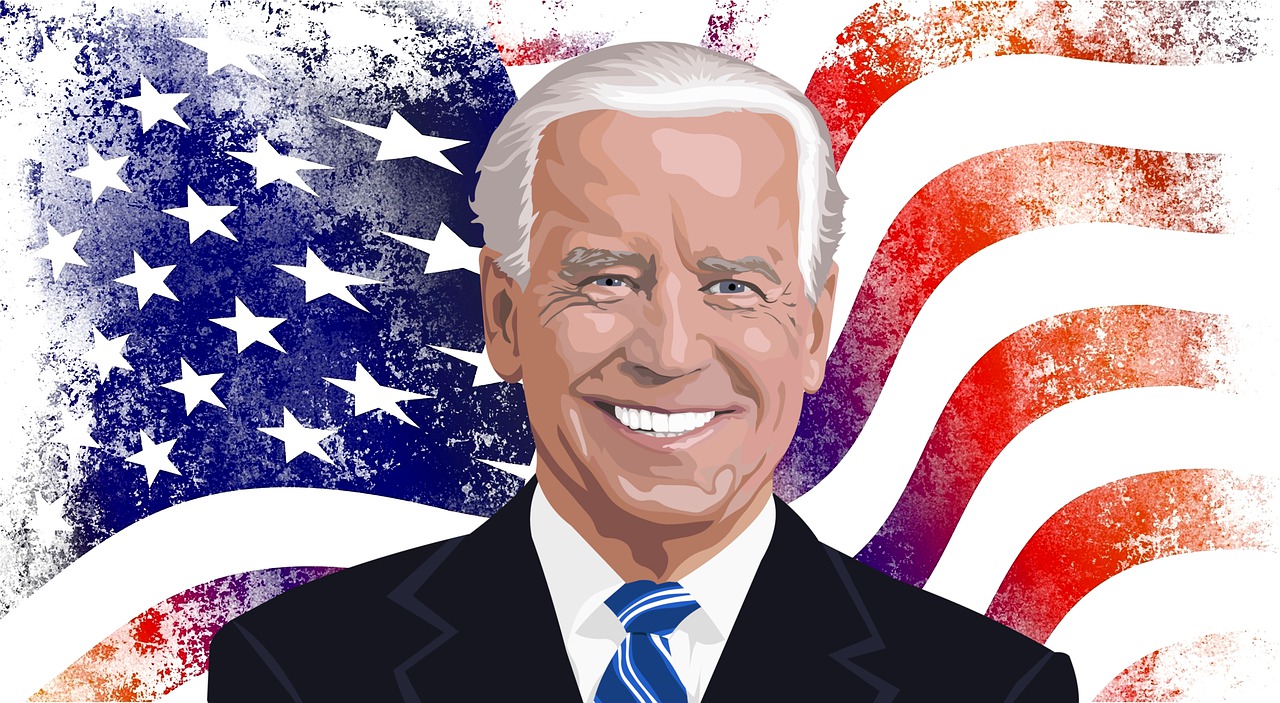 White House unofficially sent an unofficial delegation to Taiwan on President Joe Biden's request who wants to show unequivocal support to the Island. According to Reuters former Senator Chris Dodd and two former Deputy Secretaries of State were sent to Taipei.
Taiwan is a country that has limited international recognition because to maintain relations with China, Taiwan cannot be recognized diplomatically. Taiwan, however, has managed to have a successful economy in the world and preserved a very strong relationship with the US. The US has provided it with security to protect against a stretch of military action by China.
Dodd and Deputy Secretaries James Steinberg and Richard Armitage were sent to the democratic Island's capital.  This was seen as an act by Biden to show support for the Chinese claimed Island and its democracy. One official of the White House called it a personal signal of Biden's commitment to the Island and its democracy.
Xavier Chang remarked that the visit by the US delegates yet again proved the strong ties between the US and Taiwan. Chang is the spokesperson for Taiwanese President Tsai Ing-wen.
The delegation of former senator and deputy secretaries of the US is set to meet the Taiwanese President too.
Tensions between Mainland China and the Island of Taiwan have been ramping up for years. Some analysts say that the situation could be on track to escalate into a military confrontation. The population of Taiwan lives under fear of being invaded by China. Beijing has tried to isolate Taiwan on the international level, criticizing any sort of contact that other countries try and maintain with Taiwan.
At the start of this week, Taiwan had reported twenty-five Chinese air force aircraft to have entered its airspace. This was the largest incursion by China on the Island to date since 2016. Taiwan's Defense Ministry identified the aircraft as fighter jets and nuclear-capable bombers. In response, Taiwan dispatched combat aircraft to warn away the Chinese fleet.
This came after the US State Department issued new guidelines that would enable US officials to meet Taiwanese officials more liberally. The new guidelines talked about Taiwan as a security and economic partner of the US. It also touched upon the One China policy and its effective implementation.
The current visit comes as the US and Taiwan mark the forty-second anniversary of the Taiwan Relations Act which Biden had voted for as a senator. The Taiwan Relations Act is a non-diplomatic arrangement between Taiwan and the US. It has not entirely been 3 months since the Biden administration and there is already a clear intention to deepen ties with Taiwan.
The US has helped secure Taiwan by providing it with a de facto alliance relationship. It has also provided it with military equipment to give it a credible defense capability against the military threats from Beijing.