Price Rises in USTC and LUNC May Help Regain Public Interest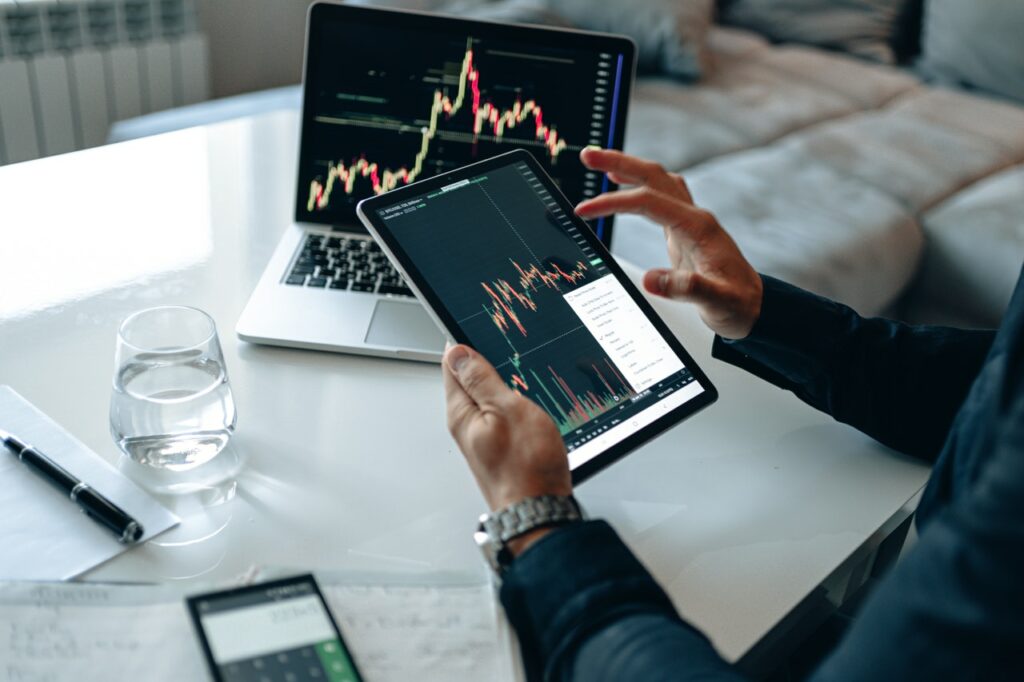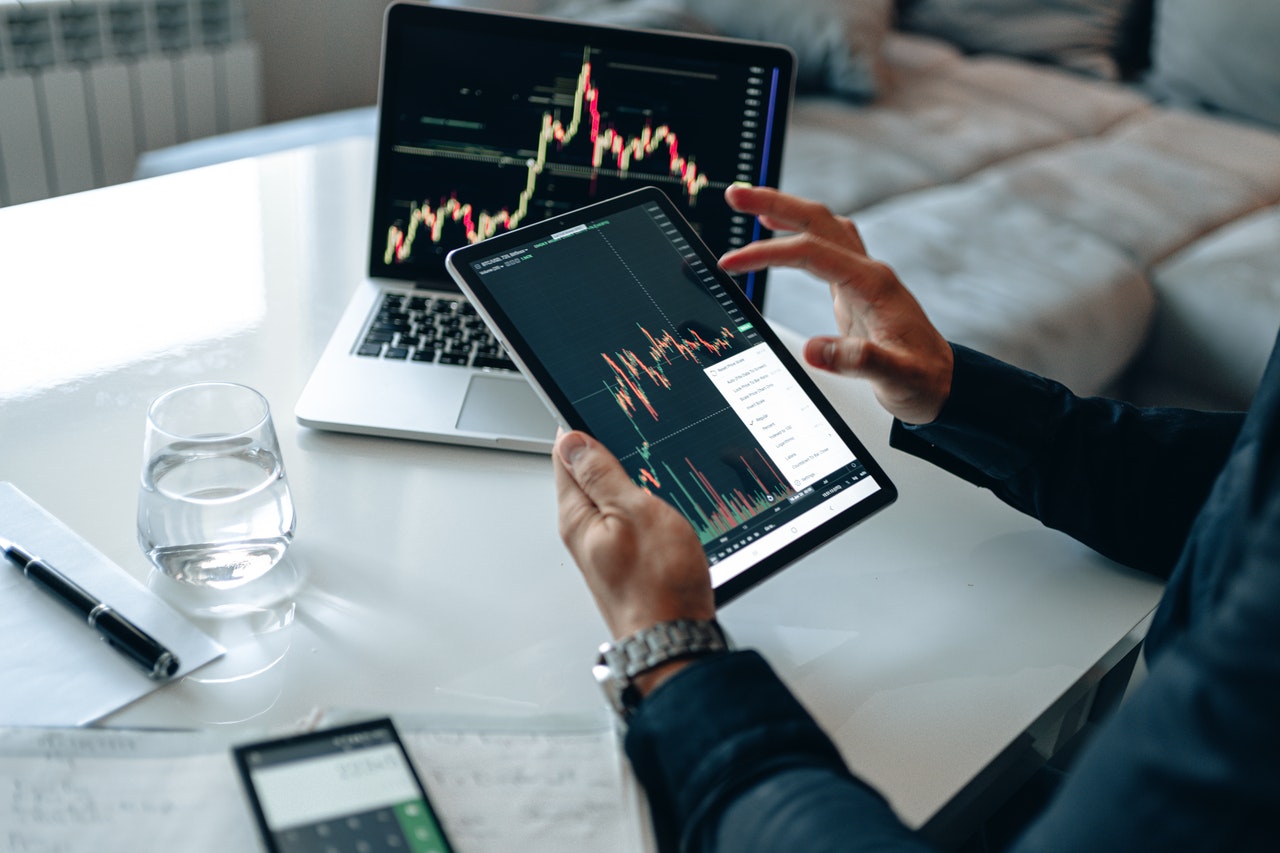 In the past couple of months, the interest level of the investors has almost dropped to zero for Terra Classic USD (USTC) and Terra Classic (LUNC). However, the recent price action that has taken place around both the cryptocurrencies is unraveling something very interesting.
The price surge in both cryptocurrencies suggests that the investors who had lost interest in these tokens are coming back to them. The interest level of the investors is slowly growing in favor of these assets. It has happened for the first time in months that the public interest has grown for USTC and LUNC.
What does the Data Suggest?
While the analysts are observing that the interest level of the investors is rising in USTC and LUNC, the data is telling a different story. It suggests that the sentiments of the followers of USTC and LUNC are constantly dropping.
Both cryptocurrencies have been losing a great number of followers. The exiting of the followers from both the cryptocurrencies grew after the Terra network crash. To this day, the number continues to drop and there are no strong signals suggesting that USTC or LUNC would recover soon.
The data also shows that the trading prices of USTC and LUNC have also started showing promising results. Both cryptocurrencies seem to be displaying great progress towards their recovery. Even with such promising growth, the number of users/followers is dropping in favor of LUNC and USTC in general.
The number of LUNC Holders is rising
While the number of followers continues to drop for LUNC, people with an interest in acquiring LUNC are on the rise. The number is constantly rising and the momentum has picked up pace from June 26 to June 29.
On June 26, the number of people who held LUNC was 10,306 but on June 29, the figure has grown up to 10,349. The difference suggests that in a matter of a few days, the number of LUNC holders has increased by 0.41%.
Prices of USTC and LUNC Surge in the Past 24 hours
A look at the performance of USTC and LUNC in the past 24 hours suggests that both cryptocurrencies have undergone substantial growth. The analysis data suggest that the trading price of LUNC experienced a 48% surge.
LUNC started its Tuesday trading at $0.00010818 but it started Wednesday trading at $0.00015724. This is a clear demonstration of increased input from this investors' side in favor of LUNC.
USTC has also experienced a surge in its price in the past 24 hours. In this particular period, USTC's price has surged on three different occasions, forming an overall 67% surge.
This is a strong signal that the interest of investors is rising in favor of LUNC and USTC so the investors must keep an eye on them for short-term gains.