Terra (LUNA) – Price Updates and Recent Developments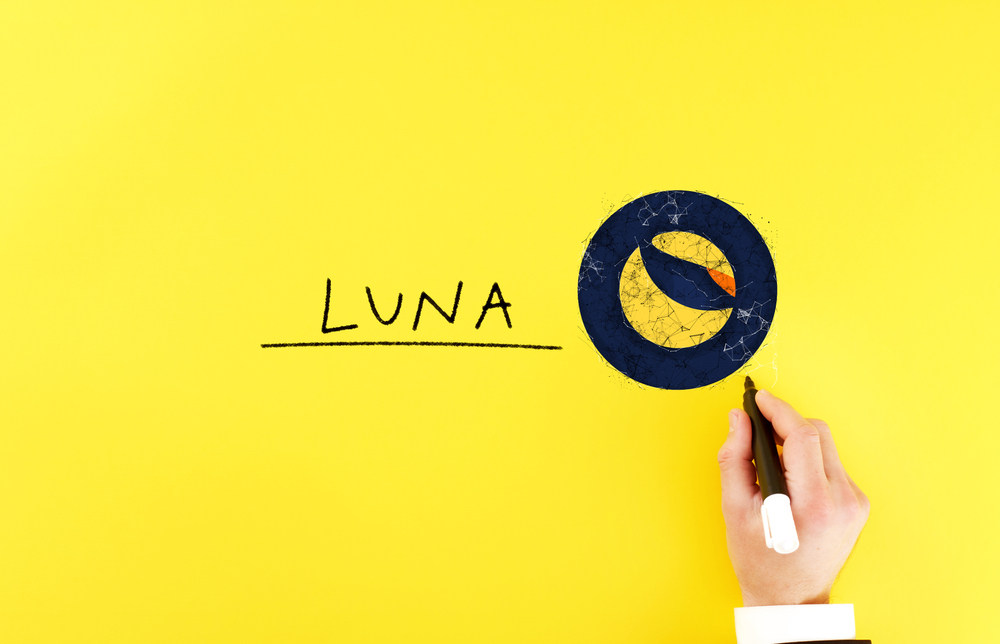 Briefly –
Terra announced its mainnet update, launching Columbus-5.
The update aims to revolutionize the Terra network towards a new era of mass adoption.
Before the launch, Terra declared going live to facilitate cross-messaging between ETH, BSC, and SOL.
LUNA attained a new ATH at $23.83 after surging over 18% in 24 hours.
Terra network enables the creation of digital coins with steady prices. The ecosystem's native token, LUNA, has gained over 2,000% since January. With that, it joined the best gainers in 2021. Now, what about Terra's recent and future actions?
Recent Developments
The Terra ecosystem experiences increase activity as it waits for the mainnet launch. The network collaborated with Lido and Anchor Protocol at the start of August. With the collaboration, the Terra network will have bETH – bonded Ethereum.
On 9 August, Terra declared Wormhole V2 to support cross-messaging for Ethereum, BSC, Solana, and Terra. Two days after that, Coinbase Pro listed the Terra stablecoin and WLUNA (Wrapped Luna).
Future Events
For now, the Terra community awaits the launch of Columbus-5. The update is similar to the ETH's EIP-1559 update over the past month. The Columbus-5 upgrade will be the network's most significant update. With it, the Terra network plans to fetch massive adoption.
The mainnet aims to streamline tokenomics for the blockchain. Also, the ecosystem will experience seamless and quick swapping. It will also bring IBC (Inter Blockchain Communication) to support inter-chain cryptos like Cosmos, Polkadot, and Solana.
Market players expect the staking rewards to grow after the launch. Though the platform has no specific date for the update, the Terra developers target to launch it in this year's Q3 or Q4.
Price Update
Terra (LUNA) has witnessed a lucrative week, surging over 41% over the past week. With the massive rally, the crypto attained a new ATH at $23.83 after gaining around 18% yesterday.
A slight correction, a usual move after a massive uptick, sent LUNA's price to $21.72. However, the token remains 13% high over the past day. For now, Terra ranks 20th as far as market cap is concerned. The recent upside movements saw the LUNA market cap standing at $8.95 billion.
Should You Watch LUNA?
LUNA proves to be a reliable coin, surging more than 2,000% since January 2021. You can consider the token when making your cryptocurrency decisions.
Stay around for more crypto updates.