A Great News for Tether (USDT) Users – It Is Here To Stay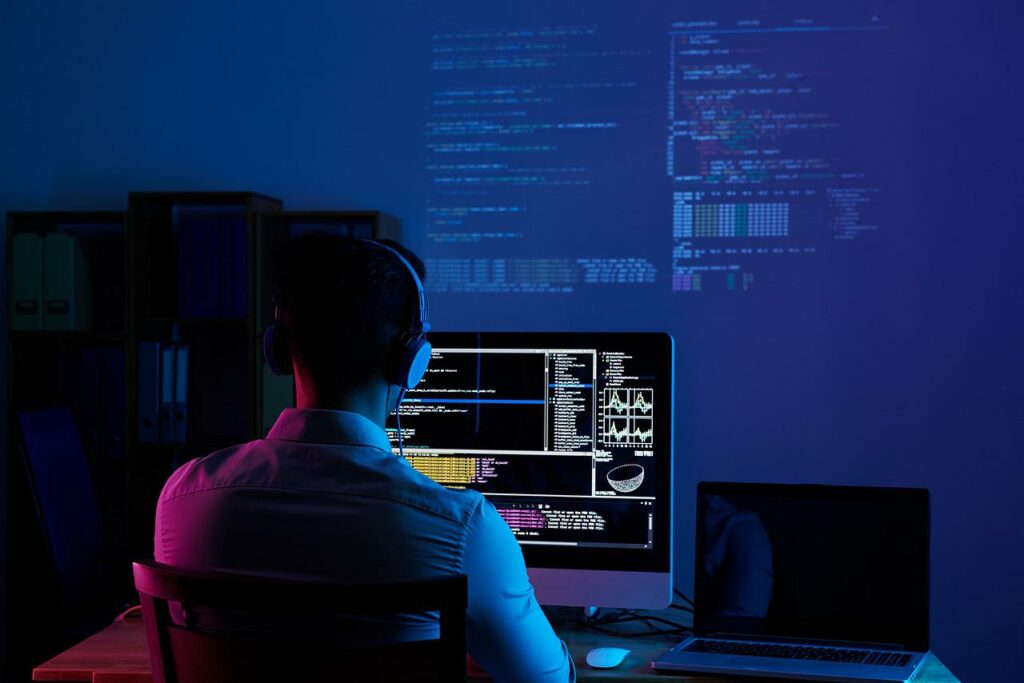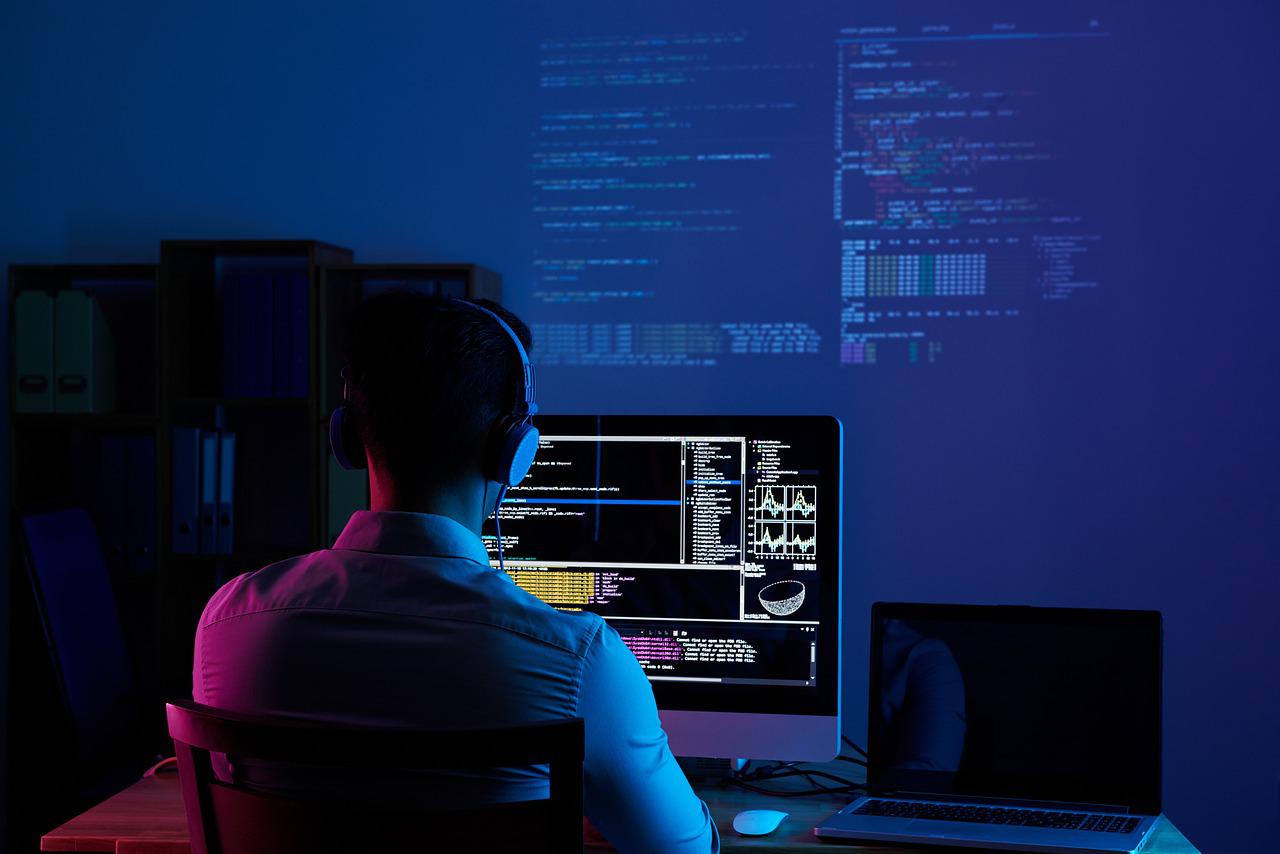 The Wall Street Journal issued a very alarming claim on June 27, surrounding Tether (USDT) and its hedge funds.
Shorting of Hedge Funds for USDT
The Wall Street Journal posted that the hedge funds who once bet on the price of Tether being stable had been shorting. The information surrounding the shorting of the hedge funds for USDT was acquired from Genesis Global Trading, a cryptocurrency brokerage firm.
Response from Paolo Ardoino
Paolo Ardoino, the chief technology officer (CTO) of Tether made a statement disproving all such claims made against USDT. Ardoino provided an explanation of the entire matter through his Twitter account.
He explained exactly how the hedge funds tried to exploit USDT with the help of perpetual contracts. He explained how the hedge funds tried to create imbalances by executing short selling of USDT at the spot markets. He revealed that the hedge funds were trying to create imbalances in the decentralized finance pools.
By doing this, the hedge funds had tried their best to increase pressure on the investors. With such pressure, the investors would be forced to execute the outflow of USDT. This would end up creating huge damp in the liquidity of USDT and eventually, it would end up destroying it.
After the destruction of the liquidity of USDT, the price of the stablecoin would drop significantly. Later on, the same hedge funds would repurchase USDT at low prices and benefit from the situation.
Shorting Strategy of Hedge Funds Contested by USDT CTO
As per Ardoino, the plot that the hedge funds had executed did not work out as planned. It was an unsuccessful strategy implemented by the hedge funds and the trading price of USDT did not falter at all.
Despite the attempt to increase pressure on the investors, the hedge funds were unable to lower the price of USDT. Its price remained stable and firm, not losing its $1 peg at all.
After the failed strategy, the hedge funds had no choice but to buy back USDT. Therefore, they will need to buy USDT at the same price of $1 per USDT. If they do not do it, they will have to go for another option, which is going for bankruptcy.
As per many of his followers and the cryptocurrency industry, the arguments presented by Ardoino made a lot of sense. Some of the prominent hedge funds that are currently faced with such insolvency are Three Arrows Capital and Celsius.
Despite the pressure, USDT continues trading at a price of $1. Therefore, the investors concerned about the future of USDT can rest assured and use it as a source of hedging.