Kazakhstan To Let Locals Buy Cryptocurrencies Using Local Fiat Currency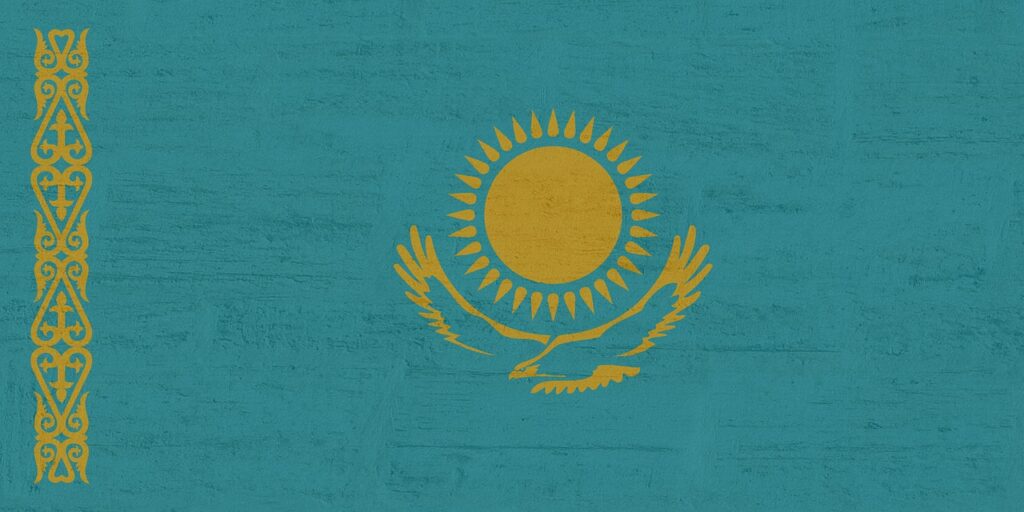 Kazakhstan has made a major announcement that is a breeze of fresh air and hope for the cryptocurrency industry.
Kazakhstan has announced that after careful consideration, it has decided to let the locals purchase cryptocurrencies. The best part is that the locals will be able to do it using local fiat currency.
Kazakhstan to Enable Cryptocurrency Purchases
The government of Kazakhstan, they are currently undergoing the process of legalizing the usage of cryptocurrencies in the country.
They are finding ways to make it possible for the locals to carry out cryptocurrency conversions if the demand is high. The information has been shared by Kassym-Jomart Tokayev.
Tokayev made the statement supporting the conversion of cryptocurrencies while attending the Digital Bridge 2022, an international forum.
Kazakhstan's Goal in Crypto Industry
During his speech, Tokayev talked about what the country is aiming to achieve in the cryptocurrency and blockchain industry.
He stated that Kazakhstan has the ambition to become a leader in cryptocurrencies in its region. Later, they want their country to become a leader on an international level for cryptocurrency adoption.
The country also intends to gain the same amount of exposure and recognition in the digital technologies sector.
Tokayev stated that it is on their agenda to offer a cryptocurrency ecosystem to their citizens that are highly robust and beneficial. The ecosystem will be fully regulated and will offer a digital mining network that would be completely transparent.
Amendments in the National Law
Tokayev stated that in order to ensure that the implementation is nationwide, they need to apply full-scale changes to their current technological laws.
For this purpose, they have worked on the new laws and implementations pertaining to the national law and are waiting for the right time to propose the draft. The draft also contains the process for the conversion of cryptocurrencies.
Currency Conversions are Already in Pilot Phase
The Astana International Financial Center is already involved in carrying out pilots for currency conversion. But those are test pilots for special projects and they have already made changes to the regulatory environment and the national legislation to make room for it.
He stated that they have already gained somewhat of an experience in the particular space and feel that they are ready to take things to the next level.
They will be running a pilot for the fiat to crypto conversion and if things go smoothly, they will proceed with the legalization of the process. They will also expand the process to more cryptocurrencies depending on their demand and success.
Even the banks in Kazakhstan such as Intebix, Eurasian Bank, Halyk Bank, and Altyn have carried out their first purchases of cryptocurrencies. They will be jointly working on the pilot of the upcoming fiat to the crypto conversion process.