Relations Between India and United States Amidst New Realities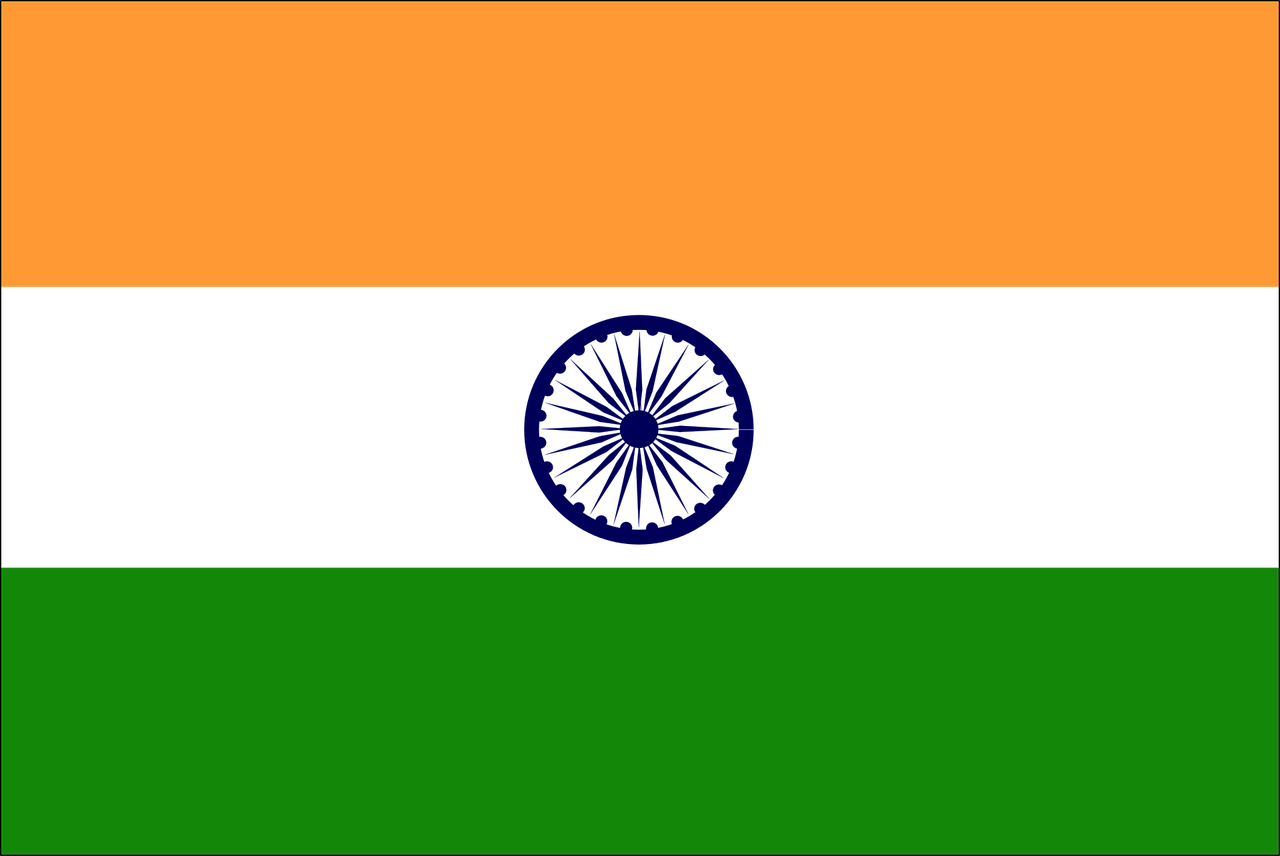 The Indian External Affairs Minister and the US Secretary of State reconvened for a meeting after their first meeting earlier in May. The previous meeting between Indian Minister S Jaishankar and US representative Antony Blinken was on the sidelines of the G-7.
The two sides carried out lengthy discourse on various facets of bilateral cooperation along with regional and global issues. The issues of prime importance included Covid-19 relief, vaccine acquisition, Indo-Pacific collaboration via the Quad, the India-China border situation, and changes in climate. It was with this focus that the Indian minister embarked on this visit to the US. The meeting was called productive by both the representatives of India and the US, respectively.
It was a very significant meeting in every sense because the US is a very important partner of India. The external affairs minister himself emphasized that he wanted to convey his appreciation for the thriving relationship India has with the US.
The timing of the visit by the Indian minister is of extreme importance. It took place when India is battling the Covid-19 pandemic. The most important aspect of the visit was to see how much the US can come to India's assistance in their need of hours.
The US announced that it has given about $500 million worth of assistance to India which includes medical masks and oxygen cylinders etc. However, what India needs very critically at this time is vaccines. There is absolutely no doubt in anybody's many including US policymakers that the crisis in India is very serious. As India stands at this critical juncture it needs the help of its friends and allies. At this point, India needs to ensure that as many of its people are vaccinated as possible. This is because while epidemics can be combatted in a variety of ways, the most effective way is to vaccinate the population.
The US has said that it would be giving vaccine manufacturing patent rights. But there are about 80 million doses of vaccines that seemingly are going to be sent out to other countries. India believes that it should have the right of priority over the vaccine doses since currently, it is the worst-hit country.
It is expected that with the Indian minister's visit there is going to be an expeditious distribution of vaccines to India.
The overall ambiance of the meeting between India and the US was very good. The external affairs minister met the secretary of state, the national security advisor, and a whole lot of people from the business community.
The issues related to the Covid-19 pandemic in terms of the relief material and vaccines were central to this visit by the Minister. Now the US Secretary of State has reiterated support for India in its fights against the pandemic.