Netherlands and India to Bolster their Bilateral Relations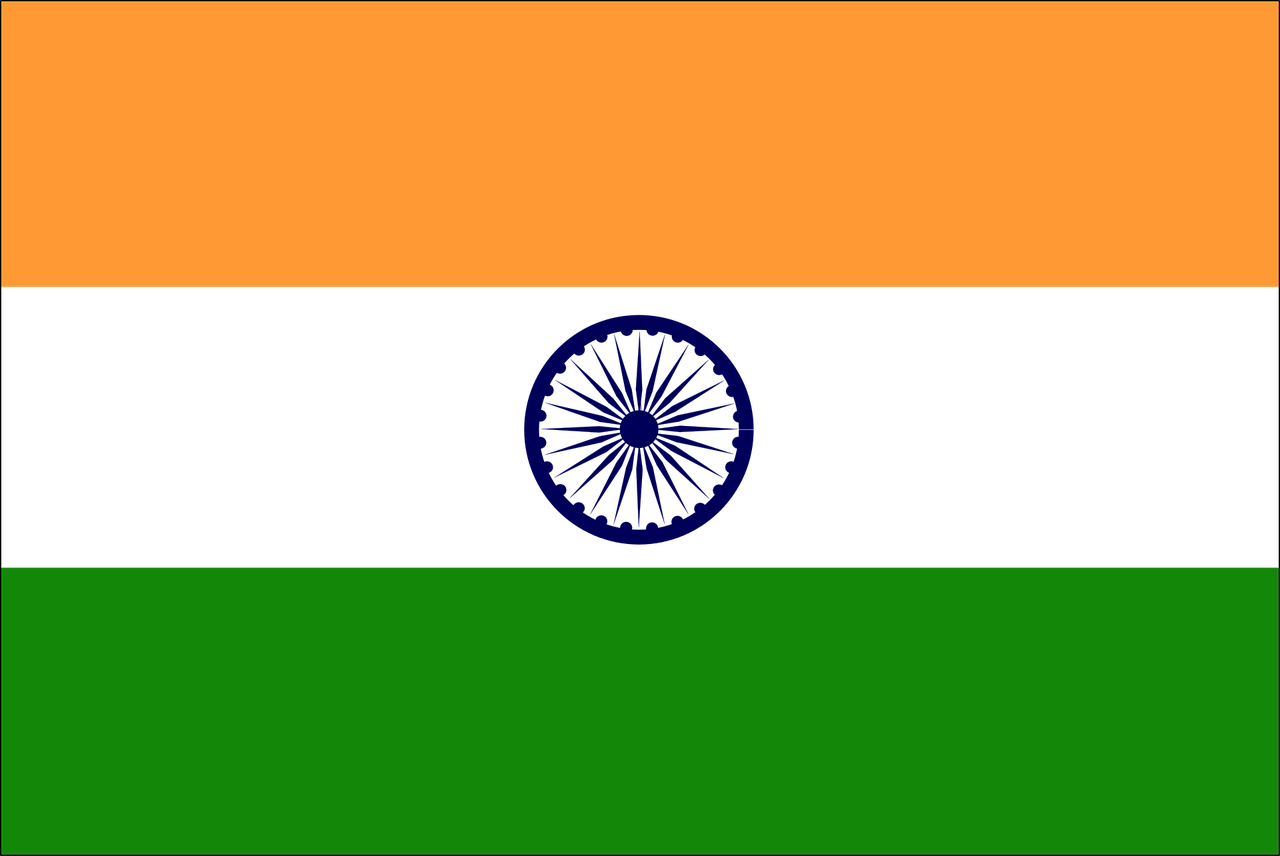 A virtual meeting was held between the Prime Minister of the Netherlands, Mark Rutte, and his Indian counterpart Narendra Modi to examine bilateral ties.
During the recent conference, the two leaders had a comprehensive evaluation of the entire spectrum of mutual engagement. They exchanged views on further diversifying their relation in trade and economy, agriculture sector, water management, smart cities, healthcare, and science technology. The two leaders also agreed on instituting a Strategic Partnership on Water to supplement the Indo-Dutch corporation in the water-related sector. Additionally, this would also upgrade the joint-working group on the water to the ministerial level.
India and Netherlands strengthening ties signify democracy, rule of law, freedom of speech and expression, protection of human rights. This primarily makes for the foundation of the relationship between the two countries. Relations between the two countries are historical, going back a long way. The Dutch East India Company had come to India about 400 years ago in the 17th century. In fact, after the arrival of Portugal, it was the Dutch which was the second country to come to India.
The ties are ancient but in contemporary times over the last few years, there have been much exchanges of visits between the two countries. Rutte visited India in 2015 followed by a return visit by Modi in 2017, providing a very significant impetus to bilateral trade. Such visits between the two countries have continued over time with each bringing large business delegations to the other.
The King and Queen of Netherlands also visited India bringing with them a large number of delegations including ministers, companies and business representatives,s, etc. This was just before international travel came to a standstill as a result of the Covid-19 pandemic.
This shows that Netherlands and India have a very dynamic and robust bilateral relationship based on strong historical ties and current talks.
The key focus area in this relation is the economy since the Netherlands is seen as a commercial nation historically. And it continues to be seen as outgoing in terms of business opportunities. The Netherlands is in fact, the third-largest investor in India just behind Mauritius and Singapore, and ahead of the US and Japan. There are more than 200 Dutch companies in India, showing the countries concentration of bolstering trade ties.
The Netherlands has established a niche market for itself in India. In fact, Netherlands is No. 1 in Europe in competitiveness, even ahead of the Germans, and No. 4 in the world in innovation rankings. The element of technology and innovation is there and this is what India wants to tap in for its expertise in various areas.
The Netherlands is a key part of all the areas such as health, water management, etc. which are fundamental for India's development. It is a small country but a great partner and this is why India values it so much.