India and UAE to Further Strengthen Their Bilateral Relations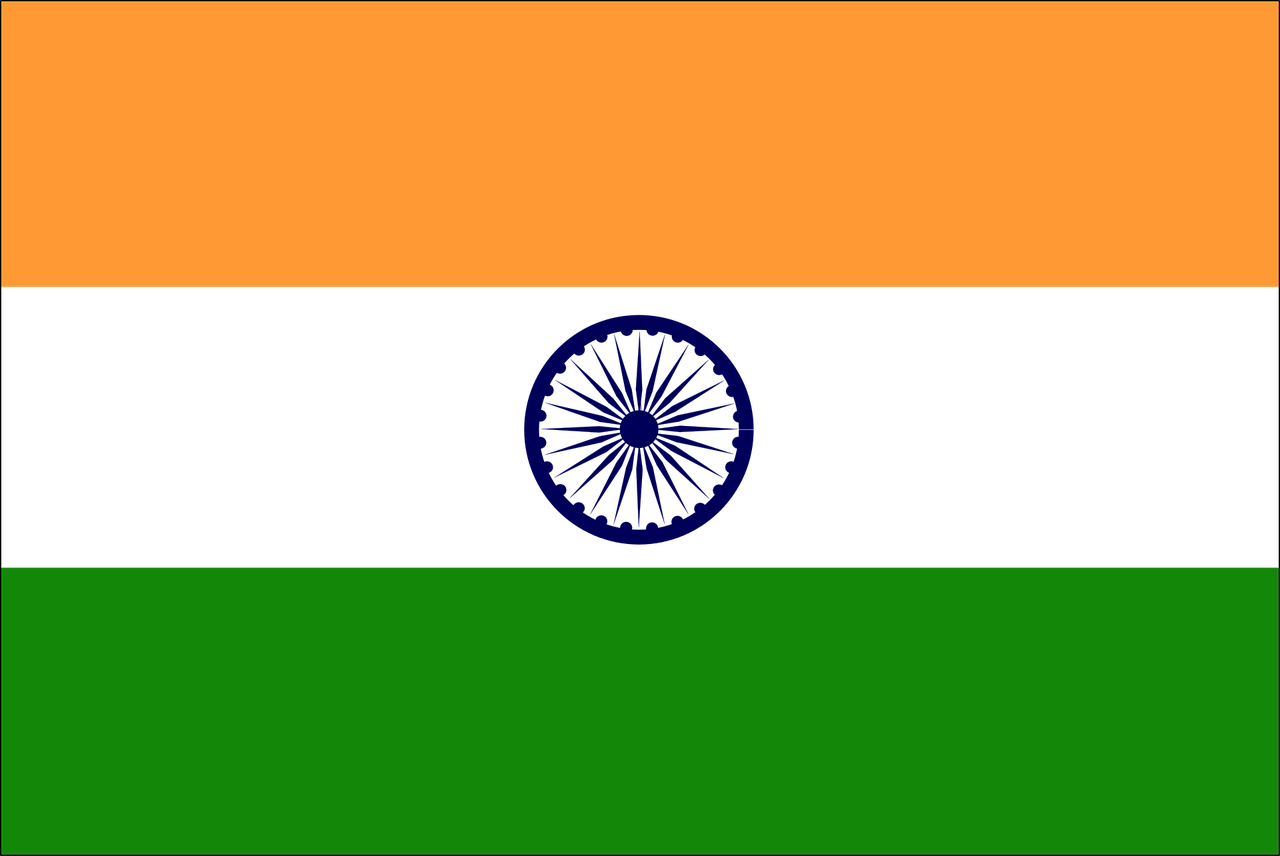 A round of productive interaction was held between external affairs ministers of India and UAE, S. Jaishankar and Sheikh Abdullah-bin-Zayed, respectively. The Indian Minister had visited the UAE to discuss the scope of bilateral relations between the two. The focus remained on economic recovery from the aftermath of the Covid-19 pandemic.
The Indian minister's visit to the UAE followed the budding geopolitical development and situation in the region, primarily in Afghanistan. The two ministers examined and deliberated upon ways to improve and progress mutual cooperation in all areas.
The relationship between India and UAE is now around fifty years old since the first they established diplomatic relations. The relationship in the past five years has become a truly comprehensive strategic partnership in many ways apart from being simply transactional. The UAE has the largest number of Indians with 3.3 million and nearly 24% of the remittances in India come from the UAE. UAE is India's preferred partner in energy security and food security and has committed to about $75 billion investments in India.
India is UAE's second-largest trading partner while UAE is India's third-largest trading partner, with UAE being a major transit hub for India. Indian companies have roughly invested about $85 billion in UAE with around 5000 Indian companies operating there. Likewise, the UAE has been investing quite a bit in India, about $140/150 billion. However, they are looking to increase their footprint in strategic reserves, refineries, real estate, and construction activities.
The two countries have developed a relationship of trust at the leadership level as well as the popular level. Today the relationship between the two countries has moved into another domain that is space, nuclear cooperation, cyber-security, artificial intelligence, and Covid-19, etc.
India's relationship with UAE is almost the anchor of India's engagement in the larger Middle East and West Asia. There's a real paradigmatic shift because whether it's India's extended neighborhood or India's Look West policy at the very heart of it lies UAE.
The depth of the relationship between the two today is significantly sharper and stronger than any time in the recent past. There is a factor of trust and maybe that's why UE can talk about engaging India and Pakistan.
The fact that both the countries are engaged today as partners as they redefine their economic priorities is remarkable. In essence, with these growing ties, the Gulf and the Indian Ocean can be seen as one maritime space.
The Gulf is looking at a remarkable geopolitical geostrategic transformation where Indo-Pacific is going to be at the heart of it. They are looking at a completely changed relationship with the West. And they are looking at partners like India that can deliver on the 21st-century requirement.