Samsung Electronics Dethrones Google Inc. to the Global Best Brand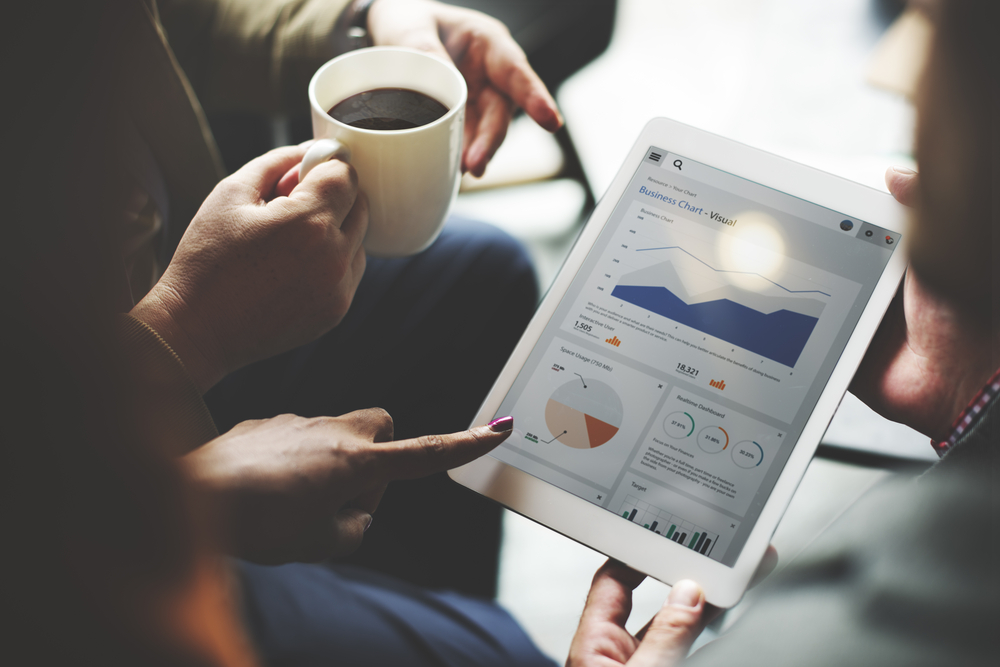 South Korea's Samsung triumphed over American tech multinational – Google Inc. to clinch the 2022 global title for the best brand. The ranking attained through the survey conducted by YouGov – a British market researcher, was made public on Sunday. Samsung emerged at the pole position with 127 points to outperform 2021's winner Google Inc. The American tech giant scored 106 taking the runners-up ahead of the video-sharing YouTube, whose 85 points ranked third.
Nike and Addidas Exit Top-Seeded Brands
The top-ten global brands' list had new entrants, as Nike and Adidas slipped out of the list. Netflix joined Samsung in the top ten list with 59 points, while e-commerce giant Shoppee managed 51 points. Also among the top-ranked brands was the instant messaging provider – WhatsApp, scoring 50.
The 41 points retained Japanese auto manufacturer – Toyota in the top-ten seeded list. Colgate, the US multinational in household products, was closely followed by the German duo Mercedes-Benz and Lidl.
Assessment Criterion
YouGov relied upon various elements in the 2022 survey to assess various brands. Particularly, the survey explored the reputation, customer feedback, value, and quality of each brand in 38 markets.
Besides the home advantage, Seoul-headquartered Samsung emerged as the top in four markets, including Ireland, Netherlands, and Vietnam. It took the second rank in the UK, fifth in France, and sixth position in the US.
Samsung Popularity
Samsung's steady rise to the top is evident in the previous years' performance. In particular, The Seoul-based electronic multinational ranked fourth in 2019 and 2020 consecutively. It leaped to the second rank in 2021.
From an earlier survey conducted using the global value by Interbrand, Samsung ranked fifth in 2022. The South-Korean multinational attained $87.7 billion behind US multinationals Google Inc, Amazon Inc, Microsoft Inc., and Apple Inc.
Samsung's steady rise to the top is attributed to the growth in semiconductors demand. The growing competition among nations for Semiconductors translated to increased brand popularity for Samsung.
The disappearance of chip shortages globally will likely erode Samsung's brand power. Particularly, Google may soon outshine Samsung with US-made chips already in the advanced stage following recent announcements by TSMC and Intel of completing their Arizona plants in 2024.