Since May of 2021, Founders of Google have Sold Many Stocks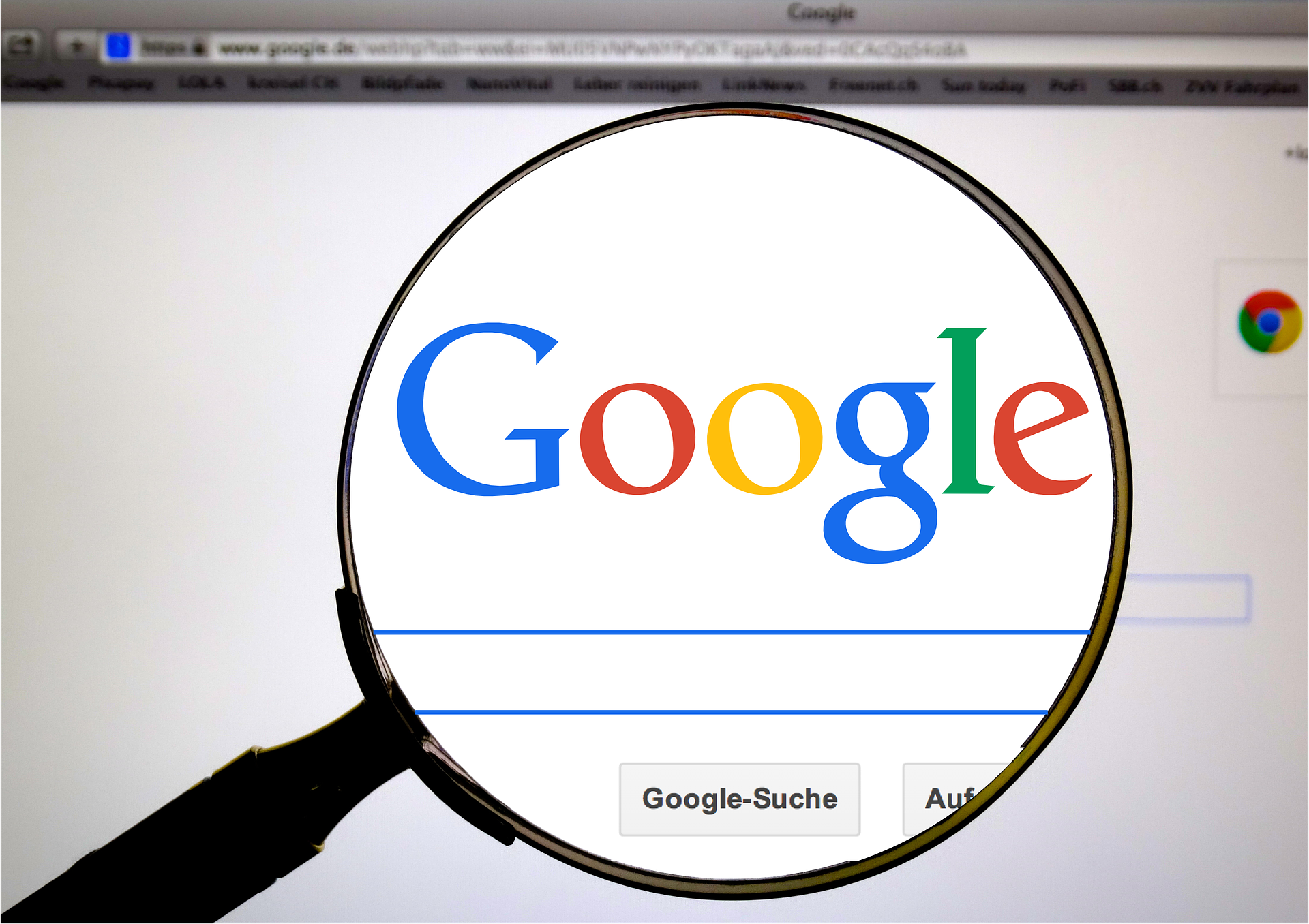 It has been revealed that the founders of Google, Sergey Brin, and Larry Page have reported having sold many stocks since May. At present, Sergey Brin and Larry Page are the controlling stakeholders of Alphabet, which is the parent company of Google.
The data shows that since May of 2021, Sergey Brin and Larry Page have collectively sold stocks that are worth over a billion dollars. This is the highest number of stocks that have been sold for the company since 2017.
The analysis of the stock distribution shows that Brin and Page's collectively sold shares belonging to Class C and Class A. The data reveals that the Class C and Class A shares sold by both Google founders were worth a total of $1.07 billion.
The information surrounding the sales of the Class C and Class A shares was shared by OpenInsider. This information was collected by OpenInsider from the recent filing that was submitted by Alphabet at the Securities and Exchange Commission.
From the filing, it was found that out of the two, Sergey Brin was the one who sold more shares. The report shows that the total shares Sergey Brin sold were worth over $610 million. On the other hand, the shares that Larry Page sold were worth more than $462 million.
These are the total number of shares both Brin and Page have sold since May of 2021. The data from OpenInsider reveals that both founders of Google had sold their shares under plans belonging to pre-filed trading.
Prior to the recent selling of the shares, Page and Brin had sold their shares back in 2017. Both founders of the Google platform did this when their plans expired for the trading of the shares. In the recent earnings report shared by Google, it was revealed that the tech giant has been performing really well in terms of its revenue.
The firm has reportedly generated significant revenues and profits since the beginning of the year 2021. As predicted by the analysts, the second quarter of 2021 for Google has turned out to be even better than the former quarter.
According to data, the Class A shares of Alphabet have experienced a tremendous surge since the start of 2021. The data shows that from January of 2021 until now, the Class A share prices have experienced a 50% surge. The rise in share prices for Google has surpassed the share prices of Apple, Amazon, and even the Nasdaq Composite.
The sales of shares from Page and Brin have left many shares in the public market that the investors could get their hands on. This means that soon, the share prices for Alphabet (Google) would grow higher.