Fake Product Reviews May Become a Huge Problem for Google and Amazon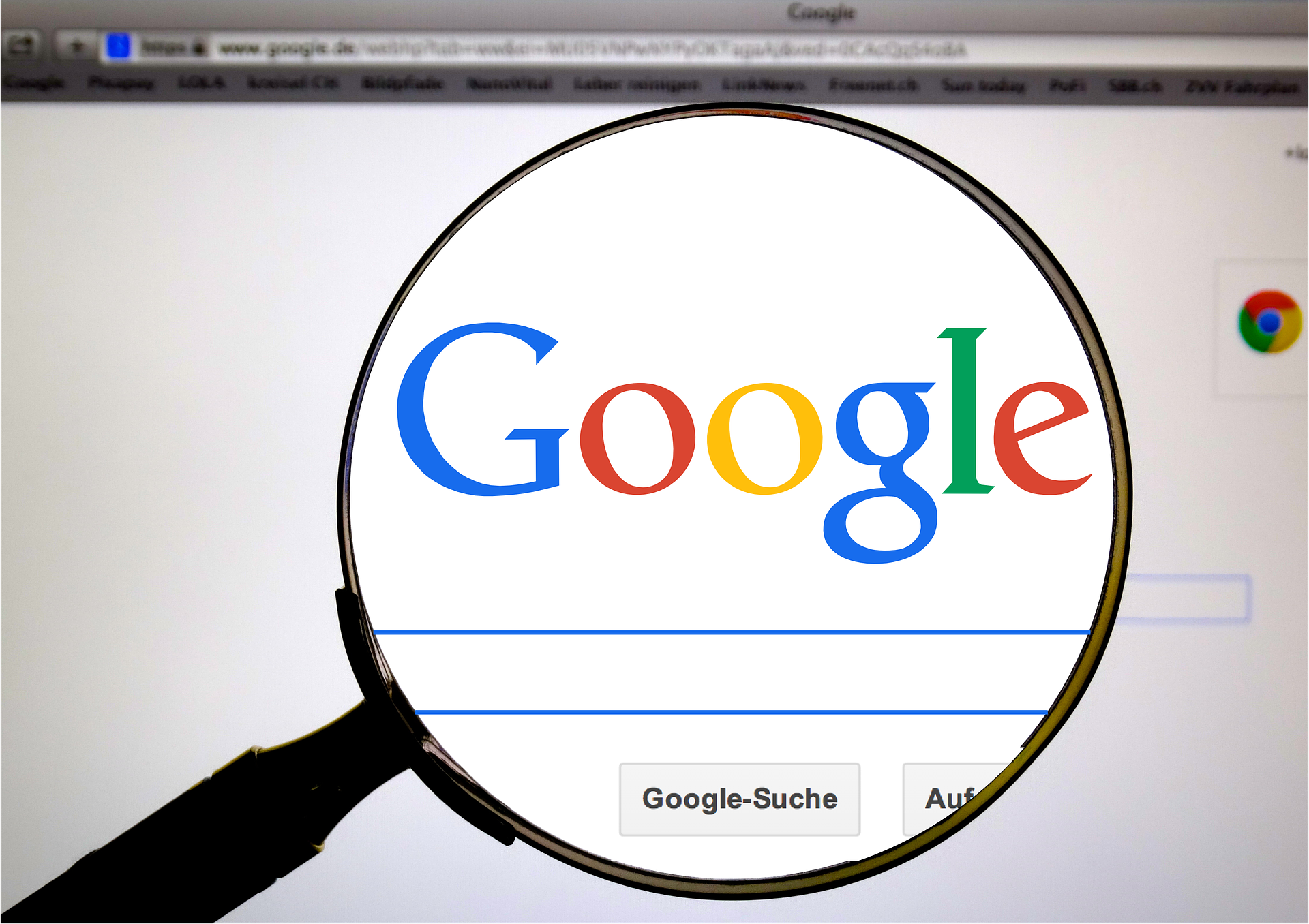 Ever since the beginning of the year 2021, major companies such as Google, Amazon, Facebook, Tesla, and even Apple have come under the regulatory radar. These companies are constantly being questioned by the regulators from countries where they operate about their operations.
The regulators are mainly questioning the way they are providing their services and how they are handling certain situations. This time, the two major companies under the microscope are Google and Amazon. These companies are now being investigated by the regulators for their strategy in terms of products and their reviews.
This time, the regulators from Britain are investigating Google and Amazon. They are currently investigating if both companies have ended up breaching the consumer protection law or not. This is because the regulators have doubts against both companies for not doing much about the removal of fake product reviews.
As per British regulators, Google and Amazon did not do enough to protect consumers from such fake reviews. There have been many occurrences where the consumers ended up purchasing products from Amazon e-commerce and Google play stores based on product reviews.
Both companies have already been facing many probes from governments from all over the world. They are mainly launching probes against the anti-competitive behavior of major companies and the way they are handling such cases.
Companies such as Apple and Facebook already have many probes launched against them. If these companies end up losing the cases and are found guilty in the process, they will be met with hefty fines. As per many analysts and speculators, these companies may end up paying billions in fines.
These companies will also be pressurized by the regulators from countries they provide services in to change the way they are currently operating.
The UK Competition and Markets Authority (CMA) has made a statement in regards to its investigation into the matter involving Google and Amazon. As per CMA's statement released on Friday, June 25, 2021, both companies may have to change the way they are currently dealing with fake reviews.
The reports suggest that the companies may also end up facing hefty fines after the decision from the court. The recent inquiry they have launched is a follow-up investigation to the probe that the UK regulators had launched back in May.
Andrea Coscelli, the chief executive at CMA has also commented on the recent probe launched against Google and Amazon. As per Coscelli, they have worried for the consumers that might have ended up acquiring services and products after going through misleading and fake reviews.
They fear that people may have ended up spending billions in total for such products with fake reviews and comments, making them credible.