Stocks Peak on Brexit Deal, US Stimulus and Vaccine Hopes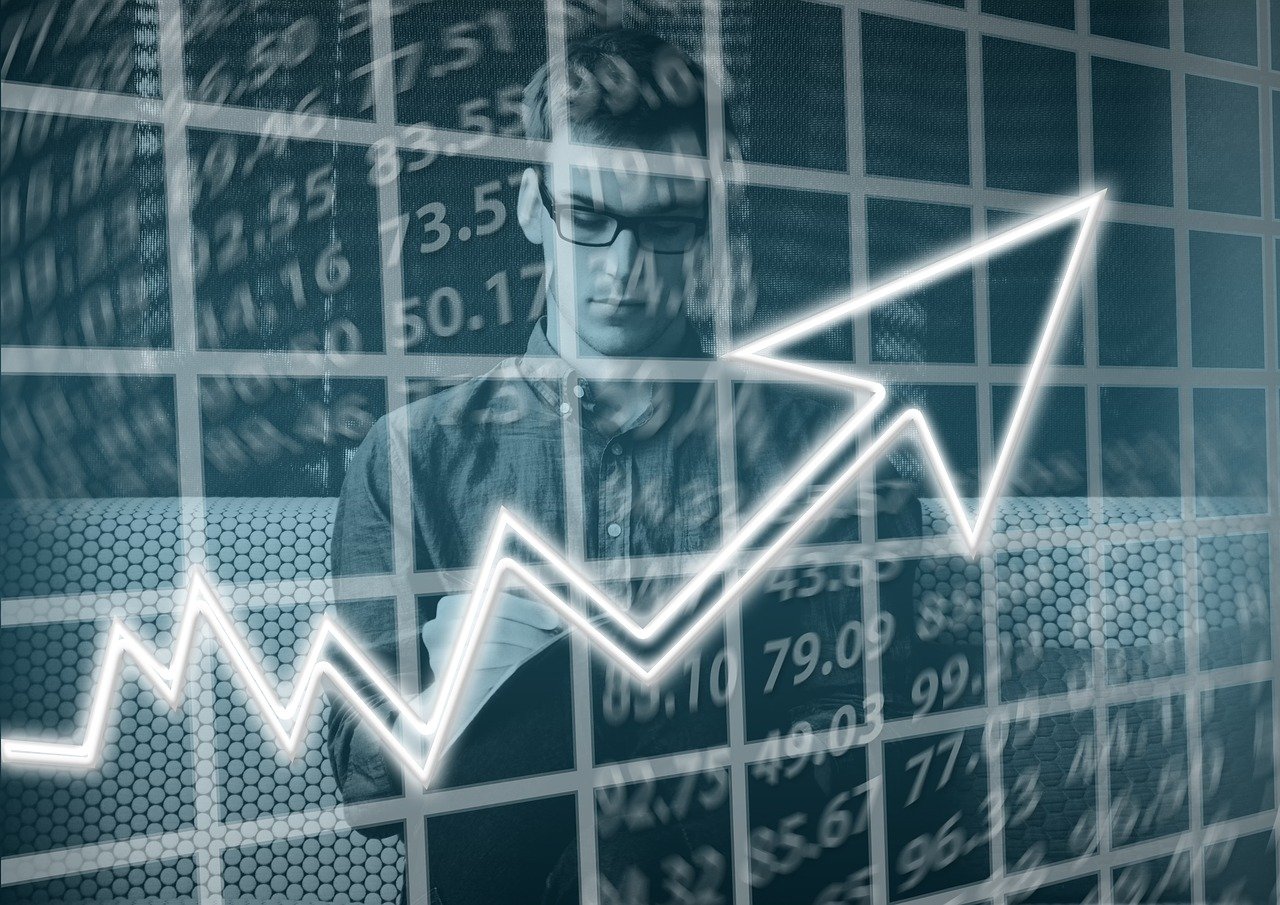 On Wednesday, world stocks climbed to record highs while the safe-haven hit its lowest in the last two and a half years on the prospect of more US fiscal stimulus and effective coronavirus vaccines. The Euro and European stocks also received the boost after a better-than-expected PMI economic data. On Tuesday, the European Central Bank also decided to allow eurozone banks to begin paying dividends again if they do have enough capital. Markets will be looking at the US Federal Reserve later on to see if it gives any indication of extending its stimulus program because it thinks the economy will boom due to the vaccine or will face a double-dip recession.
Market analysts said that they weren't expecting any major news from the Fed, as they have already come up with very easy monetary conditions and they have had persistently dovish messaging. Hence, they don't expect these to change in this particular meeting. There was a 1% increase in European stocks in what was a strong open, as they reached nine-month highs. Meanwhile, there was a 1.3% jump in London's FTSE 100 index. A 0.4% jump was also seen in the MSCI world stock index, as it reached a record high of 636.64. 
Since the beginning of November, the index has increased by 15%, as it has been driven by a more positive outlook and fiscal stimulus worth trillions of dollars. The broadest MSCI index of Asia-Pacific shares excluding Japan followed the latest rise of Wall Street to close higher by 0.9%. So far in this month, the region has increased by 3.8% and is near record highs, which puts it on track for the best yearly performance since 2017. There was a 0.25% jump in the S&P 500 E-mini futures, after there was a 1.1% overnight jump in Dow and there was a 1.3% increase in Nasdaq and S&P 500. 
Hopes of a spending package worth $1.4 trillion increased after a late-night meeting was called by House Speaker Nancy Pelosi with other congressional leaders for putting together a deal that can be enacted within this week. Market analysts said that the deal would probably be more than the $500 billion proposed by the Republicans and less than the $900 billion recommended by the joint Democrat/Republican committee. The markets are ready to welcome a fiscal package, but it is the size that will make the difference. 
There is continued progress in the rollout of coronavirus vaccines after Moderna Inc. was set to get regulatory authorization for its vaccine this week. The US also expanded their rollout for the COVID-19 vaccine that was developed by both Pfizer Inc. and BioNTech. Later in the day, analysts are expecting guidance on how and when the Fed will make changes to its bond purchases. Against a basket of other major currencies, the dollar declined to its lowest since April 2018. This indicates that markets believe the Fed will continue their loose monetary policy for quite some time.