Stock Price Movement of First Solar, Booking Holdings, DraftKings, and more Companies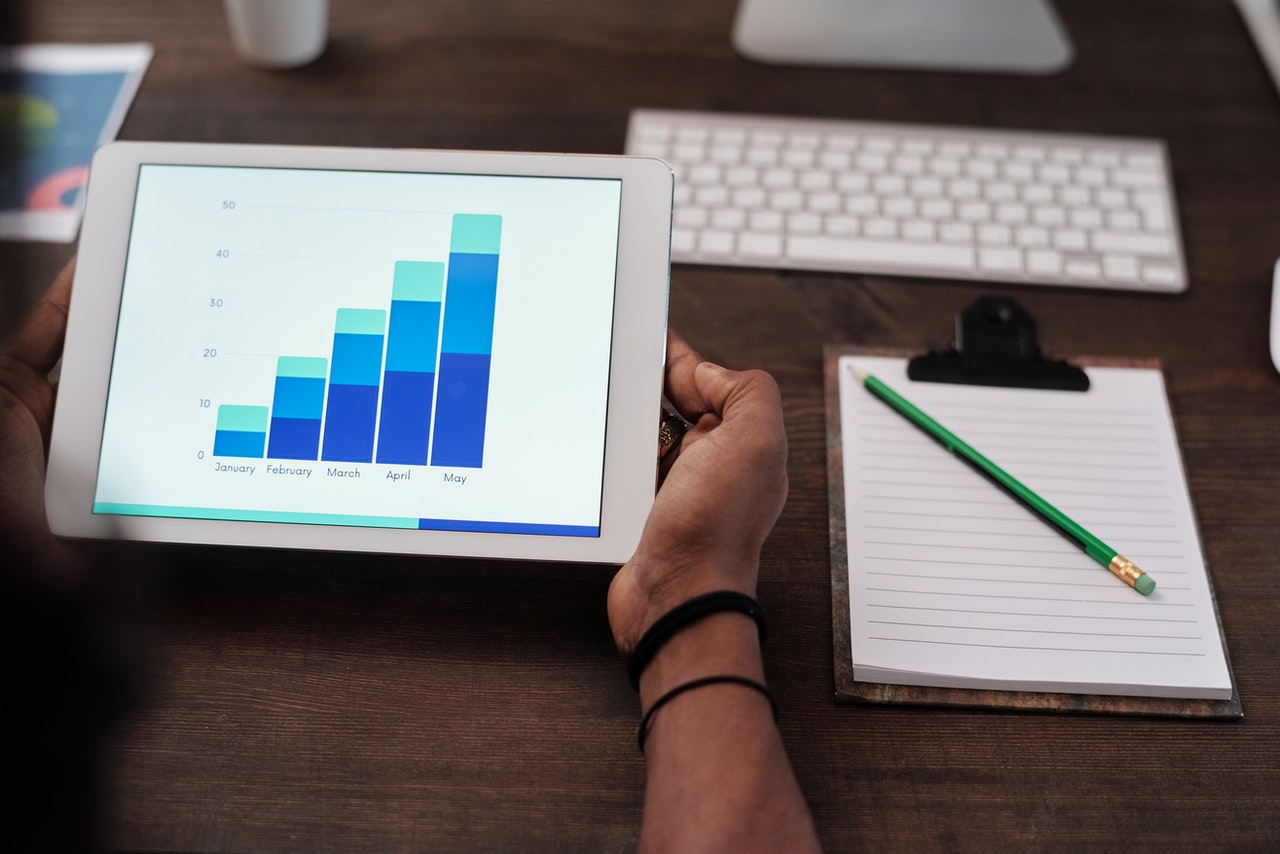 The stock market data surrounding several major companies have just come in. The data shows that some companies have demonstrated high performance and some have observed bad performances. However, the whole purpose of sharing details surrounding some of the biggest movers in today's market is for investors' awareness.
First Solar's Downslope Performance
First Solar is currently proving to be a bad investment for the investors as it has observed an 11% dip in share prices in the premarket trading. The solar company has reported a performance that is lower than the expectations of the analysts. The solar-panel manufacturing company recently shared its earnings report for the fourth quarter of 2021.
First Solar revealed that it missed out on the revenue expectations that the analysts had set. Based on the low performance delivered by First Solar in the fourth quarter, it had to lower its outlook guidance for the upcoming quarters. As a result, First Solar ended up losing the confidence of the investors.
Booking Holdings Proves Profitable for Investors
Booking Holdings' shares have grown at quite a remarkable rate in premarket trading. The shares for Booking Holdings have uplifted by 5%, following input from Evercore ISI. The stocks for Booking Holdings have driven up after Evercore ISI upgraded the stock status of Booking Holdings.
Evercore ISI reportedly upgraded the stock for Booking Holdings to outperform. According to Evercore ISI, Booking Holdings has delivered high performance and it is growing at a rapid rate. As the situation is constantly moving away from Coronavirus, the travel sector is coming back to normal. Therefore, Booking Holdings is expected to deliver even higher performance in the upcoming months.
DraftKings Observes a Dip
The stock prices for DraftKings have reportedly slipped by 3% in the premarket trading. Surprisingly, the stock for DraftKings has experienced a dip even after Morgan Stanley analysts made a positive change to its stock status. The Morgan Stanley analysts reportedly upgraded the stock status for DraftKings to the top pick.
Although it was expected that upgrading the stock status for DraftKings would help it gain more adoption, it ended up working exactly oppositely. Morgan Stanley analysts have predicted that over time, the online betting and iGaming sector would thrive. Therefore, it is the right decision to upgrade the stock status for DraftKings.
Snowflake Stocks Make a Downward Move
Snowflake has also observed a downward trend in its share prices in the premarket trading. The stocks for Snowflake have dipped by 25%, as the earnings report it shared for the recent quarter was not up to the mark.
Snowflake has reported that revenue-wise, the fourth quarter was the worst period bringing in the lowest revenue since 2019.