Swift Funds Recovery – Don't Let Them Scam You Twice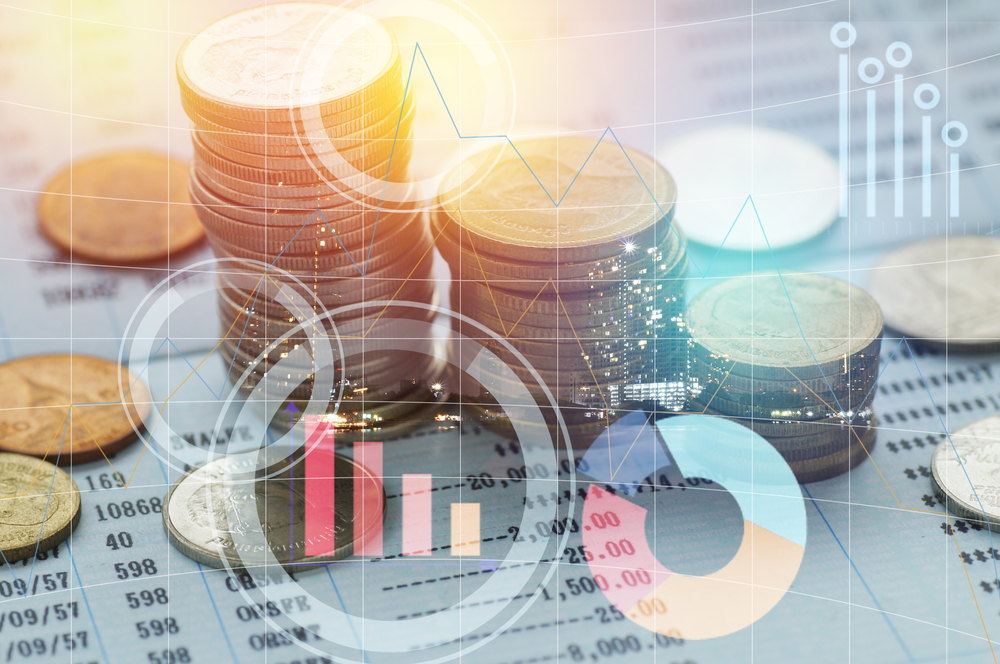 Everyday millions of individuals and even large and small businesses prefer internet to take part in lucrative business opportunities. But in their pursuit of finding a helping hand for themselves, they end up encountering a scammer who tries to trick them into spending money on ponzi schemes which do not exist at all. We were made to believe that internet is a safe place but being a human being, we all make mistakes. Now a days the scammers are more prepared than ever. There is not much we can do to prevent them from deceiving people.
Don't expect sympathies from scammers
Imagine if somebody is being scammed so what will he do? It is obvious that the person who is being scammed, will browse the internet to find any help in the hope of recovering his looted money or undelivered goods and services. The desperation of that person for the return of his money makes him most vulnerable and there are high chances that he might get himself involved with another scam, which is most heinous in nature and shows how lowlife people are these scammers who have no sympathies for those who have already been scammed.
Beware of Swift Funds Recovery fraud
While in the hope of searching a helping hand in the recovery of your looted money, you may come across a website called Swift Funds Recovery which pretends to be a leading global funds recovery firm. No matter how compelling the name appears to be but the reality is bitter which is that it is a scam website and like all other scammers it is involved in the business of deceiving innocent persons, in particular those who have already been scammed.
Exploiting vulnerability of people
If one visit their website he will see that they allege that they have recovered millions of looted and scammed money as well as undelivered goods which they have successfully returned to their rightful owners and that their happy clients exceed more than 3750 people. Isn't it shameful, and degrading too, that they are exploiting peoples' vulnerability in order to fill up their pockets? Unfortunately, these criminals have no feelings for the people they scam. The fact of the matter is that their livelihood and survival is very much dependent upon the business of defrauding general public.
The website has been designed for one sole purpose i.e. to scam people by confusing the victims of scam that they can help them in getting return of their stolen money or undelivered goods. The word of caution is that do not trust them at all costs and instead seek help from the legitimate source such as money-back.com who are successfully delivering their services of helping scam victims to get their money back.
There are various reviews on Swift Funds Recovery websites and most of them suggest that they are using names of the professionals even without their consent or permission in an attempt to lure people into believing that they are not scammers.
How they scam
How this scam works is very simple. Since you are a victim of scam and desperate that may be somehow you can get your money back, you become an easy target for them. They will offer you their investigative services to locate the scammer who has scammed you and in return requires you to pay certain amount for the services. Obviously they will ask you to pay the fee for services in advance. Supposing a person has been scammed of US$5000 and they ask him to pay US$500 then would that person will not pay this considerably low fee for services in the hope of returning his stolen amount of US$5,000. Of course he will not think twice but desperately would be willing to pay.
Scam catches you off guard
Believe it or not, a person who has been scammed, undergoes really hard times and the thought of return of his money does not allow him to think positive but instead expose him to further threats. We should know that any type of scam looks very much real but catch you off guard when we are least expecting it. In order to save yourself falling victim of the scam you need to keep reminding yourself time and again that the scam exists. So no matter how good it looks you should always maintain your doubts.
Secondly, you must always be hundred percent clear with whom you are dealing with and do a thorough due diligence on your part to clear the doubts. At all costs avoid getting engaged with someone if you are unsure or develop suspicion. Never pay upfront and even if you need to pay use debit card or credit card so that in case you are scammed you have something which you can use it later for proving your case. It is better to pay less rather than paying too much in the first place. In this way you can minimize the damage and loss, which could have been bigger otherwise.
Never ever give up your personal details and confidential data to someone you don't trust. This is important because it has been seen that the scammers use this data for themselves and the same data is then passed on to other scammers for the purposes of committing further scam on the victim.
Thirdly and lastly, it has been reported in majority of scam cases that many of the scammers ask the victim to pay through an unfamiliar mode of payment. This could be a red signal and the victim should respond quickly by preventing him from proceeding or engaging with the scammer any further.
Do not dwell on the past
If you have lost your money in a scam, the chances of return are very thin. The word of advice therefore is to avoid falling into the trap of Swift Funds Recovery scam at all costs. Lastly, the victim should look for better future and need not to dwell on the past mistakes.