Mark Cuban and Elon Musk Continue To Push DOGE Publicly For Payments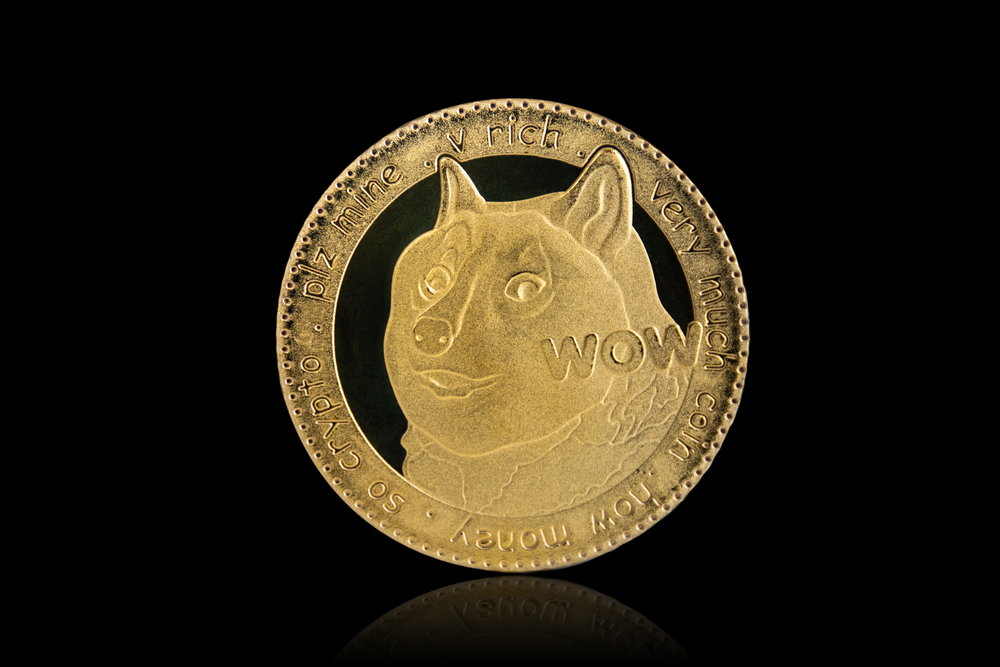 Elon Musk and Mark Cuban, both have shown an immense amount of support to DogeCoin and are now seen as the asset's biggest ambassadors.
Both individuals have been actively participating in the marketing of the asset in hopes of pushing the meme token to become a legit payment method. Elon Musk has been in contact with DogeCoin developers to accelerate the development of the meme asset, providing crucial tips to push the asset as an additional tool for conducting transactions. According to reports from Decrypt, DogeCoin developer Ross Nicoll stated to Decrypt that Elon Musk wants the currency to reach such an easy level, even viable to pay for a cup of coffee.
On the other hand, Mark Cuban has also been actively taking part in the development of DogeCoin. During a virtual summit hosted by Decrypt, Mark Cuban said that the currency is shifting towards becoming a utility. Cuban also stated that he has been working with BitPay in hopes of attracting more vendors to integrate DogeCoin payments. Many people are looking to become retailers and merchants of DogeCoin, so it is important that the asset maintains its relevance. Although DogeCoin was built as a joke, it has shown excellent progress.
BitPay Support for Doge
BitPay has been supporting Mark Cuban's statements about the DogeCoin. BitPay provides the ability to merchants to integrate crypto for transactions. With the recent activity of DogeCoin, BitPay revealed to Decrypt that DogeCoin is currently the fourth most popular crypto in regards to total payment volume for BitPay, trailing behind Bitcoin, Ethereum, and BTC Cash. The month of April saw DogeCoin hit 7.8% of BitPay's transaction volume and now currently sits at 12.6% in the end of May.
CMO of BitPay, Bill Zielke said that DogeCoin has proved to be a viable utility, as it increases in value and as more transactions take place using the asset. Another advantage that Bill mentioned was that DogeCoin has minimal fees compared to Bitcoin and Ethereum, so it is very cost-effective as well and it is expected to grow as its role as a utility asset increases. As we all know, low fees will always attract many traders, so there is no telling where the asset might end up.