A New Research Finds That Bitcoin Does Not Cause As Much Pollution As Banks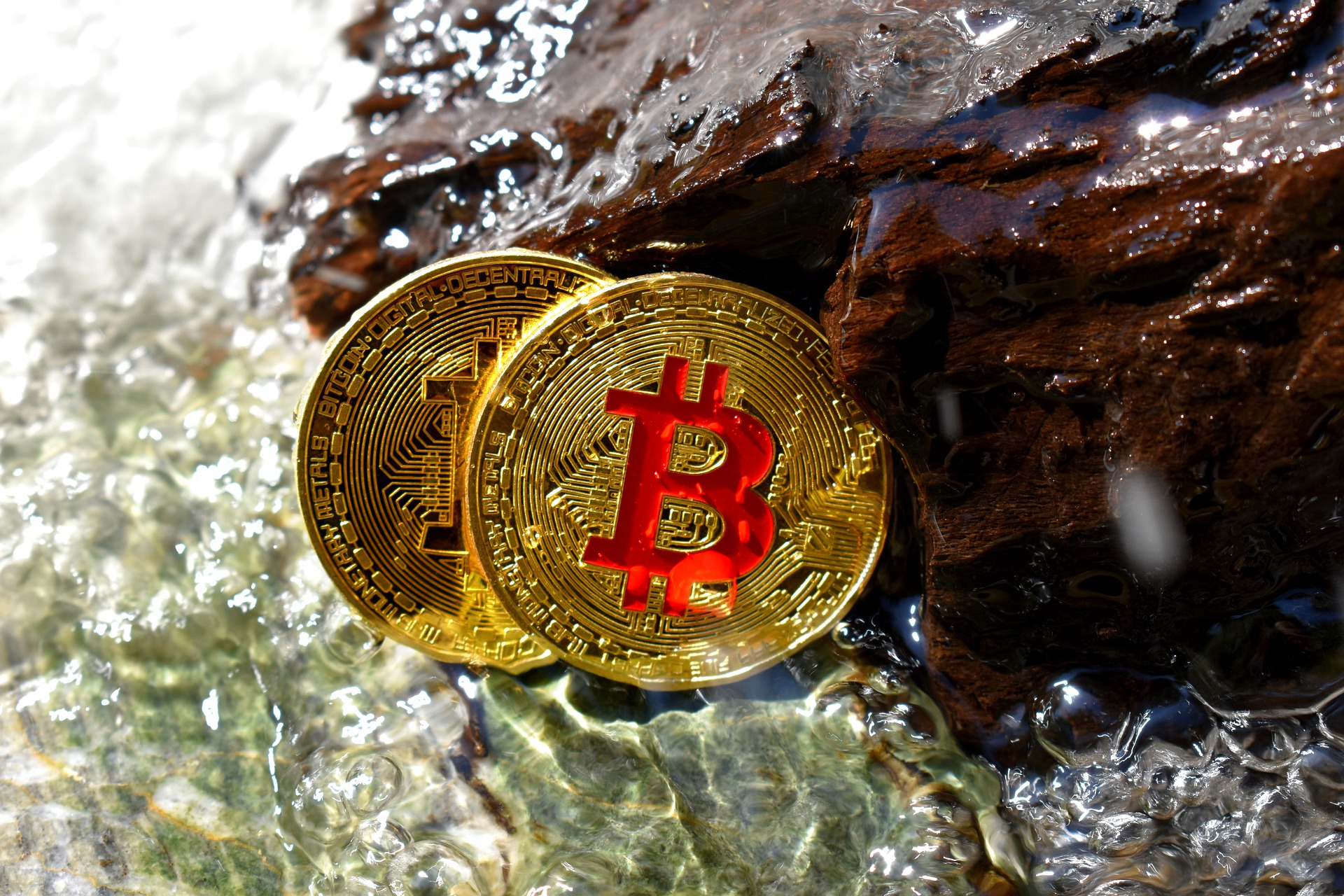 It is very true that BTC mining can and often does damage the environment. However, it is hardly the only cause for alarm. According to a recent study, it was revealed that banks tend to harm the ecosystem as well, perhaps even more so than that of Bitcoin.
Interestingly enough, Tesla CEO Elon Musk had recently made it known that his company no longer has any intentions of accepting payments made in BTC for the foreseeable future. However, he did state that things could change Bitcoin to become more eco-friendly. Some would say that this statement by Elon is ironic, seeing as how his own company tends to generate pollution whilst creating his space rockets and electric vehicles. Moreover, banks in the United Kingdom alone tend to fund various activities which cause just as much (if not more) pollution as that of any country listed in the global top 10. In fact, according to WWF and Greenpeace, the British banks were largely responsible for lending assistance to projects which had emitted nearly 805m tonnes worth of carbon dioxide back in 2019.
Furthermore, although the United Kingdom is indeed a key contributor to the ever-increasing global problem of climate change, China and the United States are nevertheless near the top of the list and by a significant margin.
Following a 5-year period after the Paris Agreement, 60 of the planet's largest banks have collectively financed numerous fossil fuels to a cumulative amount of $3.8 trillion. Some of the leading investors who have continuously contributed to the problem are Citi, Bank of America, JPMorgan Chase, and Wells Fargo.
Of course, discourse regarding environmental concerns within the cryptocurrency industry has existed for several years, so this issue is nothing new. However, matters escalated thanks in part to Elon Musk and his abovementioned decision regarding Bitcoin and Tesla, and the billionaire has now even gone as far as to state that Dogecoin (DOGE), which many consider being an absolute 'joke,' may actually surpass Bitcoin.
Demand for greener energy and mining industry
Needless to say, there is an increase in demand for the cryptocurrency mining industry to become more eco-friendly and 'greener.'
MicroStrategy CEO Michael Saylor was thus able to bring in Elon for the purposes of forming a Bitcoin Mining Council, which will do its part to reduce the adverse impact on the environment caused by BTC mining as well as promote renewable and affordable energy alternatives.