The Next Huge Ethereum Upgrade Is Planned For March 2023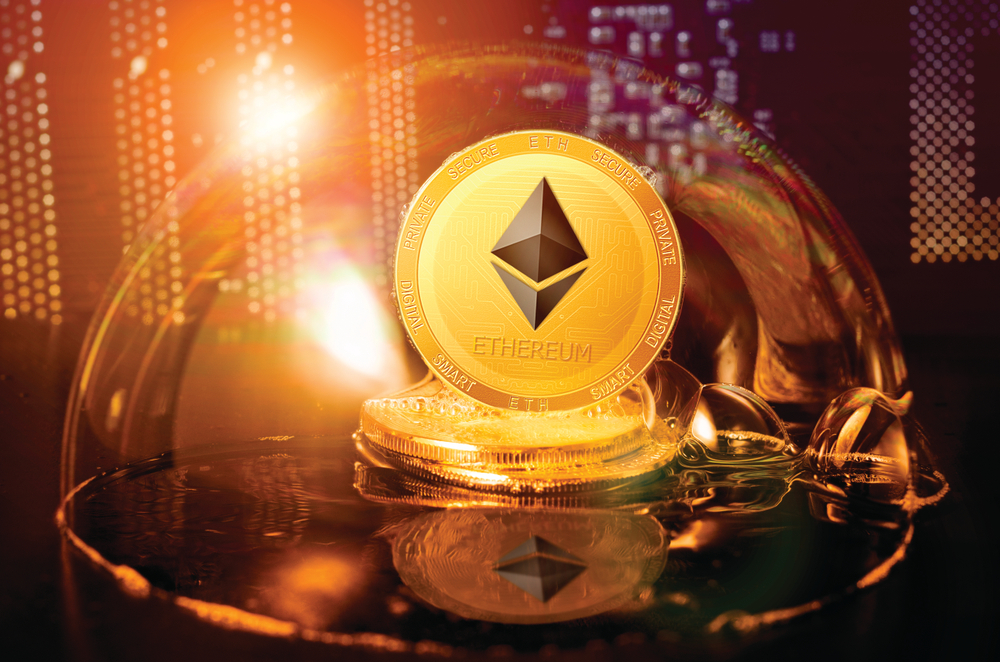 Many crypto enthusiasts hoped that the Ethereum merge would be a significant boost to the performance of the native ETH token. The event turned out to be a dud and even caused a minor price reduction.
While the community understands the long-term implications of switching to the PoS model, the market as a whole did not react to the change as well as anticipated.
The timing was also an issue. We are living through a crypto "winter" with many assets losing value. Ethereum is among behemoths that are still vulnerable to mood swings among its users and investors.
The Merge will be finalized in March
During the 151st Ethereum Cored Developers Meeting, participants discussed the Shanghai hard for that will be rolled out just ahead of the new upgrade protocol (EIP 4844) which will mark the final stage of the merge.
While the Proof-of-stake model is already in place and working, participants of the Beacon chain are still unable to use their staked tokens on LIDO. The mechanism is simply not available yet.
After the Shanghai fork, people will be able to take out their funds (over $4.48 bn in 3.5 ml stETH) and use them as they see fit.
Staking rewards will be also paid out in accordance with the staking system rules.
This separation of funds was enforced by developers to simplify the transition period and ensure that the proof-of-stake mechanism was implemented as intended without any hiccups.
Another big change that will be implemented in the Shanghai fork is the data-blob-transaction feature that was invented a year ago but required additional technology and other tools.
The new technology should increase the capacity of so-called rollups used to move data from the mainnet to layer-2 Dapps and DeFi platforms.
The tenfold increase should be more than enough to massively improve scalability without affecting gas fees.
Ethereum is not subjected to massive volatility
One of the reasons why the ETH price remained relatively stable (compared to many other tokens) is that the community is confident in the long-term future of the project.
In 2023, many new features and products will be available to the public meaning that investors will rethink how they evaluate the biggest blockchain network in the world.