Stock Price Movement of Coupang, Ford Motor, and more Companies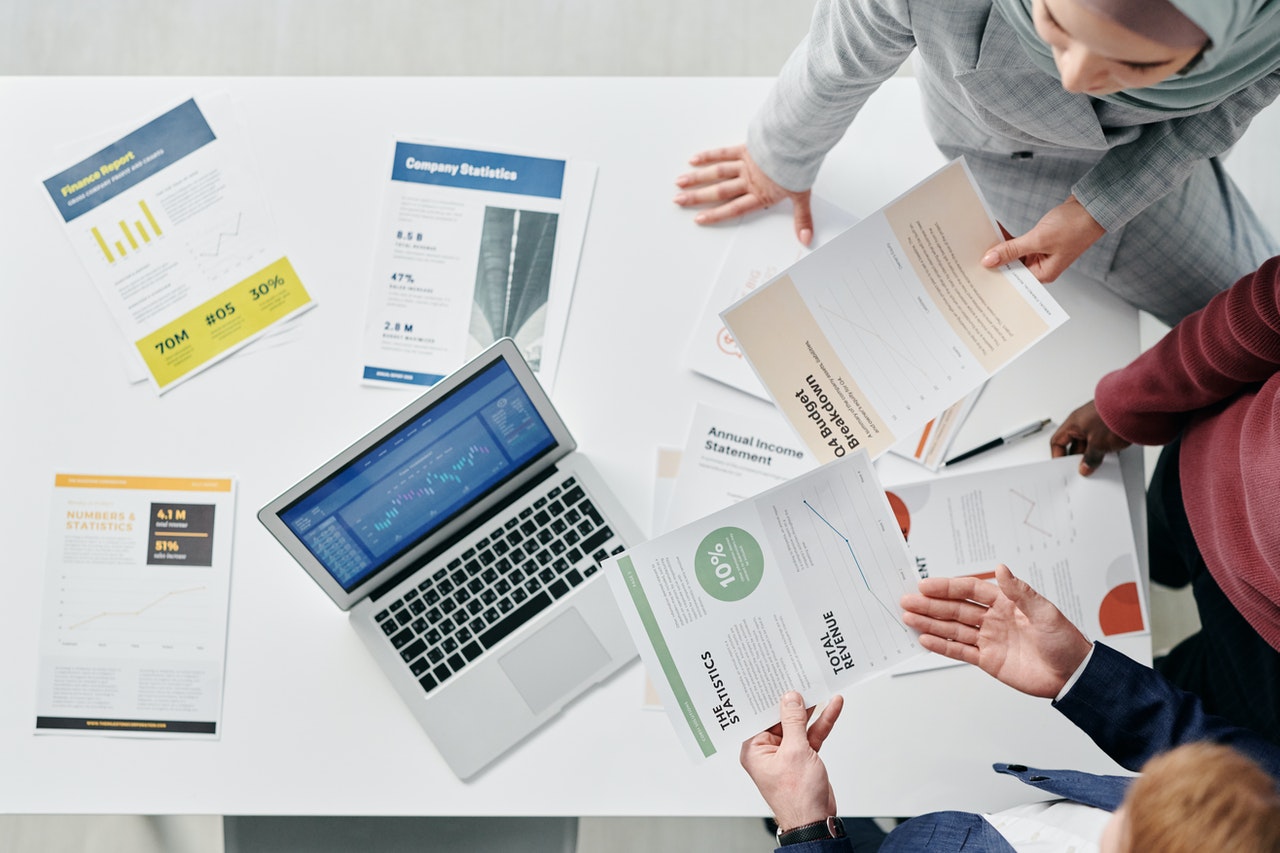 The stock market report has just arrived providing information on the high/low and even losing performances of many companies. However, the companies mentioned below are the ones that have made the biggest movements in the stock markets.
Coupang Stocks Slipped 1.2%
Coupang stocks have recently faced a slight dip in prices, which is due to the involvement of the Vision Fund owned by Softbank. The sources have revealed that through the Vision Fund, Softbank has gone ahead and sold its stake in Coupang.
This information has also been confirmed by the local regulatory authority as Softbank revealed this piece of information in its filing. The regulatory authority has confirmed that Softbank has announced it has sold its $1 billion worth of stake in Coupang.
The sources have also confirmed that at the time of the sale, the $1 billion amount translated to 50 million shares of the South Korean software company.
In the filing, Softbank has announced that it has only sold 9.78% of the Coupang shares it has in its possession. This means that the Vision Fund still has 461.2 million shares for Coupang in its possession. After the announcement of the shares sell-off, the share prices for Coupang have dipped by 1.2%.
Ford Motor Stocks Record 1% Growth
In the premarket trading, Ford has observed a slight uplift in its share prices. The executives at Ford have already made an announcement, which may be difficult for the investors to digest in the first place. Ford officials have confirmed that they are looking at a 12% drop in their sales.
They have revealed that the drop is being expected for the US market and it has already been published through the Automotive News. The executives revealed the forecast for the running year with the dealers during a meeting.
In the release, Ford Motor has confirmed that so far, the shortage of parts has resulted in them not being able to produce 100,000 units. This is a huge loss for the company so far, and they are expecting that they may face more shortages in production.
So far, the stocks for Ford Motor have been pushed up by 1%. However, it is being expected that the shortage of units may soon result in Ford Motor experiencing a huge loss in stock prices.
SK Hynix Stocks Soar by 6.44%
In the premarket trading, the share prices for SK Hynix have soared by 6.44%. The stocks for SK Hynix have been pushed up to $100.39 per share. SK Hynix reportedly shared its earnings results for the recently closed quarter, revealing it generated better-than-expected earnings. The company has also upgraded the guidance for the running year.