Elon Musk Says He is Still Up for Dogecoin Helping it Surge by 8%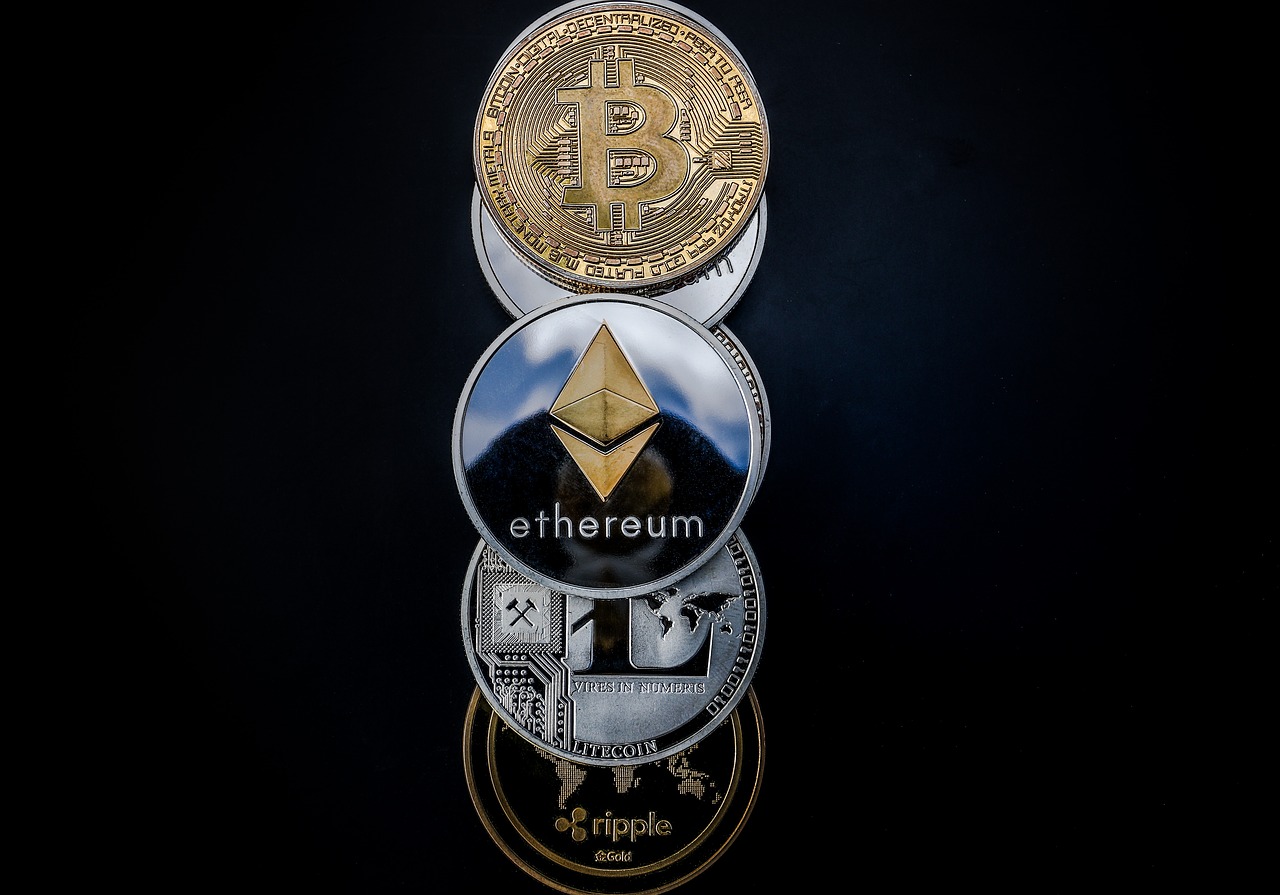 Even now the overall crypto market situation is in a slump. The performance of both the largest cryptocurrency assets, Bitcoin and Ether is still down at a significant rate. A look at their performance graph shows both assets have observed over -30% dips in their prices in the past seven days.
Dogecoin Receives Support from Elon Musk
While BTC and ETH still hope to get strong support from prominent investors, Dogecoin seems to have found its savior. For Dogecoin, as always, the savior is none other than the richest man in the world, Elon Musk.
The CEO of Tesla, SpaceX, Starlink, and soon-to-be Twitter is yet again advocating Dogecoin. However, this time, Musk's support will not be limited to words on Twitter but will be via investment in Dogecoin.
Amid all the uncertainty, Elon Musk has announced that he will not be leaving DOGE's side. Instead, he plans in supporting it for as long as he is able to.
DOGE Jumps 8%
Right after Elon Musk's statement, a huge influx of investments was recorded in Dogecoin. Investors from all over the world had heard Musk's call and they started investing heavily in Dogecoin.
Just when the price of DOGE was descending, the huge rally caused it to steer into the bullish side. This resulted in the formation of an 8% rally. Due to the surge, Dogecoin's trading price moved up to $0.058.
Although the rally has not done enough to bring DOGE's price close to its all-time high of $0.72 it hit back in May of 2021, still it goes a long way. The statement from Elon Musk and the rally in response to that is a strong signal in favor of Dogecoin.
It All Started Back in 2019
Elon Musk has been a strong and passionate supporter of Dogecoin. He showed his interest in Dogecoin back in 2019 when he mentioned that he thought DOGE was his favorite cryptocurrency.
However, DOGE did not hold much of a reputation to itself at that time so it didn't earn much recognition. Still, the foundation had been laid by Elon Musk, and by 2021, it became one of his most cherished investments.
Since then, Musk has continued with his supporting statements on Twitter time after time. Every time he makes a comment, the investors proceed with making investments in Dogecoin.
Elon Musk may Eventually Invest Money into Dogecoin
It is not known exactly how much Dogecoin Elon Musk owns at present but he has surely hinted he will invest heavily in the meme coin. He also has plans of bringing more adoption to DOGE through his companies that including Tesla, SpaceX, Starlink, and Twitter.
When that happens, Dogecoin's price may start experiencing a significant jump.