While the Suez Canal Clears, Its Consequences Still Loom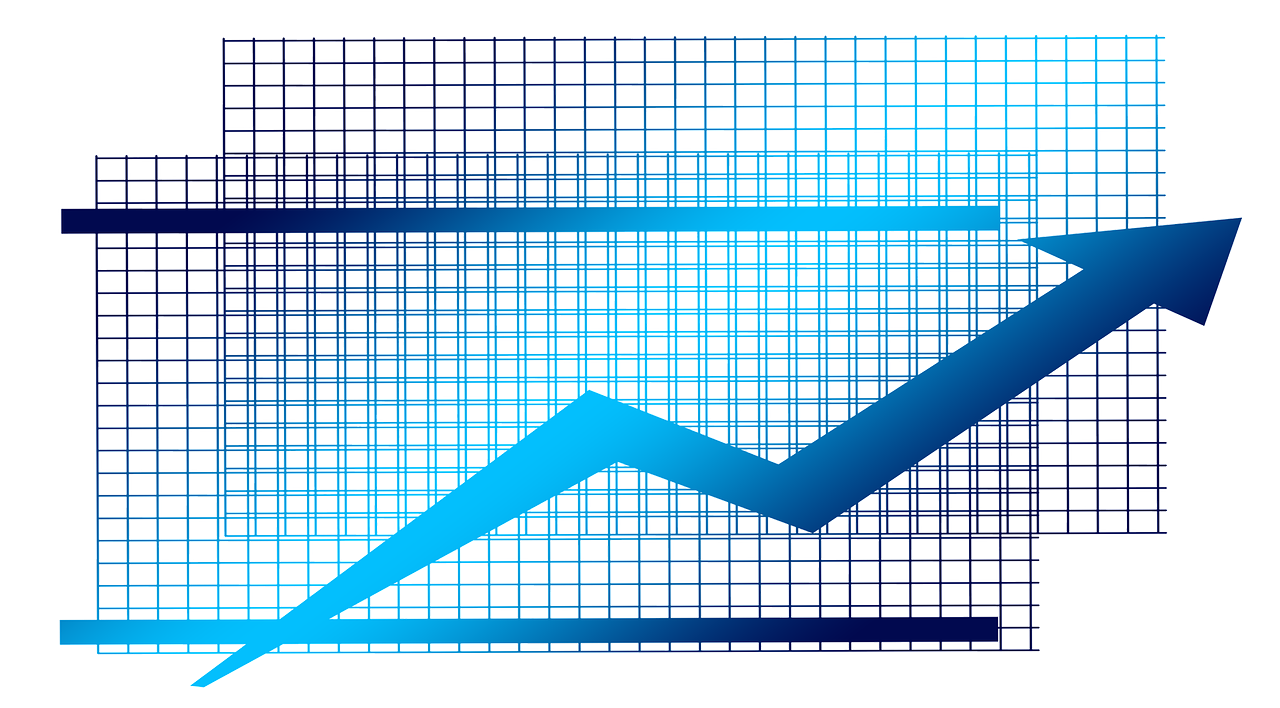 A major blow to global trade is closer to being resolved as the stranded vessel blocking traffic on the busy waterway is refloating. But what does this mean for the supply chain? And how can another such blockage be avoided?
One stranded ship became a global problem for global trade and supply chain. It was estimated that it could take weeks to clear the blockage and free the cargo vessel wedged across the Suez Canal. One of the world's busiest shipping routes was out of action for about a week and was a cause of growing concern.
Global trading was thrown in major chaos causing losses of billions of dollars, but now the situation seems to be under control. The vessel has been partially set free and started to gradually move north after a rescue operation that took almost a week. Fourteen tugboats managed to finally budge the 200,000 tons containership that is as long as the Empire State Building is tall.
The ship had created a major traffic jam at the main shipping route between Asia and Europe. Experts are now trying to completely move the vessel so that other ships and containers can finally make their way through the waterway.
The blockage has delayed the global trade by many days. Each day that passed was about $7 to 8 billion worth of goods that used to pass through the Canal. If you talk about this in terms of a week then the amount would add up to almost $40-50 billion worth of cargo. No doubt there will be some big insurance claims coming in.
The crisis is having a major impact on Syria as the authorities rationalize fuel supplies from Iran that are stuck. Some vessels are carrying livestock, cotton from India for clothes, and some supplies from China.
According to Experts, the blockage has raised long-term questions regarding the canal's sustainability. Experts opine that a cause of concern could be that the container carriers have got larger quite rapidly. In this case, the Ever Given container is bigger than an aircraft, thus such an accident was quite inevitable.
As per Michael Bell, a lot of thinking needs to be done on how to make supply chains more resilient. He added that the Suez Canal authorities also had to do some thinking and devise a mechanism to make the Canal itself robust.
The salvage company involved in the rescue mission has warned that there are challenges. Even with the ship refloating, Canal authorities state that it will take days for the backlog to clear.
It is not to be forgotten that, this is certainly not the first accident to have happened with this particular ship. In 2019, there was a collision that was caused by a ship crashing into a small boat in Germany. This, thus goes on to show that the risk is gradually increasing rather than subsiding.
However, in all this Egypt's importance as a supply connection between countries is being highlighted. Domestically, the country could play this regime as a success and increase its importance globally.