Will India Continue To Experience Economic Growth Amidst Covid-19 Second Wave?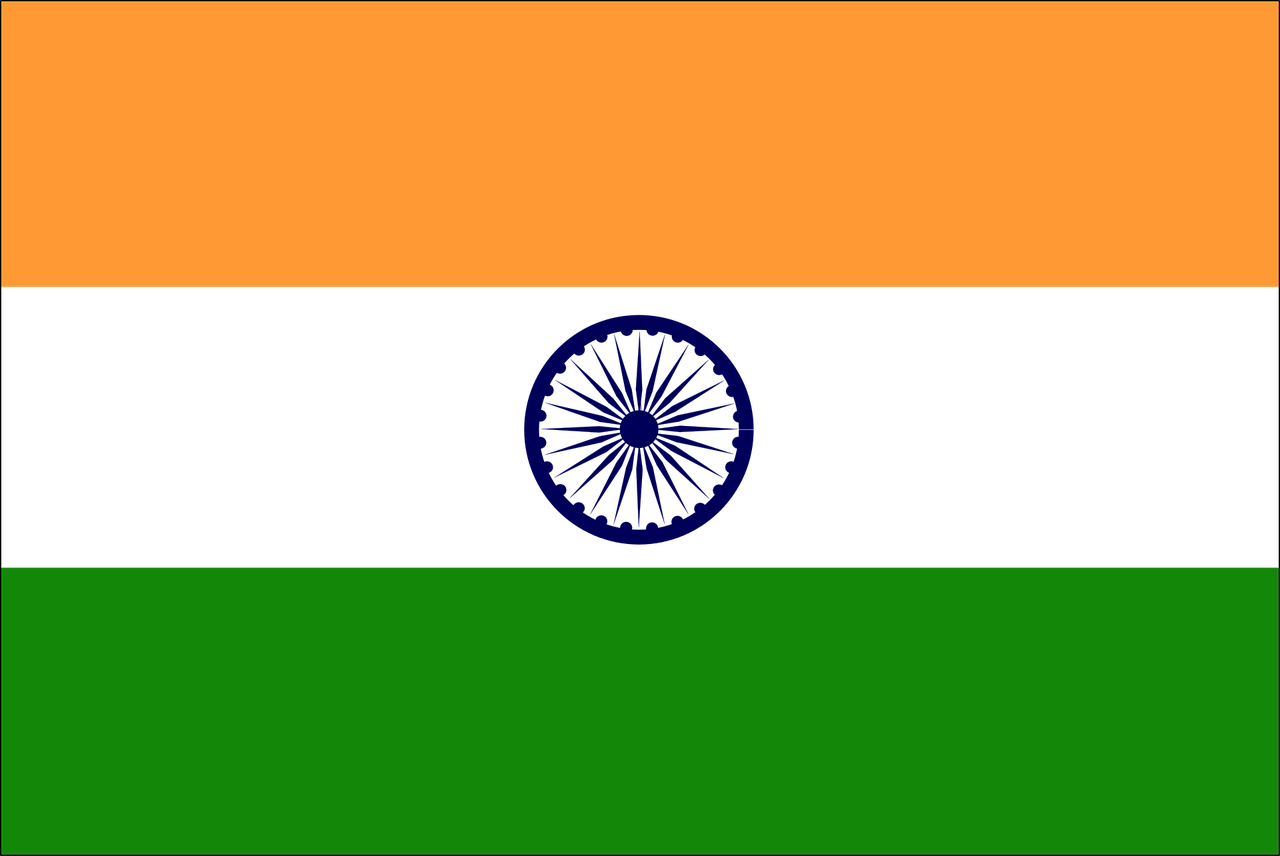 In the fourth quarter of 2020 to 2021, India saw a 1.6% growth in its Gross Domestic Product (GDP). The growth indicated a sharp recovery after two successive quarters of contraction that was a result of the Covid-19 lockdowns. According to the information published by the National Statistical Office, the recovery gathered strength before the second covid-19 wave affected the economy.
During the six months from October 2020 to March 2021, India was amongst the world economies that observed positive year-on-year growth. But overall keeping in view the entire year there was a 7.3% contraction in GDP, which is the sharpest in four decades.
At the beginning of the year 2020 when the pandemic started, there was significant uncertainty surrounding the pandemic and economy. The economists did a series of research to analyze and show what had happened. Given the huge uncertainty, a lockdown had to be imposed and it came with a tradeoff, i.e. saving lives versus the economy. The research showed very clearly that around 60% of the economy was shut down in April May 2020. This means that literally that part of the economy was just not functioning. Therefore it was no surprise when the growth rate fell by 25% in the first quarter i.e. April, May, and June.
At that time the government and the economists had predicted that the growth rate for the economy would be -5 + -2.5%.
The covid-induced lockdown caused a decline in the economy. It came as a surprise because the economy was shut down and last year the situation was very bad for the economic activities. Now the better than expected numbers are surely a pleasant surprise. However, the expenditure side trends reflected in the GDP numbers need to be assessed too for the entire picture. This shall be in view of the fourth quarter compared to the full-year data.
The Indian government had raised revenue expenditure in the fourth quarter as well as third quarter and it was not unexpected. However, what wasn't expected was that compared to the expansion of capital expenditure shown in the budget the capital expenditure has actually undershot. The government has been more than able to raise the revenue expenditure but it has undershot the capital expenditure.
The fourth quarter of the GDP data shows that the economy was indeed strengthening before it was hit by the sudden second wave. The second wave of the covid infections has once again disrupted economic activity to some extent. According to economists, the impact of the second wave is not likely to be as large as it was in the first wave.
It all boils down to the willingness of the consumers to spend as that is what the economic growth is dependent on.