Amidst Economic Crisis Lebanon Launches First Electric Automobile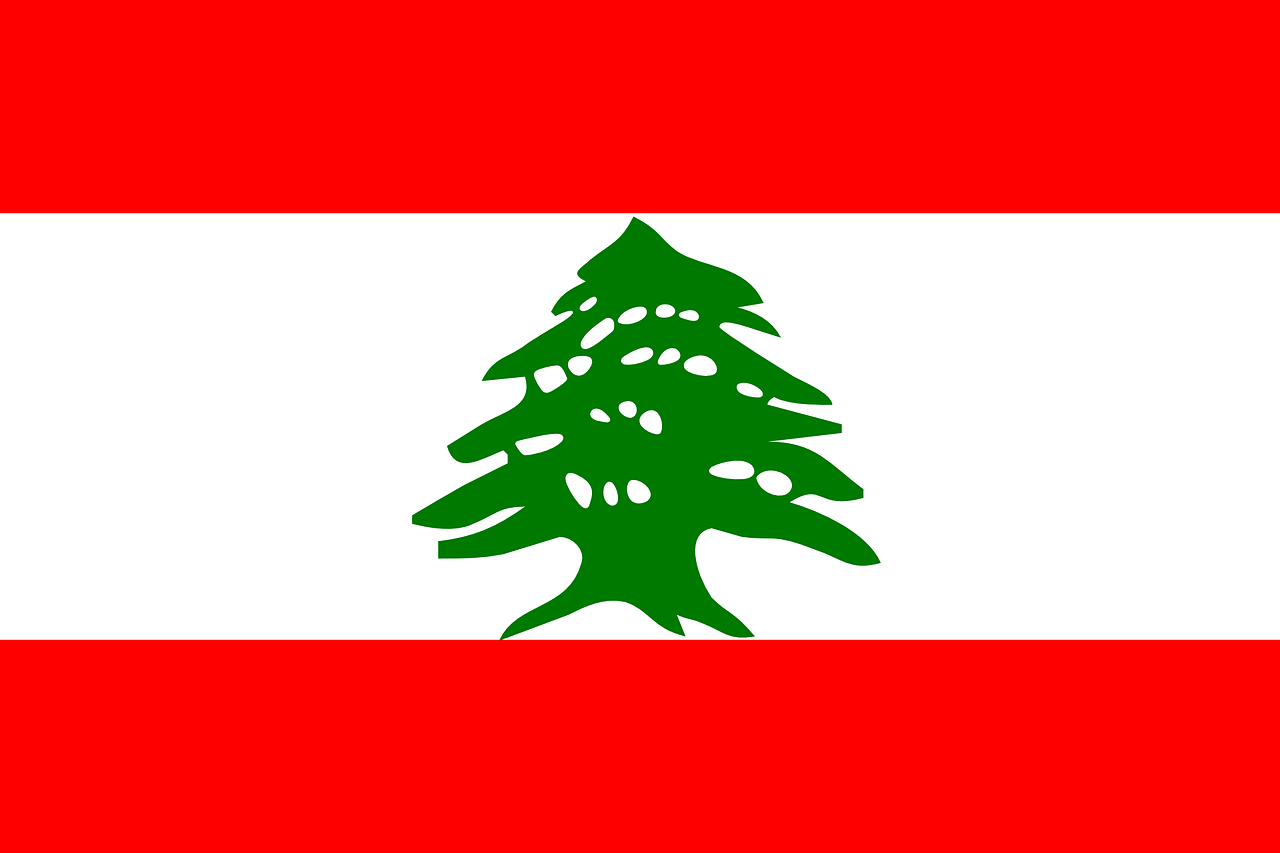 In the midst of an economic crisis, Lebanon has launched its first ever electric car. The electric car is made in the Mediterranean country despite the frequent power cuts that the country has been experiencing.
The automobile is said to be a sports car in color red and named Quds Rise which is an Arabic name of Jerusalem. It is a Palestinian businessman, born in Lebanon, Jihad Mohammad whose project the electric automobile is.
The electric car was unveiled and launched in a parking lot which is located south of Beirut. During the launch Jihad Mohammad told that Quds Rise was the first automobile that was manufactured locally. Revealing further he told that the car was manufactured in Lebanon from scratch. The emblem of the car is a golden Dome of the Rock which is inscribed at the front of the car. Mohammad explained about the emblem that it is an Islamic shrine in  Al-Aqsa Mosque compound, Jerusalem. The Shrine is also said to be the third most holy site.
Priced at $30,000, the production of 10,000 cars is expected to begin by late this year in Lebanon. The director of Lebanon-based company EV Electra, Mohammad noted that if production goes well the cars would hit mark within a year.
About how he started his company, Mohammad told it was set up about four years ago after he had spent many year abroad. Amongst his three hundred staff members, he hired Palestinian and Lebanese engineers.
The long-term goal of the car manufactured Mohammad is to participate in the international market of electric and hybrid cars. While doing this he would ensure sales in Lebanon.
The imported car sales are at an all-time low while the Lebanese economy is struggling from a crisis and depression. The imports of cars has gone down owing to capital controls and radical reduction on the black market.
In the initial 2 months of this year car dealers sold just sixty-two new cars. This number accounted for 97% decrease as compared to same time last year.
The economic crisis has since 2019 become worse, partly owing to the Covid-19, forcing have the population into poverty.
However, Mohammad revealed a lucrative purchase plan for the electric car. Interested buyers will be given an opportunity to pay for the car partly in dollars and partly in Lebanese pounds. The exchange rate offered would be better than that being offered in the black market. All this can be done in installments spread over a period of five years.
In order to run the electric cars, the company has a 100-recharging stations set up plan that would be spread across the country. The cars could also be fueled by wind and solar power generation according to Jihad Mohammad.