India's Second Wave of Covid-19 may Extract a Large Economic Cost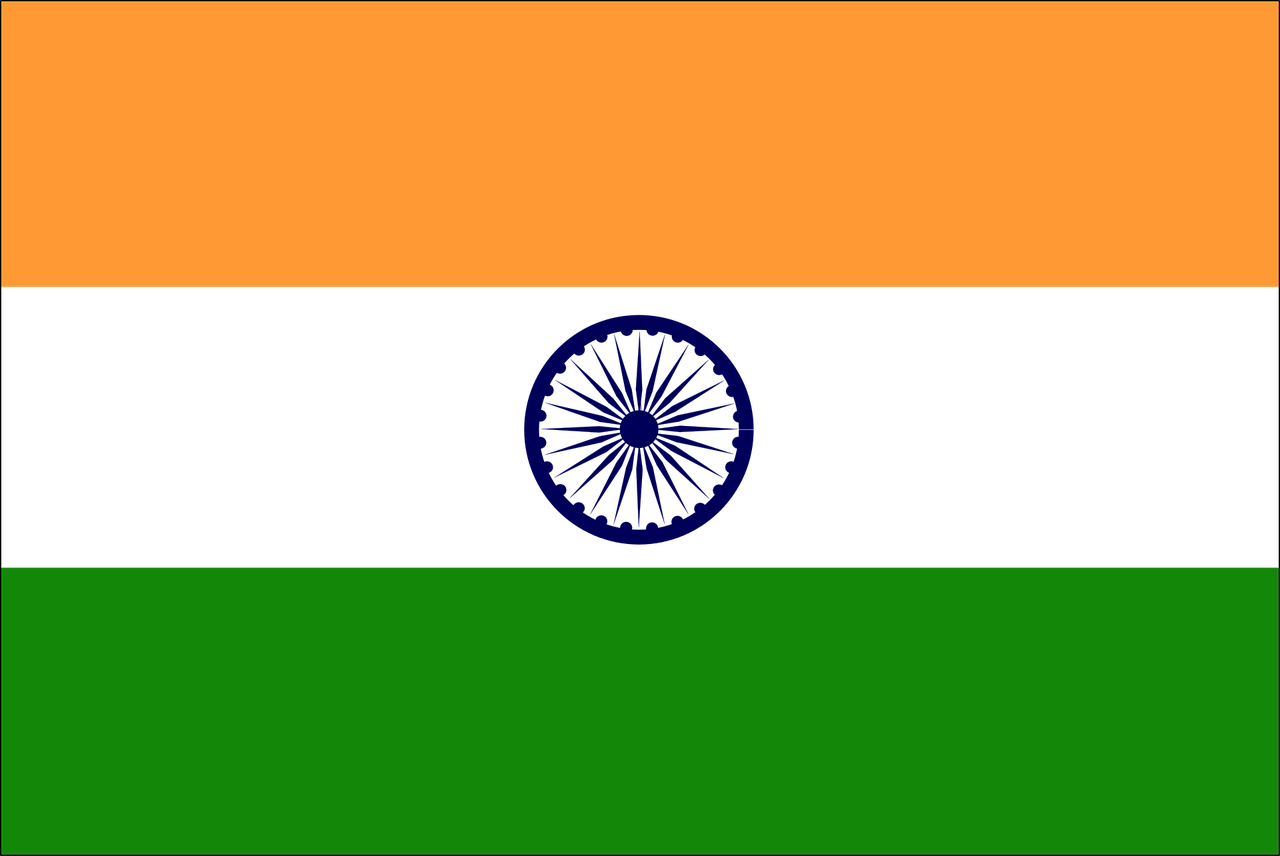 Just as India started showing signs of economic recovery, it has been hit by this massive second wave of covid-19 infection. Economists believe that it would lead to a contraction of the GDP rate of the country.
India is witnessing a massive second wave of coronavirus infections. The daily new cases are touching an all-time high, thereby overwhelming the already weakened healthcare system. A number of high caseload states are currently under lockdown. Several other similar restrictions have also been put in places like weekend and night curfews.
There is no indication so far of a pan-India lockdown like last year when the world was going through the initial wave. While Prime Minister Modi has called lockdown the last resort this time, there is fear that the second wave may extract a large economic cost. The week gone by has been an indication that the current wave of the outbreak is much bigger in scale and severity. This could lead to more uncertainty in the economic environment of the country.
The second wave has been far more virulent and far more rapid in its spread than the first wave. The first wave took about 4-5 months to reach its peak of 98,000 cases per day with a fatality rate of around 1290 deaths. The peak also very gradually receded over the next 4-5 months and by February; it decreased to 9000 cases and 100 deaths. The nature of the first wave was slow to rise to the peak and a slow decline from the peak to a low manageable level. In contrast, the second surge saw a quick rise were from March to April the cases swiftly reached 200,000. The enormity of the pace at which the cases are rising shows that this wave is of a different type and strain. The nature of the second wave has affected all sections of the economy and the healthcare sector with a bigger jolt.
According to an article by the global forecasting company, Oxford Economics India's GDP growth rate downgraded from 11.8% to 10.2% for 2021. The reasons attributed to the reduction in GDP rate include the collapse of the healthcare system, low vaccination rate, and inefficient government strategy.
Right now, India does not have a countrywide lockdown; there are about six states, which are under lockdown. Many other states have gone for night or weekend curfew so this is not the same kind of lockdown that was seen last year. Therefore, India may not immediately see its impact. However, the second wave is much more severe and virulent the confidence level in the economy will take a big hit.
Various forecasters and analysts have scaled down the earlier growth estimates by at least 1% point. For instance, J.P Morgan has brought it down from 13% to 11%, which shows a 2% decline.