Galaxy Digital has Filed for Bitcoin Futures ETF with SEC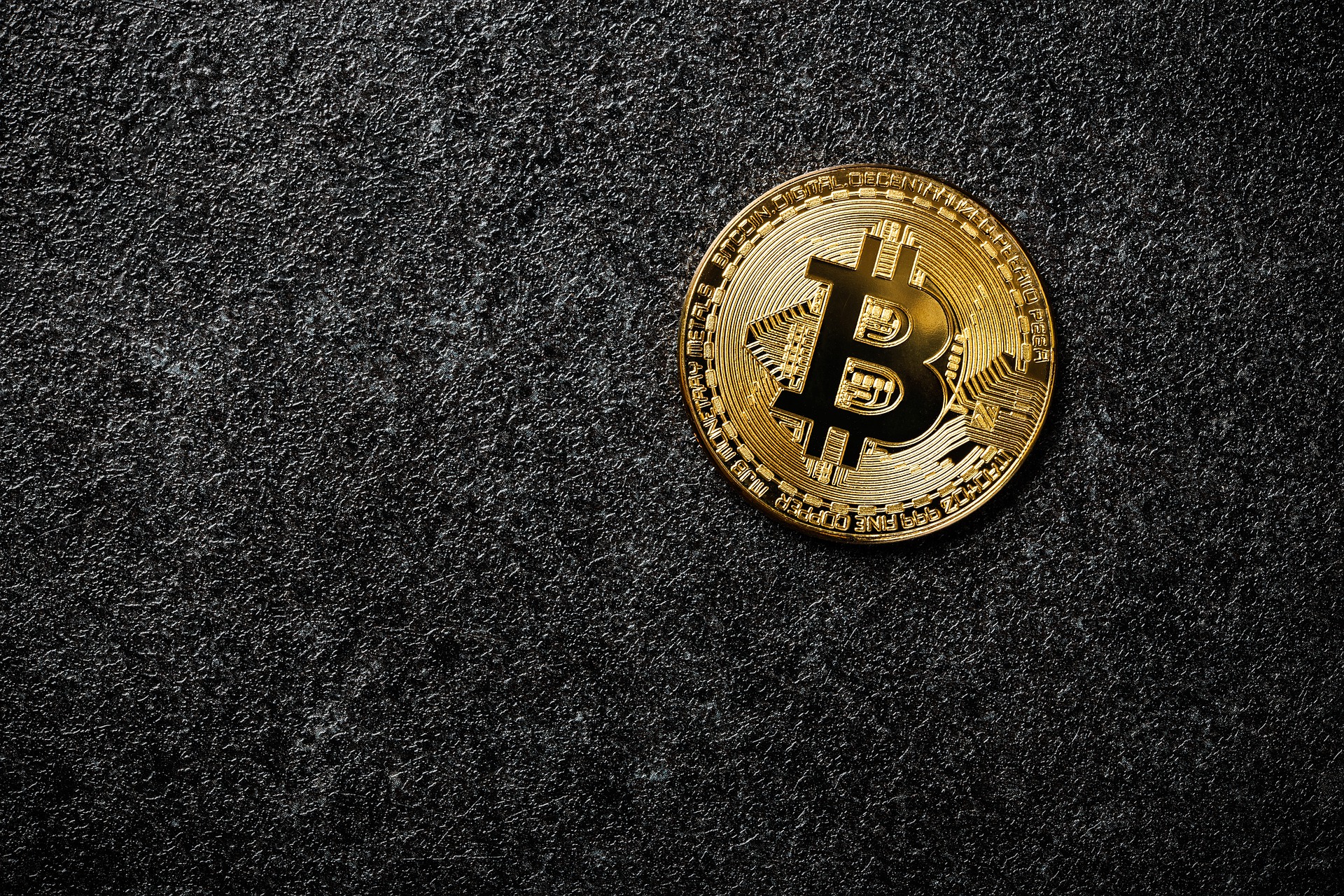 Galaxy Digital is a digital asset management company that is a publically registered entity, and it is also a member of the Financial Industry Regulatory Authority or FINRA. CEO and founder Mike Novogratz has recently filed for a Bitcoin-related ETF with SEC. The Securities and Exchange Commission of the United States, also called SEC, has been reluctant with the matter of Bitcoin ETF applications.
Thus far, not a single ETF tied to Bitcoin has been approved in the USA despite several attempts from major crypto and financial services corporations. The last time the most amount of ETF applications were filed with SEC was in April when BTC broke all records and registered a new ATH. However, the SEC has been dealing with crypto-related lawsuits, and some federal initiatives recently also suggest that crypto trading can take a step back with stringent sanctions.
A host of financial firms filed for Bitcoin ETF in April. All of these applications were rejected by SEC. However, the new chief of SEC, Gary Gensler, recently hinted at a way that would cover the interests of the ETFs. Eric Balchunas is an asset derivatives strategist from Bloomberg who is studying all the details related to ETF development in the cryptocurrency sector.
He recently commented that the new ETF application filed by Galaxy Digital is under the 1940 Investment Act. This will allow the ETF to refrain from investing in any Bitcoin holdings directly and seek exposure with the help of Bitcoin futures contracts only. As per SEC Chief Gensler, this is the best way to protect the interests of the investors. Therefore, SEC now has no other excuses to refuse the application from getting approval.
Galaxy Digital Becomes Fifth Company to File for Bitcoin Futures ETF
Galaxy Digital is the 5th enterprise to file for a Bitcoin ETF. Following the directions of the SEC chief, four other organizations have also filed for a Bitcoin ETF recently. In April, Galaxy Digital filed for BTC ETF that was drafted, keeping in mind the Securities ACT of 1933. The firm succeeded in getting approval for their BTC ETF in Canada, which is trading under BTCX ticker at the Toronto exchange.
Other notable firms that have also filed an ETF application that is compliant with the 1940 Act are ProShares, Valkyrie, Invesco, and VanEck. Many investors are hopeful that SEC will soon favor the ETF applicants as Bitcoin price has once again started on an upwards trend this month. In a matter of 2 weeks, Bitcoin has added $10,000 to its price tag.