Uber Expresses Interest in Crypto Payments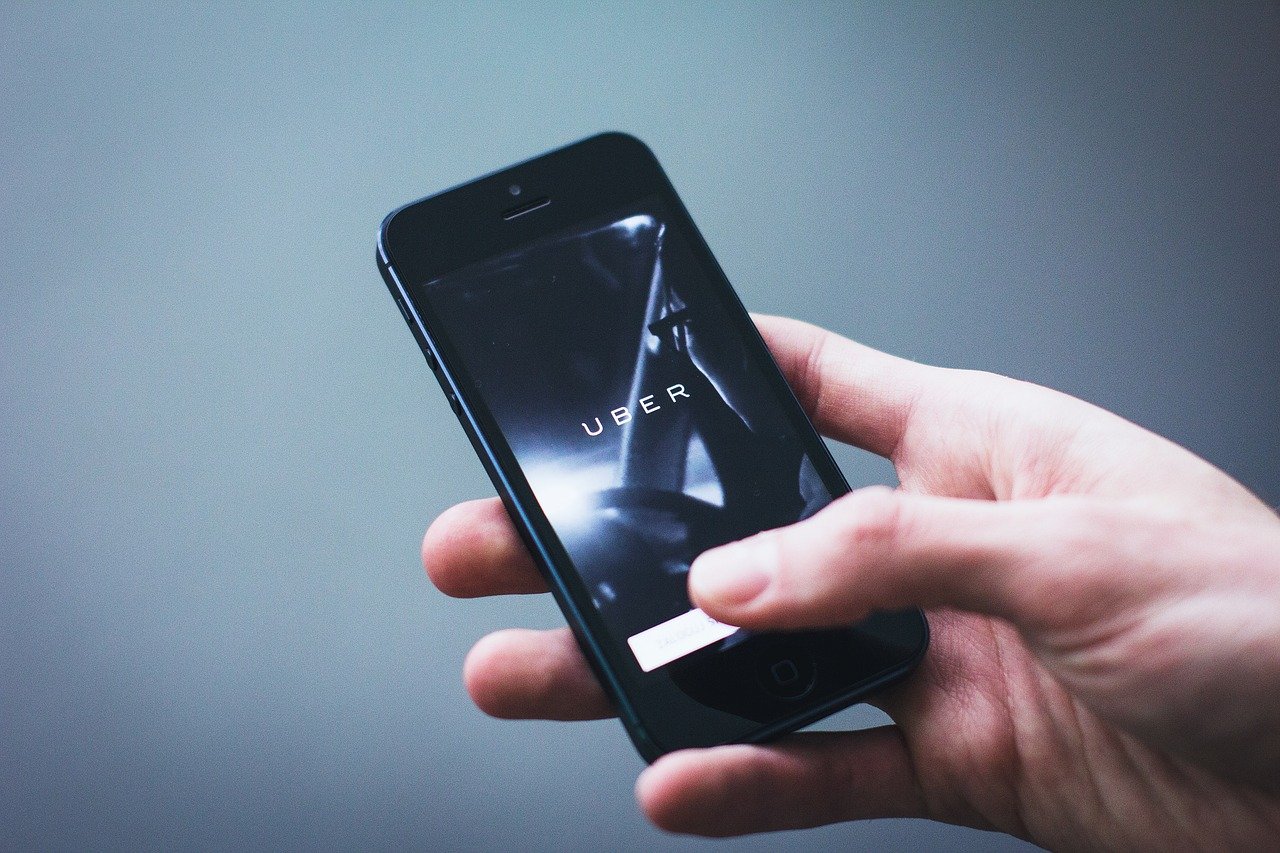 A common strategy that a lot of large companies having piles of cash at their disposal is to use the corporate cash for purchasing Bitcoin. However, Uber has disclosed that it is not willing to follow the same strategy. But, the company has indicated that it is indeed interested in jumping onto the crypto bandwagon and do it in the form of receiving crypto payments in exchange for its services. Dara Khosrowshahi, the chief executive officer at Uber, said that the company has absolutely no plans of adding Bitcoin or any other crypto to its treasury because it is not interested in investments currently and wants to build the business for now.
Khosrowshahi spoke in an interview on the Squawk Box on CNBC and said that they had had the conversation, but it had been dismissed quite quickly. He stated that they planned on keeping their cash safe and were not interested in the business of speculation. According to the last reports by the company, the total cash equivalents of Uber amount to $5.65 billion, and the company also has short-term investments of about $1.8 billion. The comments made by Uber's CEO come in light of recent activities by companies, such as Tesla, which decided to add Bitcoin to their balance sheet.
They have invested a total of $1.5 billion in Bitcoin and they are also planning on allowing their customers to pay for their cars in the form of Bitcoin. However, Tesla is certainly not the only firm that has decided to add cryptocurrency to its treasury. BCB Group, a regulated crypto services company, also announced the launch of its BCB Treasury, which is aimed at chief financial officers curious about cryptocurrencies. They will be able to use the treasury for trading crypto, reporting, and managing the treasury of their company with accounting designed according to the needs of the CFO.
A new company has also been established by Norway's Aker ASA for investing in Bitcoin projects as well as companies. Last week, Meitu Inc., a Chinese company, also made headlines because it bought Ether worth $22 million and Bitcoin worth $17.9 million in a move to diversify its holdings and not just stick with cash. Khosrowshahi said that crypto payments could prove to be useful for both consumers and riders, due to which the ride-hailing company would give some thought to adding it to their payment offerings. 
Previously, MasterCard had also made an announcement regarding its decision to support digital currency transactions by enabling merchants to receive their payments in particular cryptocurrencies this year. According to the financial service provider, cryptocurrencies have gained a lot of importance in the payment world. PayPal is also offering a crypto service on its platform and customers can buy, sell and hold crypto on it. The company has also discussed its plans of improving crypto utility by allowing its customers to use it for making their purchases at its network of 26 worldwide merchants. However, the Chief Financial Officer at PayPal, John Rainey said that they didn't have plans on making a Bitcoin investment.