XAU/USD Records a Minor Dip Following a One-Month High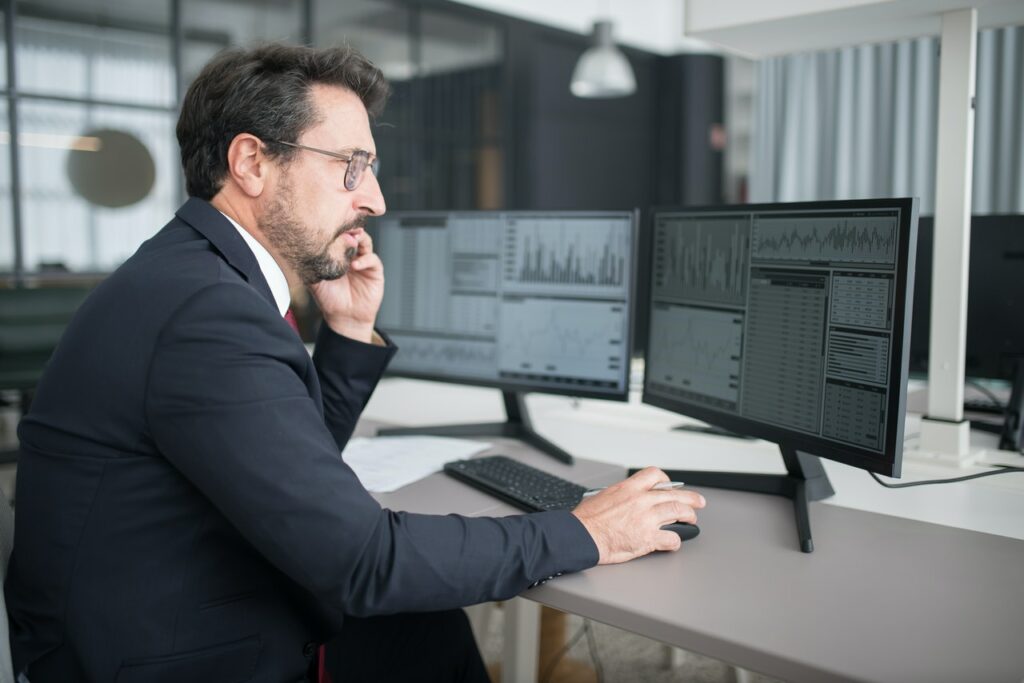 The trading price of Gold (XAU/USD) seems to have lost its trading strength after demonstrating a very strong performance.
Gold Price Records Mild Losses
The trading price of Gold has recorded a mild loss after experiencing a one-month high. It seems that the bulls have finally lost their breath and have made a stop for a breather. This is the reason why the trading price of Gold experienced a mild loss just when it was enjoying its one-month high.
The bulls not only managed to help the trading price of XAU/USD hit a one-month high but they also managed to achieve the biggest weekly jump for the pair in five months.
Intraday Losses Recorded for Gold
The intraday market figures show that the trading value of XAU/USD experienced 0.25%. This ended up snapping an uptrend that had been ongoing for three consecutive days. The graph shows that the trading price of the yellow metal snapped just when it was hovering around $1,760. It was Europe's early Monday morning when the drop was recorded in the trading value of the yellow metal.
Gold Impacted by the USD
The drop in the trading price of Gold is being attributed to the one-month low trading value of the US dollar analysts. The USD, the largest reserve currency had been facing a downtrend for four consecutive days. Finally, the downtrend turned ugly and the trading value of the USD hit its one-month low.
However, the USD Dollar Index shows that the trading price of the USD recorded a bounce at 105.80, which was the intraday low for the greenback.
The reason behind Greenback's Rebound
According to the analysts, the rebound recorded in the trading value of the USD is being linked with the United States' ongoing tussle with China. It has been a while since China and the United States have been at each other's throats over a dispute concerning Taiwan.
The analysts suggest that the tussle between China and the US over Taiwan is the cause of sour sentiments among the investors.
Another factor that may have kicked in to stop the bears from selling spree may be commented on by Neil Kashkari. Neil Kashkari is the Fed President who has shared the latest data surrounding the inflation gauge which is growing firmer.
Then come the Nonfarm Payrolls (NFP) ahead of Friday for the United States which may be the reason behind the cautious mood of the investors. Then there are the PMIs for China that have recorded a downtrend. These factors are considered to be the reason why the value of gold has experienced a downtrend.