Amazon Uses Mentor to Keep Delivery Drivers Tracked and Disciplined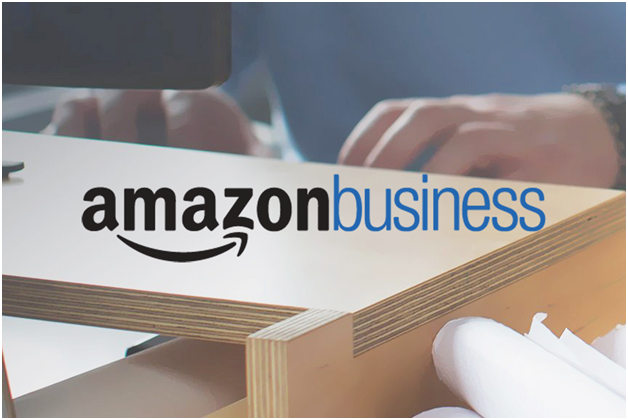 The recent announcement made by Amazon just triggered a lot of concerns about the privacy of the delivery drivers during work. The e-commerce recently announced that it was going to install AI-Enabled cameras into the company's delivery vans.
Amazon also provided further clarification on the matter by stating that this is not something that is being done for the first time. The company revealed that the other delivery partners of the company are already practicing this and have cameras installed in their vans.
Once the cameras have been installed in the vans, it would mean that Amazon will be getting rid of the previous method that is used. The firm revealed that at present, Amazon is using software that aids the company to monitor the delivery drivers. Most importantly, the software also helps in gathering data around the behavior of the delivery drivers while they are on the road.
It has been revealed that the Amazon Company requires all of its contract delivery drivers to download and install a particular software. The name of the software is "Mentor" and the delivery drivers need to ensure that they have the application running on their smartphones all the time.
The application helps Amazon track the delivery driver's driving behavior while they are on the road. The application "Mentor" that has been selected by Amazon to improve the performance of their delivery drivers also does more than that.
The application tracks the driving performance and generates a score based on the driver's driving performance each day. This helps the concerned teams at Amazon to measure the driving performance of the delivery drivers while being on the road.
The Amazon platform acquires the services of contracted delivery drivers under the "Delivery Service Partner (DSP) Program". The DSP program was launched back in 2018 and as a result, lets other delivery companies to partner with Amazon to handle the high volume of deliveries on behalf of Amazon.
Ever since the launch, the program has become a success and so far, Amazon has more than 1,300 delivery partners in just 5 countries, which is quite large. This program has turned out to be very challenging for other delivery giant companies such as FedEx and UPS.
Amazon has revealed that the Mentor application it has been using for a while now is developed as a digital driver safety application. It is currently serving the same purpose as the new AI-equipped cameras would serve once they are rolled out globally.
These applications and devices have been developed in order to track and help the delivery drivers in avoiding any accidents. The application also emphasizes on the delivery drivers to avoid practices that can somehow alter the way they drive on a regular basis.