XRP Is Experiencing Pumps And Dumps Amid Transfers Executed By Large Investors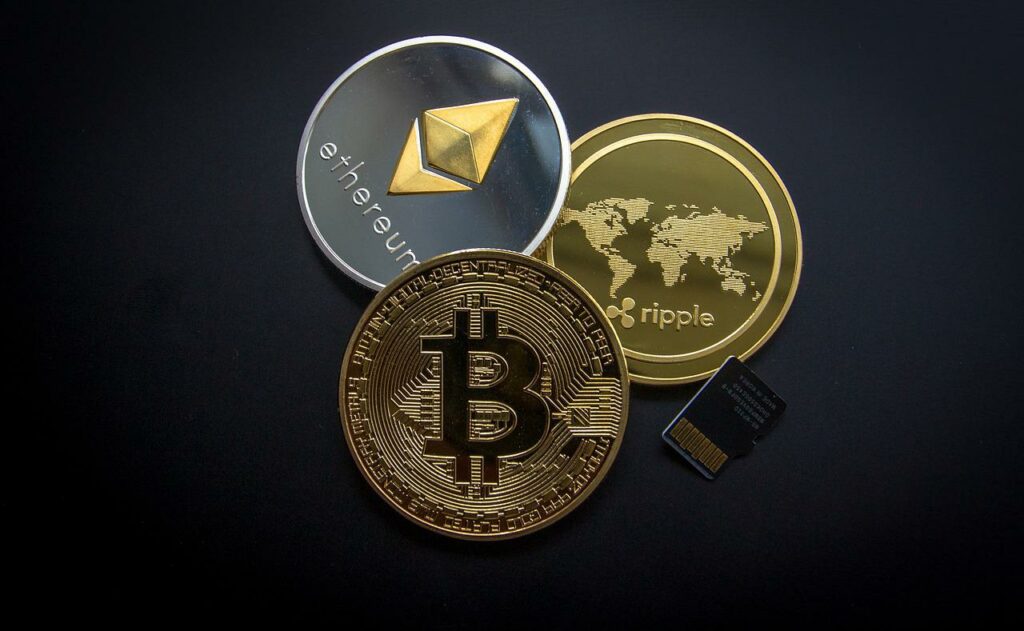 On August 26, the trading price of Ripple (XRP) recorded a significant rise in value. The data shows that on a particular day, the price of XRP spiked on the performance chart.
XRP Price Surged Tremendously
The report shows that the value of XRP observed a significant surge, which was due to the input of the big-time trader. Unusual activity was witnessed taking place that caused the price of XRP to spike.
It was recorded that larger transfers were being executed by major traders on a particular day. This led to forming a strong rally in favor of XRP, pushing its trading price higher.
Large Transfers of XRP
It was observed on August 26 that the trading price of XRP had hit a high note. Its trading price rose all the way up to $0.37 per XRP after recording a strong rally.
As per the reports, the rally XRP recorded on a particular day was 6%. This has helped XRP hit its two-week high and the change was observed during the early trading hours in London.
The spike in the trading price of XRP was recorded right after it was noticed that three major transfers were made.
As the system recorded three massive transfers, the price of XRP started to rise a few hours after the activity.
According to data from the blockchain firms, the three massive transfers amounted to $51 million. The Whale Alert data has revealed that the major exchanges involved in the activity were FTX and Bitso.
XRP Announced Flagship Event
While the three major transfers did their magic, the spell had been cast over the small-time investors with an announcement made by Ripple on August 25.
On that particular day, Ripple announced that it was going to organize the "Ripple Swell Global" event, which is going to be its flagship event. Ripple announced that the particular event will be held in November 2022 and the venue would be decided somewhere in London.
As the announcement was made, positive feedback started coming in from the Ripple community. This meant that the anticipation level of the investors was high following the company's announcement.
For the investors, the event may act as a positive towards the performance of XRP. Therefore, major investors have started to make their move so they get ready to gain from their investments on a large scale.
Bearish Possibilities
Although the activity has proven to be mainly positive for XRP, the Feds' announcement on August 26 would eventually impact XRP in a negative manner.
In the past 24 hours, the price of XRP has surged 0.53% but it is down from its two-week high of $0.37, as it currently sits at $0.3344. This means that the announcement by the Feds to stick with the interest rate hikes has skimmed a major part of the rally that was observed on August 26.