Cryptocurrencies Are Experiencing A Widespread Downtrend In Past 24 Hours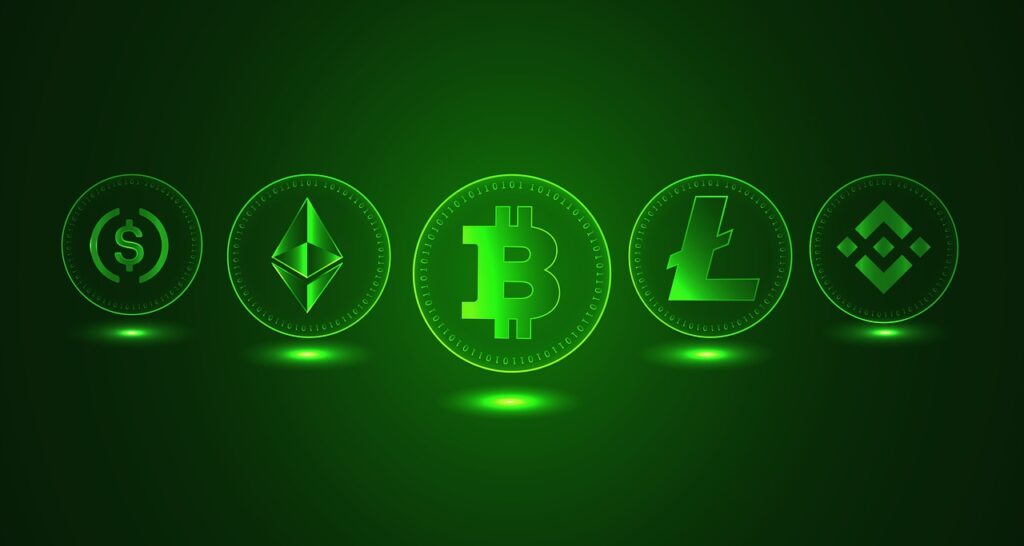 The overall market valuation of the cryptocurrency industry recorded a great fall. The data shows that the market valuation of the entire cryptocurrency industry has dipped 9.1% in the past 24 hours.
As the market valuation of the crypto-verse had managed to cross $1 trillion, the recent dip brought it back to falling below the mark.
However, the overall valuation of the crypto-verse is currently over the psychological valuation of $1 trillion.
The recent dip has yet again reminded the entire cryptocurrency of the lowest level the valuation had hit back in June. On June 18, the overall valuation of the crypto-verse was at $780 billion.
This was an alarmingly low valuation the crypto-verse had hit considering that almost a year ago, its valuation was almost $3 trillion.
Regulator Uncertainty has Grown Tremendously in August
In the running month, the cryptocurrency industry is tasting a bearish trend yet again. Things turned for the worse on August 17, when the US House Committee on Energy and Commerce shared their concern regarding cryptocurrency mining.
The regulators were deeply concerned about the proof of work mining consensus for cryptocurrencies. They stated that the particular consensus requires a vast amount of energy.
Unfortunately, the most authentic energy source to fulfill such high demand is fossil fuels. This is a very alarming situation for them and they have to deal with it as soon as possible.
Mining Firms Requested to Provide Energy Consumption and Costs Data
In the light of the concerns shared above, the regulator has demanded to be provided with energy-related data. The data has been demanded from cryptocurrency mining companies.
According to the demand communication, the crypto mining firms are required to provide average costs for energy and its consumption data.
Common Trend was Broke
Normally, whenever an overall downtrend is recorded in the crypto-verse, the main culprits are found to be the top 5 cryptocurrencies.
Most of the time, it is the market valuation of the top 5 cryptocurrencies that tends to move the valuation of cryptocurrencies lower and higher.
However, the correction recorded in the entire cryptocurrency industry was widespread. It was recorded that almost every cryptocurrency ended up experiencing 7% to 14%.
Value Dips in Bitcoin and Ethereum Prices
The latest report generated by all major cryptocurrency data analyzing firms has shown that the value of Bitcoin (BTC) has experienced a 9.7% dip.
Then comes Ethereum (ETH) which has experienced a 10.6% dip in the past 24 hours.
Following the dip, the trading value of Bitcoin now stands at $21,260 while the value of Ethereum stands at $1,675.
The cryptocurrencies that have experienced the worst dips include Galaxy Heroes (GHC), AvocadoCoin (AVDO), and Dynamite (DYNMT). Their dips are 51.81%, 51.36%, and 50.40% in the past 24 hours respectively.