Former Ripple CTO's XRP Holdings near Exhaustion, Good News for Investors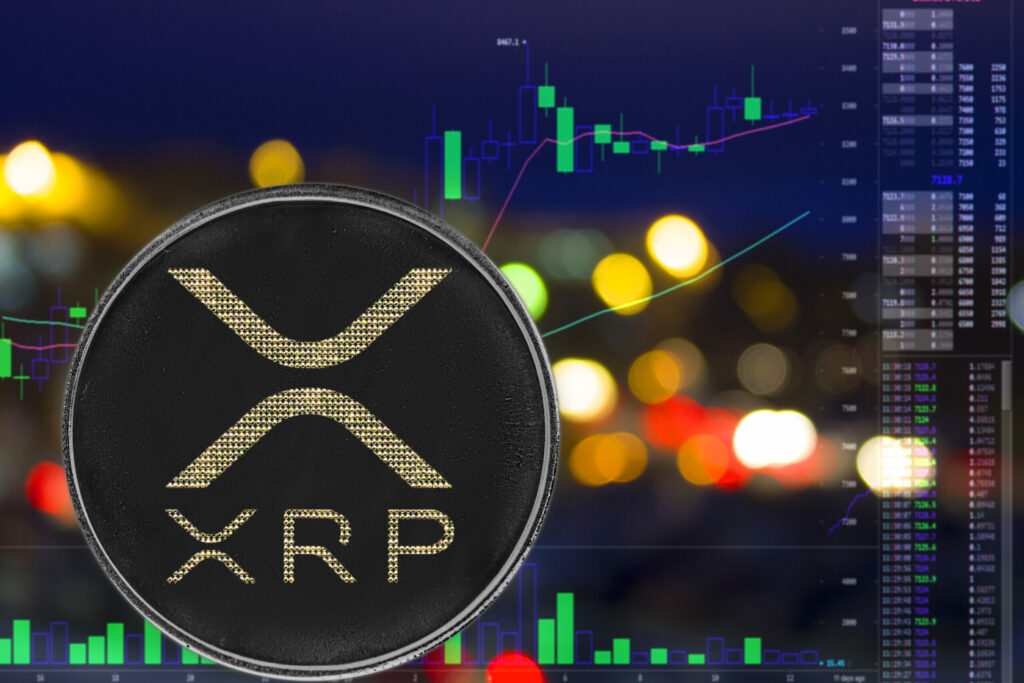 At present, the entire XRP community is glad that the digital asset is finally indicating a promising bullish run. The digital has been gaining momentum and the analysts are predicting that it may demonstrate a massive rally.
This is going to be the first for XRP since December of 2020 that it will be able to show a great rally. The analysts predict that now is the time for XRP to show its true potential. Now is the time for the digital asset to make it back to the list of being among the top 5 cryptocurrencies as per market valuation.
Three Reasons why Ripple is Bullish
As XRP has become bullish all of a sudden, many investors are questioning why its trend has leaned to the bullish side all of a sudden. The analysts have presented three reasons behind the bullish run of XRP.
The first reason is the wallet holding of Jed McCaleb, who goes by the pseudonym 'Taco'. There was a time Taco's wallet holding for XRP showed he had 9 billion XRP tokens in his possession. Now, the same wallet only has 96.19 million XRP tokens.
The second reason is the analysis that has been run on XRP, which shows that after a long bearish run, XRP is now becoming bullish. The technical analysis shows that XRP has faced and overcome all the obstacles that came its way. The obstacles were long-term but XRP is handling them quite well.
The third reason is the feud between Ripple and the US SEC, which seems to be coming close to its conclusion. If that happens, then XRP will gain a huge push in its trading price.
Jed McCaleb has been Dumping XRP
Jed McCaleb is one of the reasons why the price of XRP hasn't been able to trade at its full potential since 2014. McCaleb was among the co-founders of Ripple and he, alongside other executives, received 80 billion XRPs when the native token was launched.
He alone received 9 billion XRPs as a gift for the launch of the blockchain. However, due to his disputes and scuffle with the rest of the executives at Ripple, McCaleb parted ways with them back in 2014.
Since then, it has become a daily routine for McCaleb that he dumps 3 million to 7 million XRPs. Such a practice means that the price of XRP is never able to rise up to its full potential. This is because McCaleb has created constant selling pressure against XRP with his daily practice.
On June 28, it was confirmed that Taco only has around 96.19 million XRPs left in his wallet. Therefore, McCaleb will soon run out of his holding and when that happens, the price of XRP is expected to surge tremendously.