Lawsuit against BitMEX Claims Its Higher-Ups Siphoned Off More Than Just US$400 Million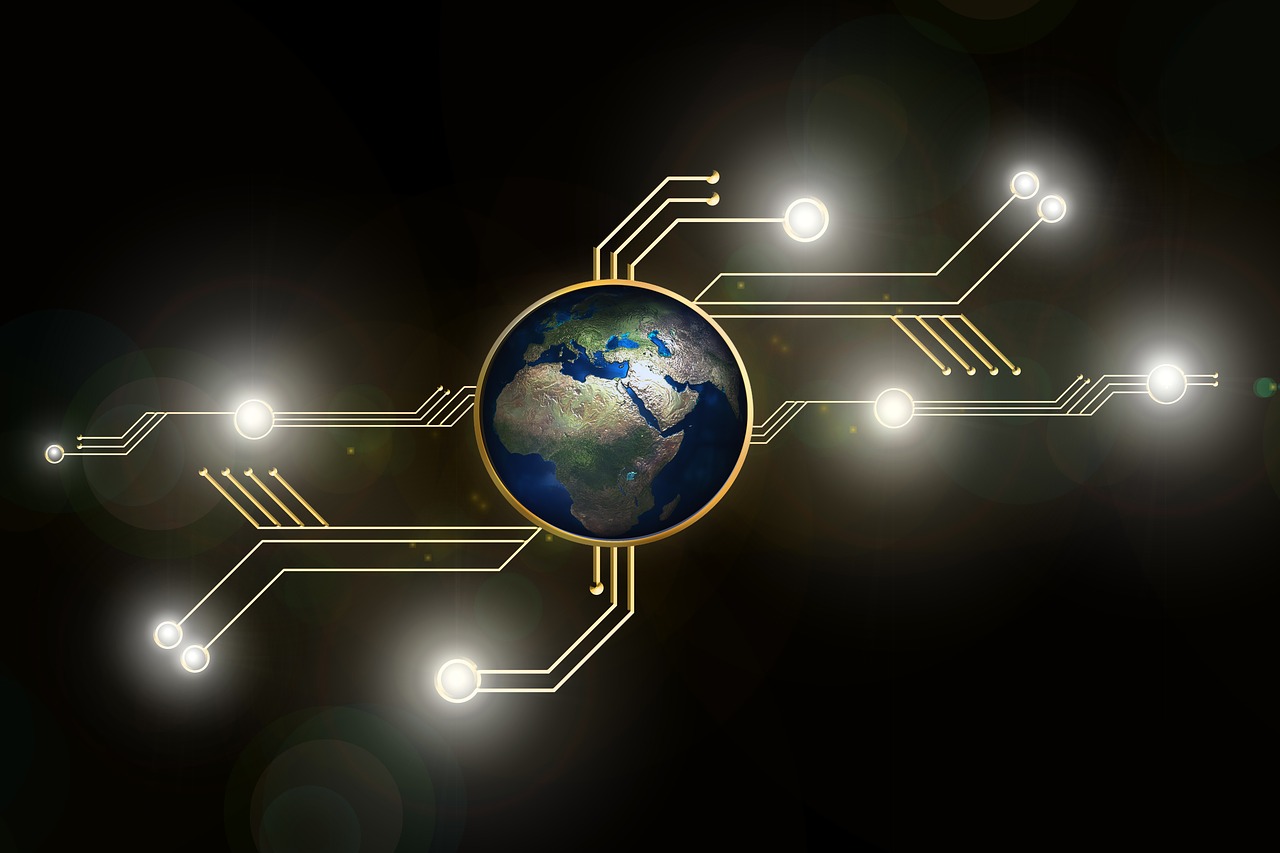 A lawsuit had been filed by BMA LLC along with Vitaly Dubinin and Yaroslav Kolchin against HDR's top officials. In the lawsuit various allegations have been raised against HDR, its officials as well as against BitMEX.
One allegation alleges that at least US$ 440 Million had been looted by the top officials of HDR.
BitMEX, which is one of the largest and most popular crypto trading firms in the world, is owned by HDR.
In the lawsuit filed against HDR, HDR's top officials as well as BitMEX are also arrayed as defendants. The plaintiffs have alleged in the lawsuit that HDR and other defendants were involved in various illegal activities. An allegation claimed that various unauthorized/illicit trading transactions were carried out from the accounts of HDR. Resultantly, US$ 440 Million funds have been siphoned off by HDR and its officials, the allegation stated.
However, the allegations have been categorically denied by the counsel of HDR. He claimed that the allegations are baseless and an attempt to malign the reputation of his clients. He also termed the allegations as being false, spurious, sham, and untrue.
As an interim measure, the plaintiffs have prayed in the lawsuit that the properties of HDR may be attached. If the interim relief is granted to the plaintiffs, then HDR cannot sell/dispose of any properties belonging to it.
In the lawsuit, plaintiffs have also alleged that HDR and others had intentionally violated the laws of CFTC and SEC. It also alleged that illicit activities that took place on BitMEX were in fact carried out by HDR and its officials.
Earlier in the month of October, US CFTC and DOJ also leveled charges against BitMEX and its executives. At that time also HDR denied the allegations by saying the claims are unfounded and false. A spokesperson of HDR also said that the company will vigorously defend each and every claim raised against it. The spokesperson had also deposed confidence in the justice system and said that HDR will be found not guilty.
However, upon further investigation, it was unearthed that there are more than US$ 440 illicit transactions. The matter is currently under investigation stage and the date of hearing is to be fixed by the Court.