Africrypt Platform Founders Disappear With $3.6B Worth Of BTC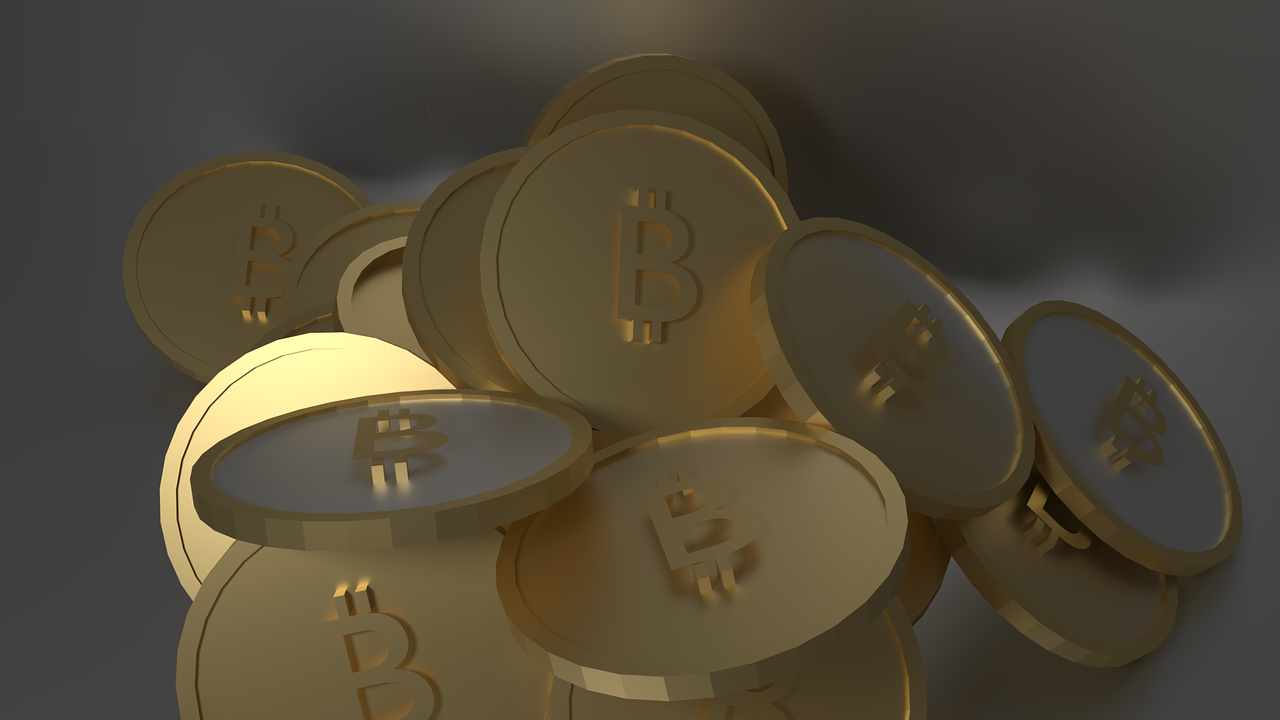 Raees and Ameer Cajee, two brothers who had jointly worked on and co-founded the Africrypt platform, recently disappeared and allegedly took Bitcoin (BTC) worth a total of $3.6 billion with them. This is highly suspicious as the BTC had been taken from the investors' funds, thereby potentially making this a scam and the latest in fraudulent activities related to cryptocurrency.
If this is indeed revealed to be a case of theft and the brothers really did make off with such a massive amount, then it would also be the largest cryptocurrency-related incident to ever take place in South Africa. The $3.6 billion amount is worth just about 69,000 BTC.
Bitcoin goes missing
This is not the first time that the platform had exhibited signs of trouble either, as the company had been allegedly hacked back in April. Ameer had requested that the investors avoid reporting the hacking incident, which was another red flag. His reason for saying this was that any investigation would only delay the process of being able to successfully recover the funds. Despite this, however, the investors would then enlist the services of Hanekom Attorneys and hire the lawyers to have the incident be investigated anyway.
Although the national police eventually became involved, the nature of cryptocurrency and how the BTC had been sent via mechanisms that prevent tracing made things difficult. Shortly afterward, Africrypt's website was shut down.
More scams will only result in increased regulation
The worst part of this entire narrative is that Africrypt is not the only one to have been involved in fraudulent activities related to crypto. In fact, another company in South Africa had participated in a whopping $1.2 billion scam just last year. All this is doing, however, is strengthening the case for an increase in tighter regulations.
Although it is true that many crypto exchanges and markets are actively working towards ensuring that scams do not happen and that investors' funds cannot be liquidated, there is simply no way to guarantee this right now.
This has led to international institutions coming together to establish some kind of regulatory framework. However, as the crypto industry is still relatively young, it is proving difficult to find a singular solution that would fix everything. Nevertheless, organizations such as the FATF and the BIS were created to help with the much-needed regulations.