Another Famous Art Sold Through the Gemini-Owned Platform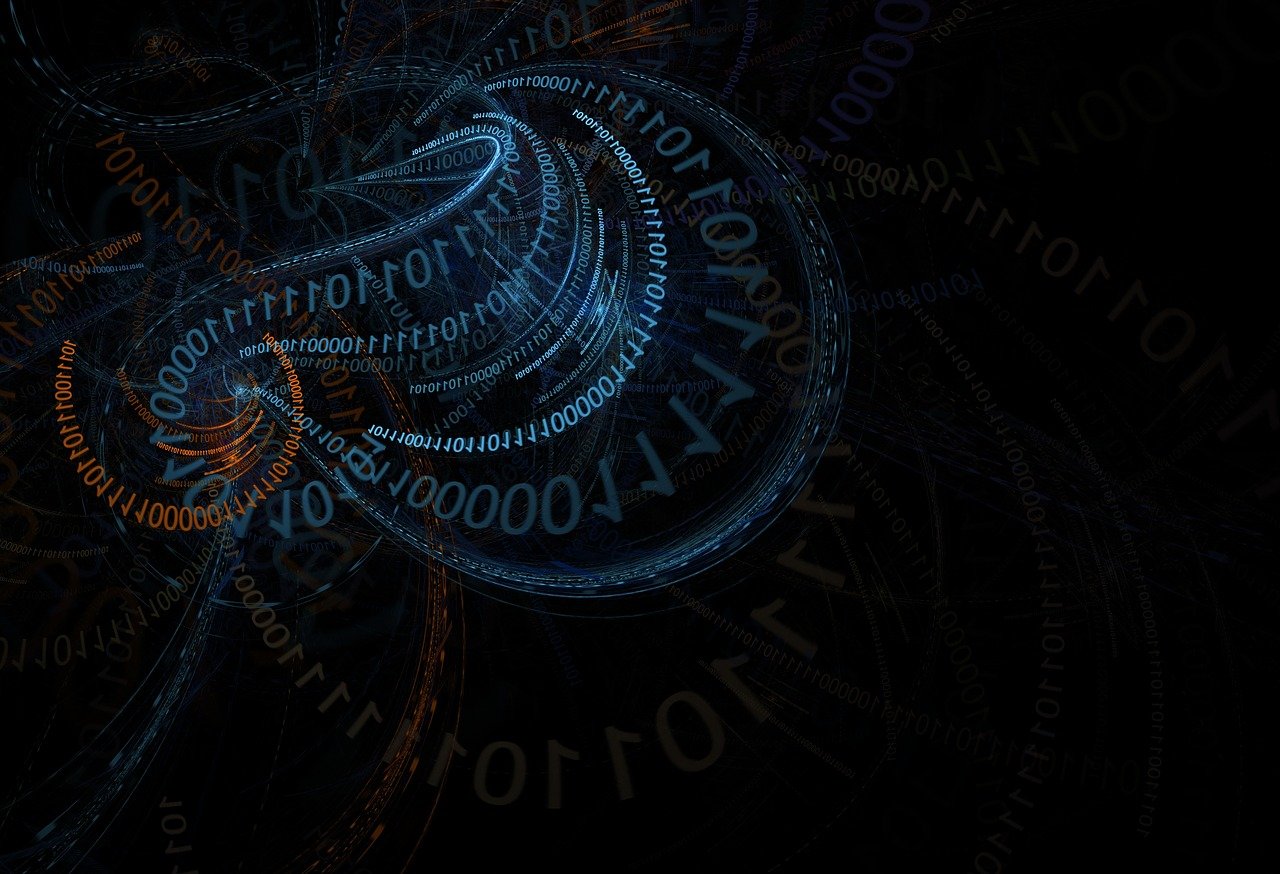 As per the recent reports, Justin Roiland has sold one of his artworks through the blockchain platform. Roiland is popularly known as the creator of the world-famous Rick and Morty animated series. It has been revealed that the art piece created by Roiland has been sold for a decent price.
The name of the marketplace used for carrying out the sale of the artwork was Nifty Gateway, which is a non-fungible token (NFT) marketplace.
It has been revealed that Justin Roiland had also given a unique title to the Rick and Morty artwork. He had titled the artwork as "The First Ever Edition Of Rick and MortyCyptoart". The Nifty Gateway confirmed the sale of the artwork through the Twitter platform on January 19, 2021.
The Nifty Gateway also confirmed that the artwork had been sold for a decent $150,000, through a silent auction.
Roiland has revealed that the recent artwork he sold belongs to his crypto artwork collection. He also confirmed that he has titled his crypto artwork "The Best I Could Do". He confirmed that he currently has a wide range of crypto artworks in his collection.
He revealed that the majority of the artwork he has created belongs to his most famous creation "Rick and Morty" animated series. Apart from the Rick and Morty series, he has also created crypto artwork for one of the most popular animated sitcoms, Simpsons.
After the first crypto artwork sale, Roiland has put another one of his artwork designs in the auction. The name of the next artwork created by Roiland has been dubbed as "The Smintons". The auction for the particular art worth will be completed on January 21, 2021, at 7 pm EST.
At the time of writing, it has been confirmed by the Nifty Gateway that the highest bid placed on the artwork is $188,137.
The bidding and sale for Roiland's first crypto artwork was held on January 13, 2021. Roiland has revealed that he has been a part of the cryptocurrency industry since 2015. He expressed his interest of investing in Bitcoin (BTC) on a higher level.
Nifty Gateway is a major non-fungible token (NFT) marketplace that is owned by the Gemini cryptocurrency exchange. The Gemini cryptocurrency exchange is owned by the Winklevoss twins. The platform is responsible for carrying out several NFT transactions every day.
It was back in December 2020 when Nifty Gateway facilitated one of the most famous auctions for an NFT piece based on the Star-Wars theme. The NFT piece was reportedly sold for a whopping $777,777 through the Nifty Platform.
The NFT platforms have been gaining an enormous amount of success and growth in the cryptocurrency industry. In the past year, many celebrities and high profile sports personalities have become part of the blockchain technology by adopting NFTs.