Rich Dad Poor Dad Author Says BTC Price May Drop To $24k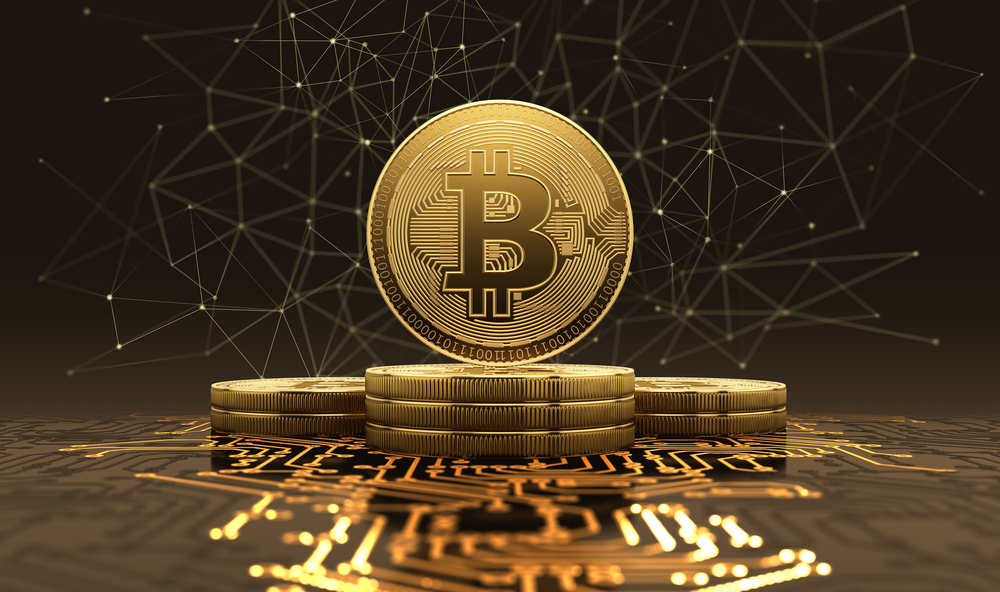 The highly acclaimed author of 'Rich Dad Poor Dad,' Robert Kiyosaki, believes that we can expect the price of Bitcoin (BTC) to decrease to $24,000 before long. Should this dip occur, then we will have witnessed the biggest crash in the industry's history.
Kiyosaki took to social media to offer his thoughts on the current market situation, claiming that we now find ourselves to be in the middle of a huge bubble, perhaps the largest in history. This bubble, according to him, is only going to get bigger before it eventually pops. To that end, the author is actively purchasing both gold as well as silver while he waits for BTC's price to go down to the aforementioned level of $24,000. 'Crashes are usually the perfect time to become rich, he added.
'Crash may be great for investors, says Robert
The author neglected to mention any kind of further details regarding the actual price prediction, only saying via a tweet that he is patiently waiting for BTC to come down to $24,000. Still, Robert has often stated in the past that crashes pertaining to crypto prices are often 'great news' and a huge opportunity to buy at an extraordinary dip. He had previously been hopeful of buying additional BTC when the price was $27,000, a factor which would seem to suggest that he believed it was indeed overvalued.
Bitcoin had experienced astronomical highs towards the end of last year, during the time when it had jumped from about $11,000 to its all-time high (ATH) of approximately $64,000, which was when the corrections started happening. The subsequent bull run had also been initiated with assistance from PayPal, who had made it known that it had introduced a brand-new service that clients could utilize for the purposes of purchasing, selling, and holding various cryptocurrencies such as BTC, LTC, BCH, and ETH on its own platform. Others such as MicroStrategy and Tesla joining in only helped increase the price even further. However, this all changed when Elon Musk decided to remove BTC from his company's list of payment options, which caused a massive dip. The price has been in the $30,000 to $40,000 area ever since.
Incompetent government is to blame
Robert's 'Rich Dad Poor Dad' series has been listed as a best seller for many years now and has even managed to sell more than 32 million copies worldwide. Various investors often look to the author's guidance and advice in terms of how to successfully navigate through key investments.
As such, Robert has also informed his followers to keep in mind that it was never really Bitcoin, gold, or silver that was the issue, but rather the incompetency of the governments, regulatory and financial bodies that tend to cause problems for everyone.